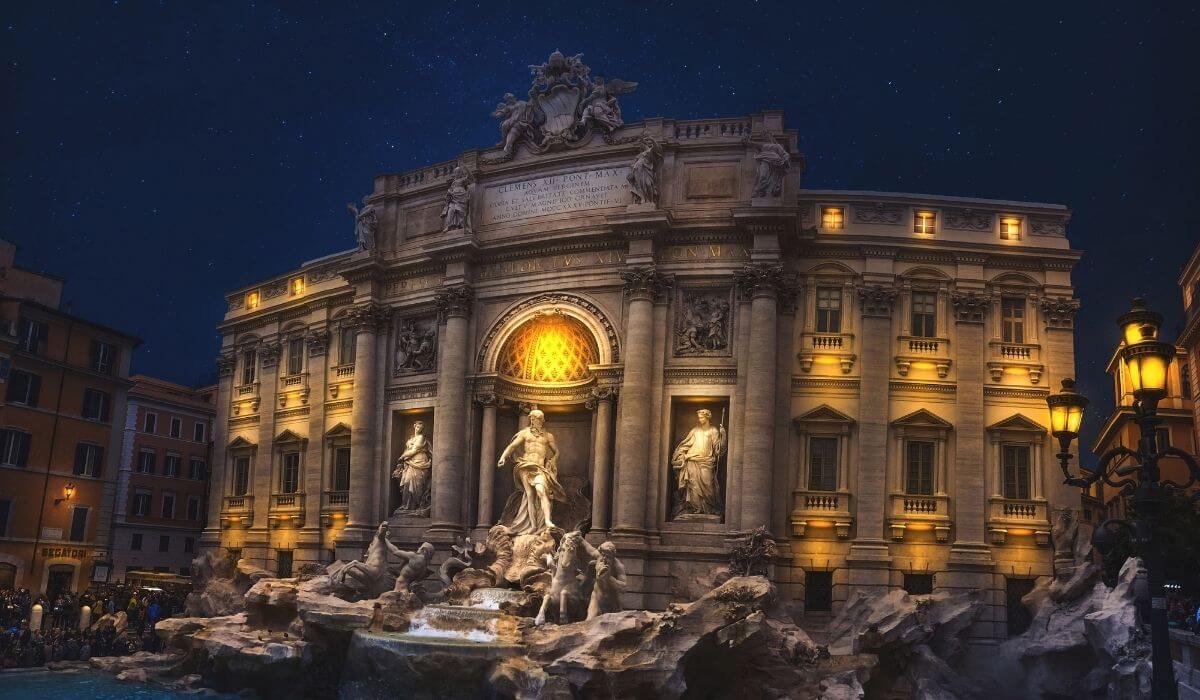 Halloween In Italy Is Celebrated (Here Is How They Do It)
Wondering if they celebrate Halloween in Italy?
Halloween is a big deal in the United States. You've seen it in the movies – people decorate their houses, dress up their kids, host parties and perform trick or treating.
But just how is it done in Europe – and does Italy celebrate Halloween?
Let's find out!
Wondering If Halloween is Celebrated in Italy?
On the 31st October, Americans might dress up, hold parties and watch scary movies.
Traditionally however, this spooky night was not usually anything special in Italy, however the link to the dead actually did begin in Europe. The next day is All Saints Day – a traditional holiday in many Christian countries in Europe.
Known as Ognissanti, it is the Italian equivalent of the Day of the Dead in Mexico. This day is known in the United Kingdom as All Hallows, and therefore the evening before became known as all Hallows Eve.
Nowadays, many people have begun to party on Halloween in Italia as well!
All About Halloween In Italy – Traditions
So, how do Italians celebrate Halloween?
Well, if you are visiting from the United States you will certainly notice that the festivities are more subdued than in America. In larger towns and cities you will see decorations, shops selling costumes, and people dressed up in the evening.
Some families will dress up their kids on Italian Halloween and head out for trick or treat, and some stores will perhaps give little treats to kids.
The main partying is done in the nightclubs around large cities – fancy dress themed parties are usually advertised on billboards and online.
So how does Italy celebrate Halloween? Much like in America, but on a much smaller scale. If you crave Halloween make sure you are in one of the big cities – there will be plenty of events organized over a few days.
Do Kids Dress Up In Italy For Halloween?
Yes they do!
It is becoming increasingly popular for children to dress up at Halloween, and you can also purchase costumes in the stores in the large cities or department stores.
You will see little ones dressed up as skeletons, ghosts or perhaps just their favorite cartoon character or Disney princess!
Free Guide of Rome on Your Mobile Will Make Your Trip Easier
Where To Celebrate Halloween In Italy – Cities for the Best Experience
The best chance for large-scale partying and events is in the big cities.
Let's take a quick look.
Estro Costumi in Trastevere sells great Halloween costumes in Rome to get you prepared for the festivities.
Bars, clubs and restaurants might all put on a show. For some unknown reason, it seems the Irish bars take the lead here. Head to the Prati area for some of the best.
In terms of events, the local municipality often puts on events. The Biopark on V.le del Giardino Zoologico for example offers discounted entry to those in fancy dress.
Finally, the Hard Rock Cafe or the LunEur Theme Park are always good places to hang out on Halloween!
Venice is known for its grandiose balls and events, and at Halloween you can partake in the festivities at the Palazzina Grassi which is known for its upscale parties.
The Hilton Hotel also hosts a Halloween Party, access to which costs just €25.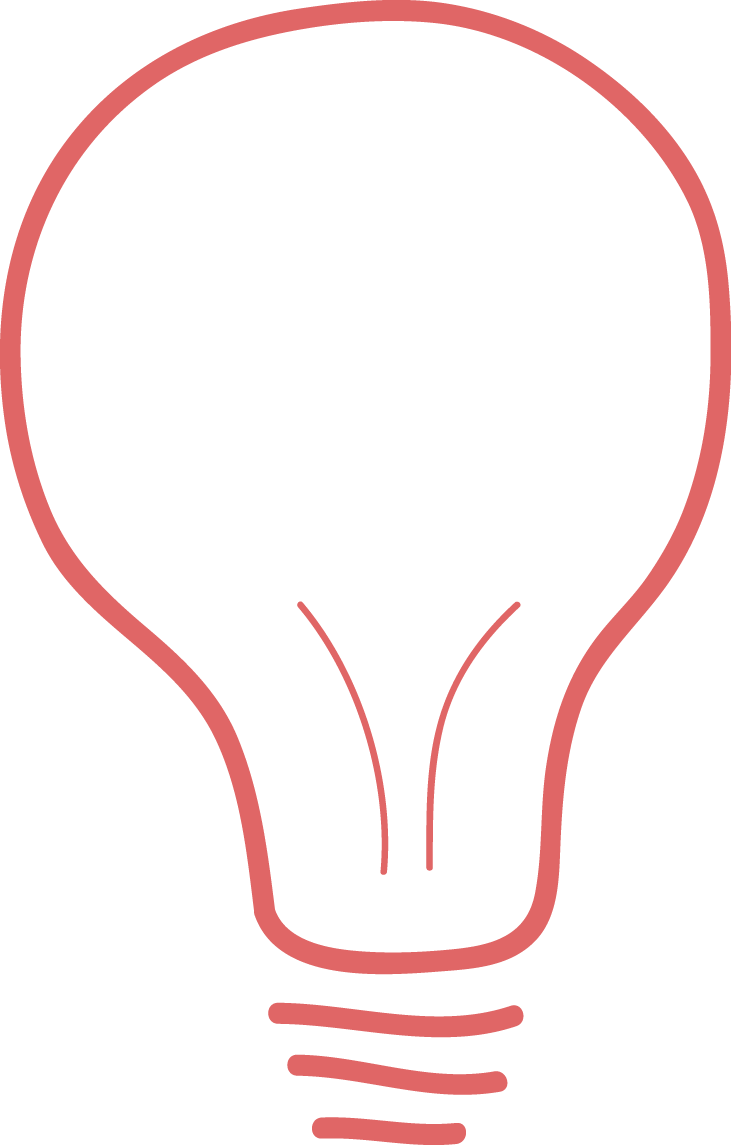 Tip – Check out Palazzina Grassi hotel and Hilton Hotel on Booking.
Official events are few and far between in Florence at Halloween.
But out and about in the streets, bars, and restaurants, you will see plenty of people dressed up. Some bakeries and confectionery shops will offer Halloween-themed desserts and pastries too!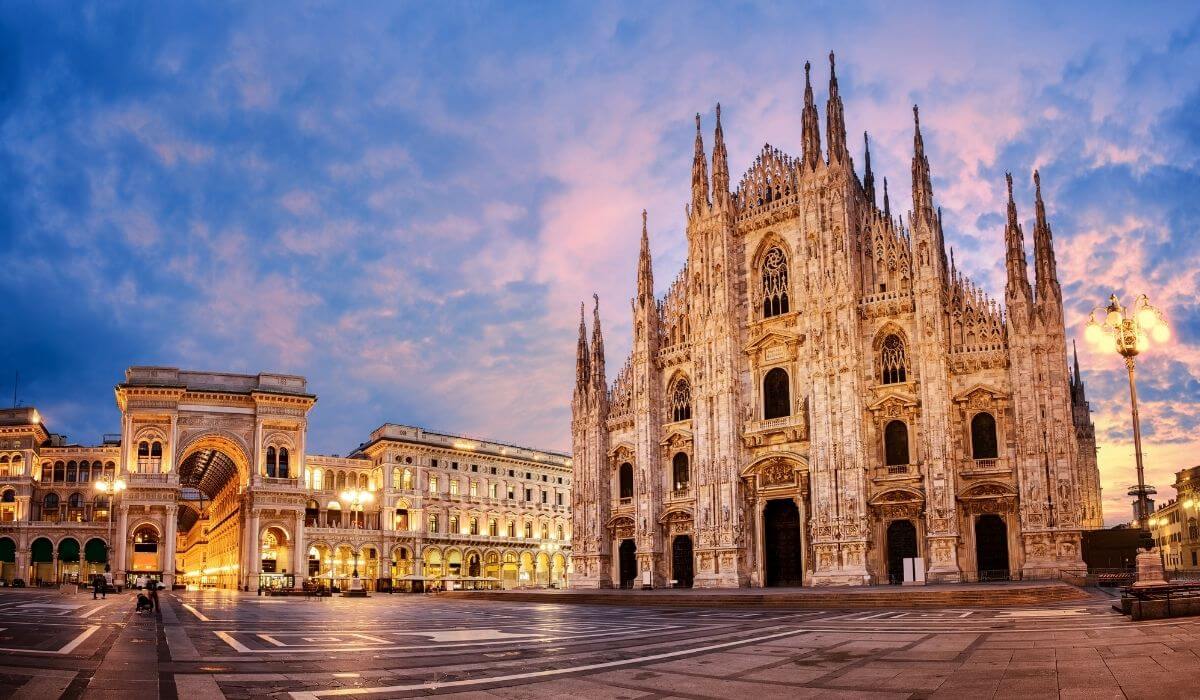 Visit the House of Cardinal Ildefonso Schuster for a candlelight tour or check out the Planetarium which offers a specific look at scary planetary phenomena.
There are also ghost tours in the town center and of course plenty of costumes.
Verona has a lot of Halloween activities on offer.
Many clubs and restaurants put on themed dinners and events – including at the Planeta Milk and the Clandestino Tango nightclubs. There is also often a themed evening put on at the Montresor Hotel Palace Verona.
Halloween in other Italian Cities
Towns and cities such as Sorrento and Bologna will also have dressing up, trick or treating and themed nights in restaurants.
In towns like Corinaldo Italy, Halloween is celebrated with things like witches parties, parades and local stalls with food and music.
3 Lesser Known Facts About Halloween In Italy
The lesser known town of Borgo a Mozzano hosts Italy's biggest Halloween festival (or so it is claimed) The whole town is decorated, and there is a particularly spooky Passage of Terror that you absolutely must try if you are a Halloween fan.
Italy has some pretty spooky places – so create your own Halloween atmosphere! Why not visit some of Rome's catacombs for example? Check out the Capuchin Crypt, where the walls are actually made from the skulls of the departed.
Don't forget about Lake Garda and its spectacular theme park Gardaland. At Halloween, it is dressed up to the nines with spooky scenes. Staff dress up too, and there is a big parade with fireworks.
3 Scary Facts About The Vatican
The Vatican has its fair share of spooky stories perfect for sharing at Halloween!
Rumor has it that during excavation works in the Vatican the workmen uncovered the skulls of aliens! Whether this is true or not is not for us to say, but the story goes that even Pope John Paul II knew about it… and covered it up.
The Vatican Necropolis

is something that you can visit in the run up to Hallloween to get you in the mood. This old graveyard sank over time, and can now be seen underground.
Creepy apparitions in St Peter's Basilica have been recorded. One couple captured a strange figure cloaked in black on top of the bell tower – it looked ready to jump. Others have reported flying shapes above their heads within the basilica itself.
Italian Halloween Costumes Ideas
We just have to share this link to some amazing Italian inspired costume ideas.
From Pinochio clothes to someone dressed up as nutella there are some great – if not stereotypical – Italian-themed Halloween costumes in this list.
Frequently Asked Questions about Halloween in Italy
How do you say happy Halloween in Italian?
Since Halloween is not an established tradition in Italy, it would sound a bit weird if you used the literal translation of Buona Festa di Halloween!
Do they celebrate Halloween in Italy?
Halloween is not traditionally celebrated in Italy, but it is becoming more popular, especially amongst kids and young people.
What does Hallow mean in Italian?
Hallow means holy in english. So the Italian equivalent is Santo.
Do they celebrate Halloween in Italy?
Not traditionally no, but nowadays it is becoming more popular thanks to the influence from America.
If you are a big fan of Halloween you can seek out little pockets of festivities in this fabulous country.
Now, get to planning the rest of your trip – we recommend starting in Rome! Use our trusty guide to start your preparations.