WHY GO TO ROME
Rome is a must-see destination for travel lovers. This open-air museum town has a large number of historical monuments.
Its squares and fountains have made Rome an incredible capital.
A few days to stroll through its typical streets and visit the most beautiful attractions is organized.
Follow our guide to plan your trip as well as possible!
---
  VISIT ROME
Top attractions, travel passes and transport
---
 ROME TRAVEL GUIDE
Articles on things to do, where to sleep, how to visit Rome on a budget…
---
                          PLAN YOUR TRIP TO ROME           
And learn more about Rome's life
---
ROME TRIPS & ITINERARIES
How to optimize your Roma trip !
---
ROME FACTS
some good information to know before going to Rome
Numbers
3 772 000 inhabitants
9.5% of Rome's population is non-Italian
5,781/square mile
Tourisme 
3 days is enough to visit Rome essentials
Best time to go :
March-May, September-November
Language
Italian
History
Founded in 753 BC
One of the oldest occupied European cities
Transport
ATAC transport : Metro, buses, trams
1 ticket cost : $1.70 for 1.40 hour
24-hour travel pass : $7.89
         Currency
                Euro
Budget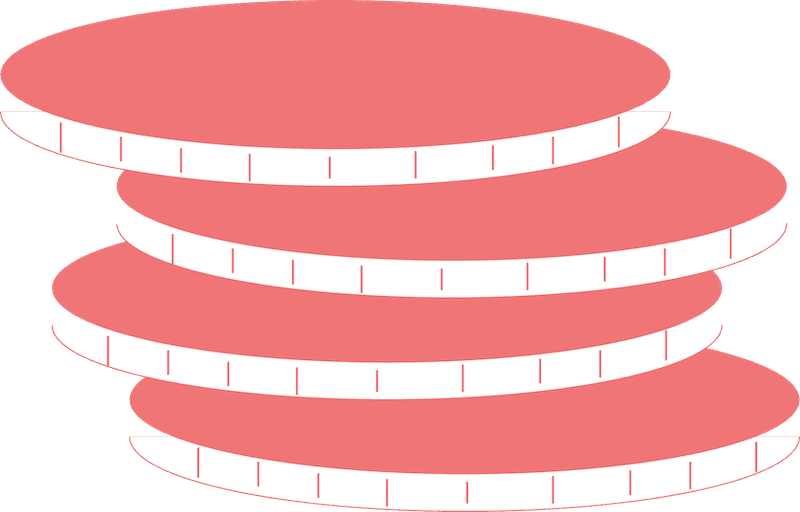 Restaurant
On the go: less than 12 €
Cheap: from 10-20 €
Average prices: from 20-35 €
Chic: from 35-45 €
Accommodation
Cheap: from 60 -80 €
Average prices: from 80-160 €
Chic: from 160-200 €
Attractions
Main : 8-15 €
Secondary : 4-8 €
---
  SKIP THE LINE
and save a lot of time and money!