Rome international airport: the best Rome airports to fly into
Rome has two international airports – Fiumicino (FCO) and Ciampino (CIA). Deciding which one to fly into is pretty much determined by where you're coming from and what your budget is.
Fiumicino is the main Rome international airport used by the big airlines such as Alitalia, British Airways, and American Airlines. If you're coming from another continent, you'll probably fly into Fiumicino.
Ciampino is a very small secondary airport that caters to budget airlines like easyJet, Ryanair, and Wizz Air. If you're coming from elsewhere in Europe and don't like spending a fortune on flights, this is the Rome international airport to fly into.
Download our free city guide on Rome
Flying into Rome international airports – an overview
Long haul flights (over 4 hours) generally land at Rome FCO. That means this is where you'll fly into if you're coming from Australia, New Zealand, the US, Canada, South America and Southern Africa on one of the big international airlines. You can find a complete list of all the airlines flying into Rome FCO here.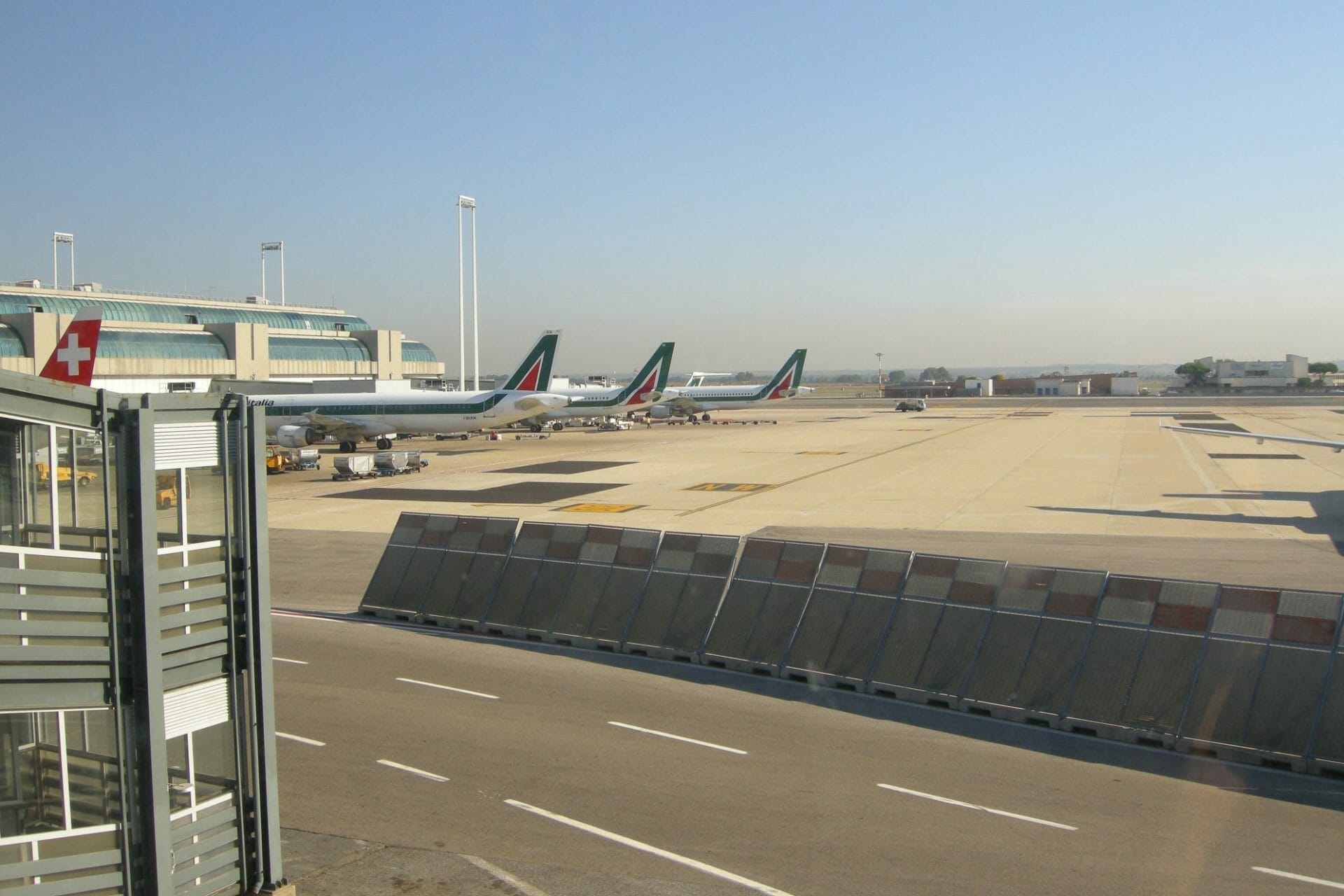 Rome Airports by country of departure
From the US – Travellers from the US can fly directly into Rome FCO from New York, Washington DC, Atlanta, Chicago, Philadelphia, Los Angeles, Miami, and Boston. Airlines servicing these routes include American Airlines, United Airlines, Alitalia, Delta, Lufthansa and KLM.
From Canada – Direct flights from Canada aren't as plentiful as from the US. Nevertheless, there are regular flights with Air Canada, Alitalia, Air Transat, and Air Canada Rouge from either Toronto or Montreal.
From Australia – Given the huge distance between Australia and Rome, flights from Sydney, Brisbane, Melbourne, Cairns, Adelaide, and Perth include at least one stop. Qantas and Emirates are in a partnership to bring passengers to the eternal city in the shortest possible time.
From Europe – The big boy airlines such as Lufthansa, British Airways, and KLM fly directly to Rome airport FCO from their various domestic airports such as Frankfurt am Main, London Heathrow and Schiphol Amsterdam.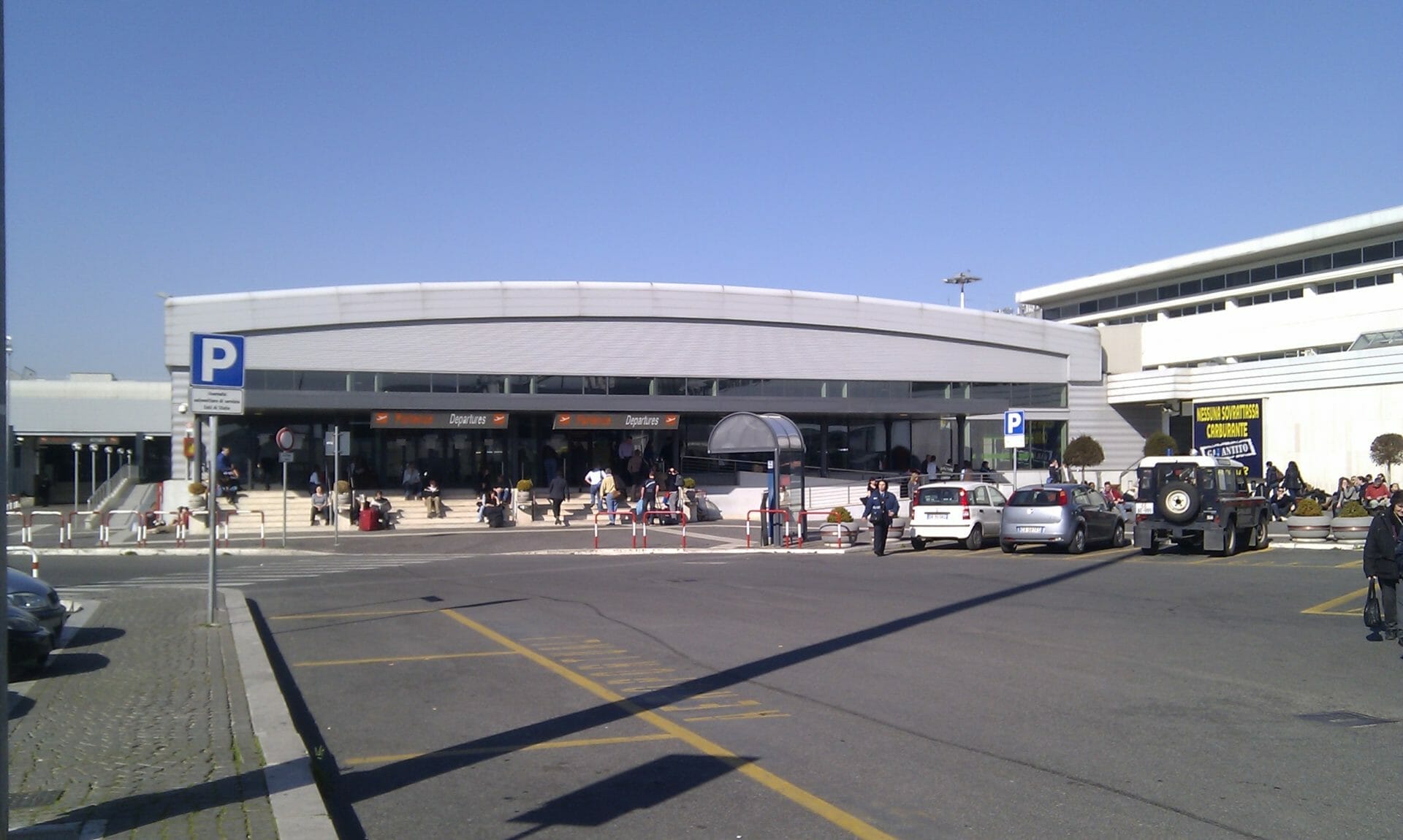 Given its much smaller size, Rome CIA caters to short haul flights (under 4 hours) by budget airlines within Europe. Airlines flying into Ciampino from various European cities include Ryanair, Transavia, easyJet, Air Berlin, and Wizz Air.
Airport Transfer: we recommend the Rome Tourist Card
We recommand getting the Rome Tourist Card (check price here) which include a free one-way transfer from both Fiumicino and Ciampino airports to the city center. A hop-on-hop-off tour is also included for 24 hours.
The Rome Tourist Card also provide you skip the line entries to most of Rome's top attractions (St Peter's Basilica, Colosseum, Roman Forum & Palatine Hill). If you paid an extra, you will get fast track entry to the Vatican Museums. You'll get 20% discounts on many other attractions too.
Why choose the Rome Tourist Card?
Not limited in time
Download your pass on your mobile phone
Rome Airport FCO for the international traveler
Fiumicino has a good transport connection
Even though Fiumicino is the biggest of the two Rome airports, it's nothing compared to London Heathrow or Paris Charles de Gaulle when it comes to size.
Rome FCO has four terminals, of which the first three are in the main airport building. Terminal 5 (for some reason there is no Terminal 4) is for flights landing from and leaving for the US and Israel and connected to the main building by shuttle bus. In addition, a free shuttle bus runs every 15 minutes between the airport, the official car parks, and the Cargo City area.
As the biggest Rome international airport, Fiumicino is well connected to Rome by public and private transportation. Two trains, the Leonardo Express and FL1 local train, leave from the airport. In addition, there is a choice of cheap bus transport and more expensive but flexible taxi and shuttle services.
If you plan to get around Rome in public transports, a good option is the 72 hours transport card. This include metro, bus, train and tram.
Make travelers have a better experience
Rome FCO certainly tries its best to improve the passenger experience. In 2016, the best Rome airport was ranked first among the European Union's large airports in terms of passenger satisfaction.  Some of the reasons why are:
The upgrading and modernization of toilets and seating areas.
Wi-Fi without a time limit.
Free luggage trolleys.
Terminal managers to assist travellers
A big new flights information screen.
Passengers waiting for their flights can do some last-minute shopping of top Italian brands or get a last taste of Italy at one of the restaurants or Gelato stands.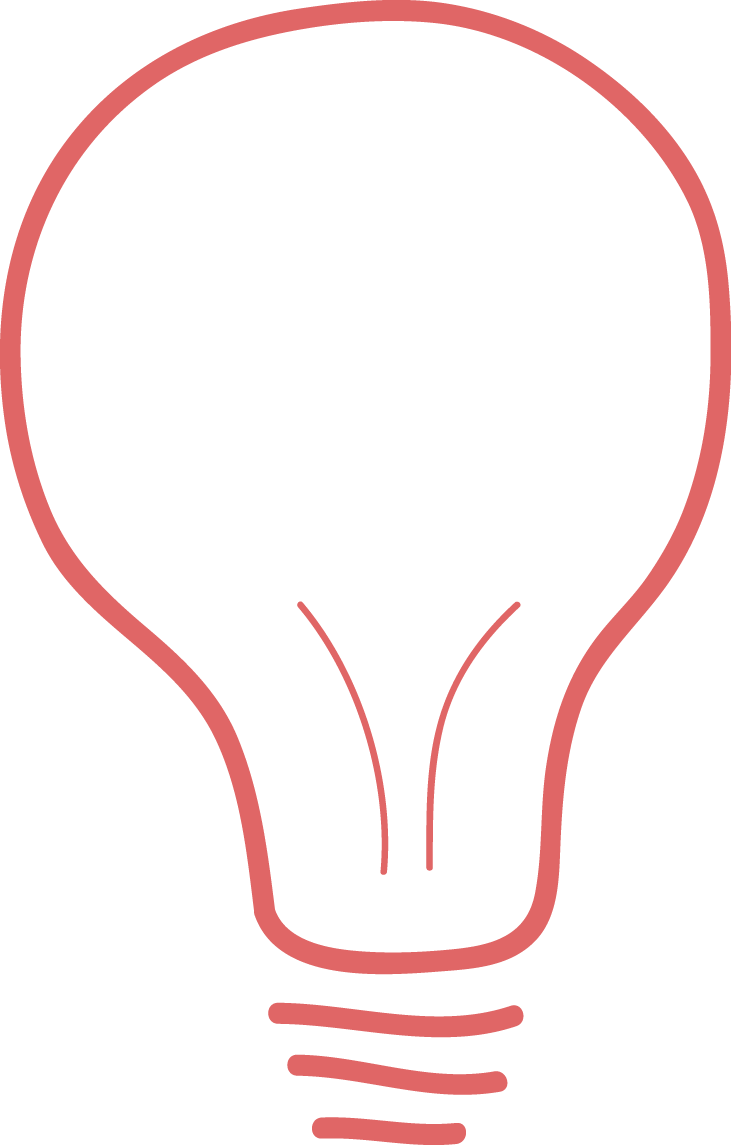 Tip: Arrive at least 2 hours, if not 3, before your flight. Because the airport building is relatively small for a major Rome international airport the queues at both the security check and passport control can get quite long.
Note: Flying into Rome airport FCO is generally more expensive than flying into Ciampino. The reason is that it not also caters to long-haul international flights but also to domestic flights by the major airlines.
Rome CIA for the budget conscious flyer
If you're travelling on a tight budget, Ciampino is the airport to fly into on one of the low-cost airline flights. In fact, it's possible to fly to Rome via Ciampino for under €50.
Ciampino has only 16 gates compared to the 36 of Fiumicino. This old military airport is so small it has been described as a glorified bus terminus.
While Ciampino is the closest to the city centre of the Rome airports, the public transport connections aren't as good as those for Fuimicino. There is no train station at the airport, although the closest station in Ciampino town is only five minutes away. However, you may have to wait some time to catch a bus.
But as mentioned ahead, the 72-hours public transport card offers as a bonus a free one-way transfert from Ciampino Airport to Rome city centrer (buy online here).
On the upside again, chances also are you won't wait as long for your luggage after landing as at Fiumicino. Which means you'll be sightseeing in Rome quicker than you think, especially if you pre-book a shuttle or Welcome Pickup to wait for you as you exit the airport. As an appetizer, you'll drive down the Via Appia, the ancient Roman highway with its fascinating history.
The best Rome airport for low cost
The main motivation for passengers flying into Ciampino remains the cost. And because it's smaller, check-in is generally quicker. The only downside is once you're through security and passport control there's not much to do before you board.
Which Rome Airport Is Best to Fly Into?
It's not too difficult to decide which is the best Rome airport to fly in to. If you're arriving on a long-haul flight, you really have no choice as these mostly land at Rome FCO.
Passengers travelling from within Europe are dictated by their money purses. Those on a tight budget will generally find it much cheaper to fly to Ciampino with one of the low-cost airlines. Those who can afford more expensive tickets may opt for the extra comforts of Fiumicino.
Transfer times between the two airports and Rome city centre differ minimally. Therefore, it shouldn't really influence your choice of airport. On the other hand, the cheaper train and bus transfers are much better from Fiumicino with several options to choose from. Read on our article on Rome Airport transfers to choose the option that suits you.
The SIT shuttle bus from and to Rome is a great option with €11 a return ticket (see ticket here).
Book your Rome international airport transfer in advance
To same time and frustration getting to and from the best Rome airports, a selection of transfer options is available to book online. They include:
Other airport transfers options are available:
   Get your free one-way transfer with the Rome Tourist Card get your pass here()
   Enjoy the 72-hours public transport card and it one-way transfer from Ciampino Airport (book here)
---
Don't want to waste a single moment worrying about how to get from Rome airport to the city center?
Book this all-inclusive airport transfer package today and they'll take care of everything for you. This package includes a comfortable taxi ride from the airport directly to your destination in the city, plus a public transport card to help you get around during your stay.
With this service, you'll have one less thing to worry about and more time to enjoy all that Rome has to offer.
So why wait? Book your Rome airport transfer here and let them take care of the rest!
Getting the Roma Pass at the Rome international airports
If you have purchased a Roma Pass before getting to Rome, you can pick up your pass directly after arrival.
Pick up your Roma Pass at Fiumicino
After landing and passing through customs and luggage collect, you will find the office where to take your Roma Pass. It is located in the external arrivals hall.
Opening times: 8.30am – 6pm
Pick up your Roma Pass at Ciampino
Located in the International Terminal T3, the Tourist Information office is on your right after the customs control.
Opening times: 8am – 8.45pm
Conclusion to best Rome airport to fly into
In the end, it doesn't matter which Rome international airport you fly into. Both are easily accessible from the city center and offer decent passenger services.
Depending on where you're flying from, you may not have the luxury to choose. If you do, your budget will most likely dictate your choice of airport.