Rome airport transfers: how to get to and from the airport in Rome?
Rome has two major airports with more than 40 million passengers passing through their gates each year. Most overseas flights will fly into Fiumicino (also known as Leonardo da Vinci), the international Rome airport.
The smaller Ciampino Airport is a hub for low-cost airlines flying into Rome from within Europe. You'll find Rome airport transportation to be very effective. Both airports can be reached within 30 minutes to one hour from the city centre.
Free mobile guide to help you organize your trip to Rome
Top Option Rome Airport Transfer: the Rome Tourist Card
We recommend the Rome Tourist Card (check price here) which is probably the best option if you're planning to visit Rome top attractions. The pass include a free one-way transfer from Ciampino and Fiumicino airports to Rome center.
With your Rome Tourist Card you will have fast track access to many monuments such as the Colosseum, St Peter's Basilica, the Palatine Hill & Roman Forum. Other attractions tickets You can take the extra fee option that include skip the line ticket to the Vatican Museums.
Why choose the Rome Tourist Card?
Unlimited time
Download your pass on your mobile phone
Include free audio guides
Get 20% off on a lot of monuments
Access the hop-on-hop-off bus tour for 24 hours
Getting to and from Fiumicino Airport Rome
The Leonardo da Vinci – Fiumicino Airport is only 26 km southwest of Rome city.  Getting to and from Fiumicino is easy by train, bus, shuttle, metro or private transfer. Here is a breakdown to help you decide which transport option suits you best.
Trains to and from Rome Termini to Fiumicino
Passengers flying into or out of Fiumicino have the option of two trains – the fast and easy Leonardo Express that goes straight to Termini Station or the FL1 local train which stops at several stations on the outskirts of Rome.
If you're staying in the city centre or want to be close to most Rome attractions, this is the train to take. It's a direct train from Rome Termini to Fiumicino which departs every 15 minutes.
Leonardo Express Ticket price and facts
Adult : €14 (buy on this website)

Children under 12 : Free in company of adult
Children under 4 : Free
Operating times : Daily from 6:23 to 11:23
Travel time : 30 minutes
The Leonardo Express is a popular transport option among passengers wanting to get to central Rome as quickly and cheaply as possible. Therefore, it can get very full during peak seasons and hours.
Buying a ticket in advance (here) is one way to help you cope after arriving at Fiumicino. Just remember the pre-booked tickets are for a specific date and time, which means you may lose your ticket if your flight is delayed.
Want to avoid the hassle of public transportation and arrive at your destination in comfort and style? Book your Rome airport transfer with Online Travel Card!
Their taxi service will pick you up directly from the airport and provide you with a public transport card for hassle-free travel around the city. Don't wait, book today and start enjoying your travels!
The FL1 doesn't go to Termini. Instead, it stops at several stations on the outskirts of Rome from where passengers can get metro, bus, or tram connections.
Depending on where you're staying, it may be quicker taking the FL1 than the Leonardo Express. During peak times, a train departs every 15 minutes. Tickets for the FL1 are also quite a bit cheaper.
| | FL1 Fast Facts |
| --- | --- |
| Adult | €8 |
| Children | 1 child and all toddlers ride free in company of adult |
| Operating times | 5:58 to 10:28 |
| Travel time | 30 to 15 minutes |
There are self-service ticket machines at the airport or you can buy them at the train station ticket window. Remember to validate your ticket before getting on the train.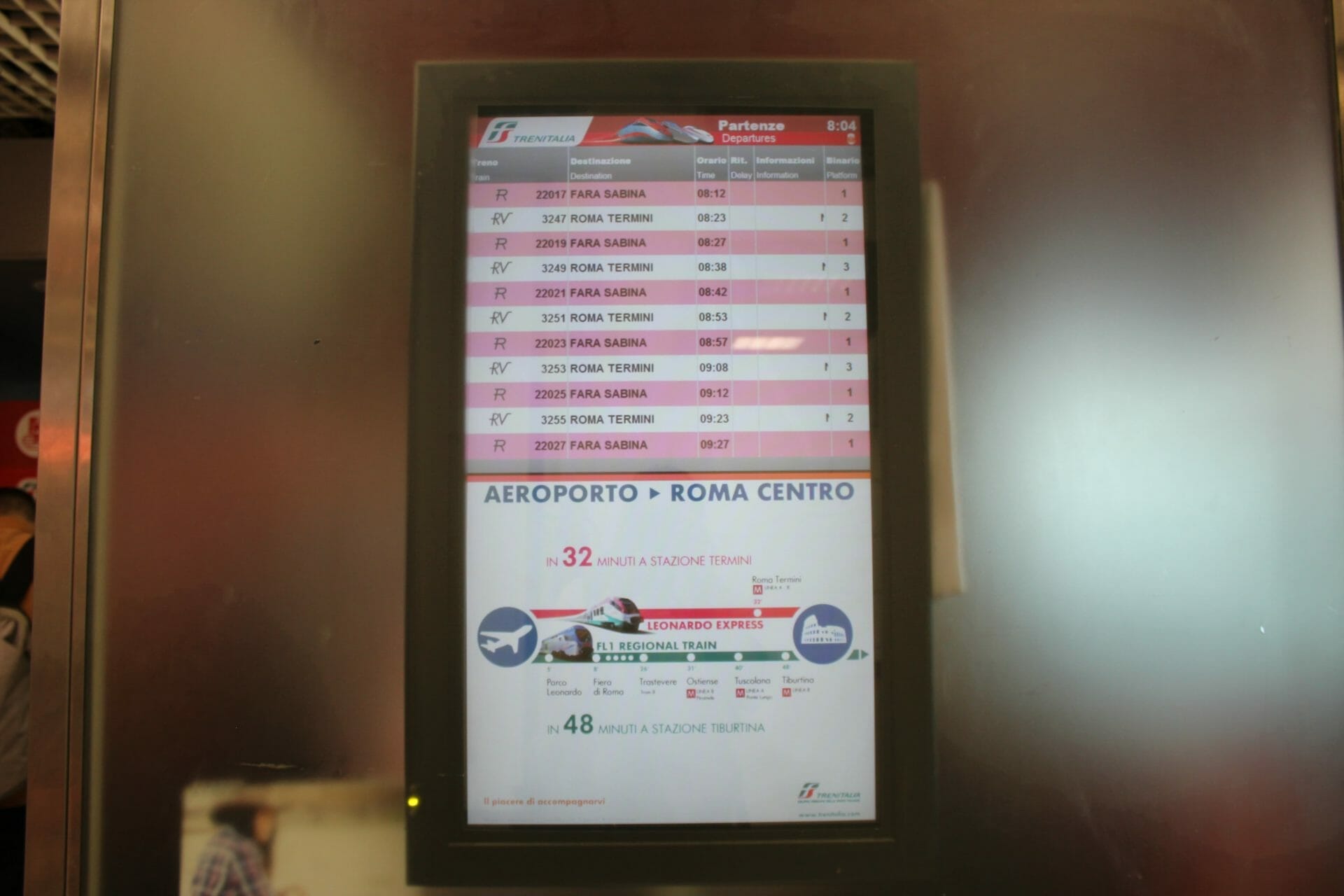 Catching a bus is the cheapest Rome airport transportation option. At Fiumicino, you are spoiled for choice with three different daytime buses running between the airport and central Rome.  They are:
Sit Bus Shuttle – This is a bus transport service to and from Rome's airports. One-way ticket prices start at €6 (book online) and €11 (here) for the return ticket ().

Here is the timetable from Fiumicino to Rome City Centre.
From Fiumicino to Piazza Indipendenza takes around 50 minutes.
TAM Bus – The Tambus is another bus shuttle service from Rome Termini to Fiumicino Airport. One-way tickets start at €5 and return tickets at €8. Click here for the detailed timetable.
 Terravision Bus – Terravision provides low-cost bus transfers to Europe's major airports, including Fiumicino. This Rome airport bus takes about 55 minutes, with tickets costing from €6. Here is where to buy your tickets.
Getting to your hotel or Rome's attractions from Fiumicino is also possible by shared shuttle such as taxis, private cars, Uber and special shuttle services.
Shared shuttle – Various companies offer a shared shuttle service between hotels and Fiumicino, costing from as little as €11. They can conveniently be booked online before your trip (ticket here).
Taxi – Dozens of white taxis will be line up outside the airport when you exit. Costing €48 for a one-way transfer, they aren't the cheapest option. However, if you're 4 or more people it may be worth it at €12 per person.
Private cars/Uber – If you like being dropped at your hotel door, this is a great Rome airport transportation option. The journey to the city centre takes between 30 and 45 minutes and can cost from €45. It's probably the most expensive option but also the most convenient if you don't like waiting for buses and trains.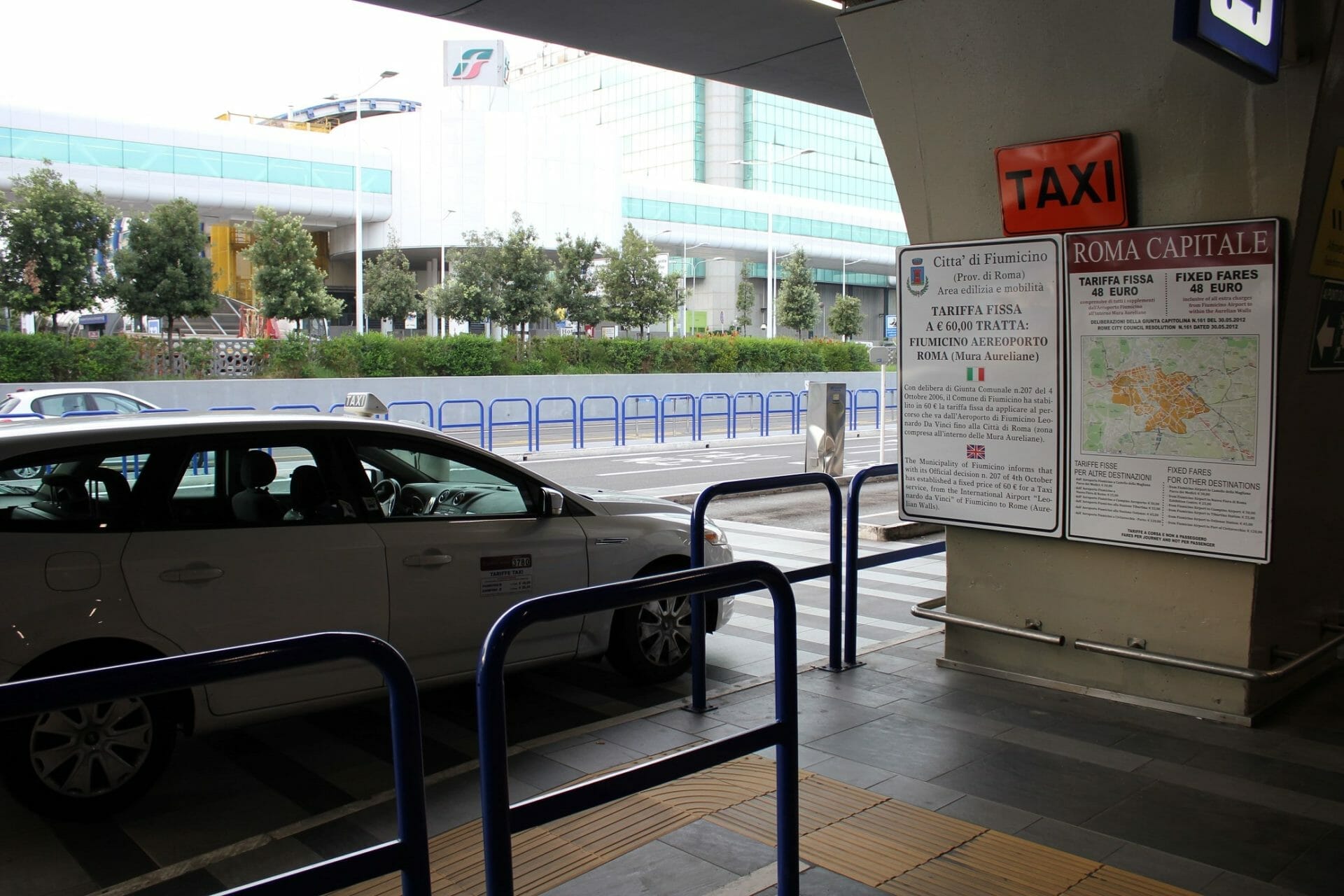 Leaving or arriving at Fiumicino at night
Your choices when arriving at or departing from Fiumicino late at night are limited to a taxi, hotel shuttle, limo or one bus service.
A great alternative to a taxi is a Welcome Pickup. This limo service costs the same as a taxi but with no hidden extras. After booking in advance and paying online, you get a photo and identity of the driver emailed to you.
Airport hotel shuttles can be booked to meet you at the airport at any time of the day or night. The cheapest late-night option to get from Rome Termini to Fiumicino airport is the Cotral night bus, with fares starting at €7. Find the timetable here.
Getting to and from Ciampino Airport Rome
Ciampino, Rome's secondary international airport, is much smaller than Fiumicino and serves low-cost airlines such as Ryanair and Wizzair. It's situated about 12 km southeast of central Rome.
Taking the train to Ciampino Airport
Honestly, the train is not the best option to get to and from Ciampino Airport. The closest train station is in the centre of Ciampino which is some kilometres away. From here, the train to Termini is relatively fast.
To get to Ciampino, you must take a bus from the airport. They leave every half hour and take about 15 minutes. Tickets are cheap at around €1 per adult, while train tickets cost €1,50.
Rome airport bus to Ciampino
Bus 720 – Leaves from stand 4 outside the arrivals hall at 20-minute intervals. It connects with Laureatina, the southernmost end of Metro Line B.
Bus 520 – Also leaves stand 4 and connects with the Metro Line A at Cinecitta.
Regular Rome public transport tickets, available in the terminal building, are valid for these journeys. The two bus lines operate between 5:30 and 23:30.
Note: Terravision also provides a Rome airport bus from Ciampino which operates an hour earlier and later than the other two buses.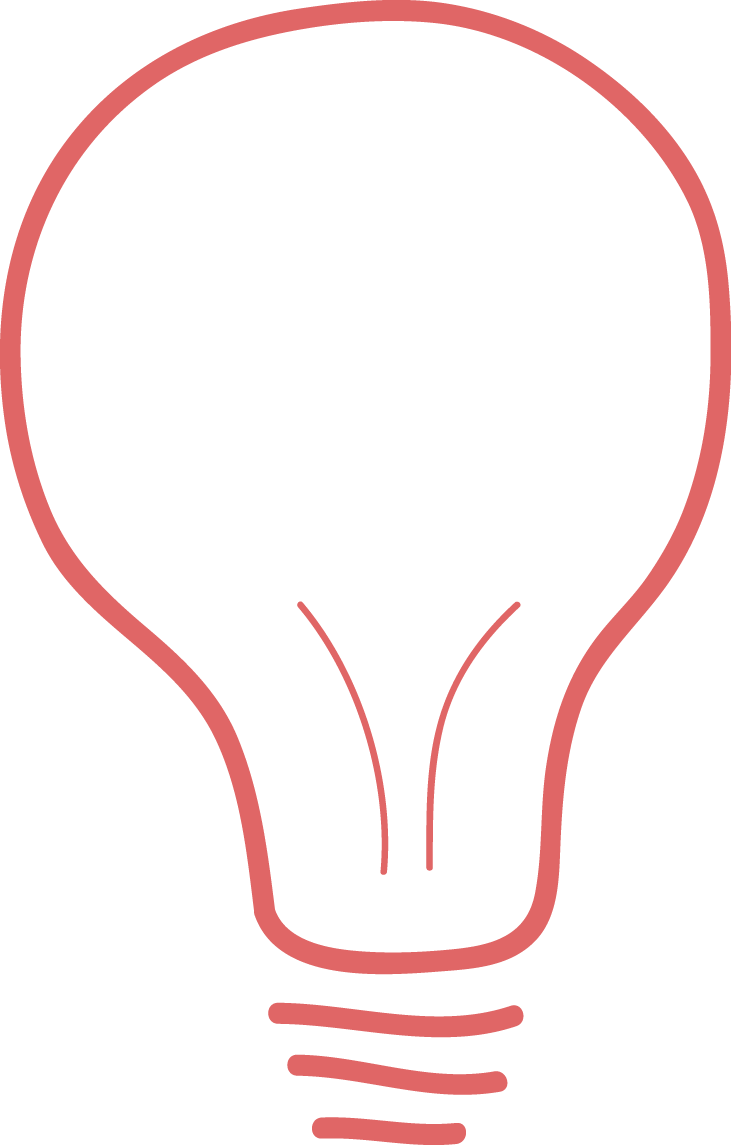 Tip: Some low-cost airlines sell coach tickets on the plane at a reduced rate.
You can also take advantage of the 72-hours travel pass that include a one-way transport between Ciampino airport and Rome Termini. You can also use the public transportation for free during 3 days.
For more convenience and faster journey times, this form of Rome airport transportation is widely available at Ciampino.
SIT shuttle bus is a good option for your Rome airport transfer with €6 one-way ticket and €11 return ticket.
Taxis are cheaper than from Fiumicino. The set fee to get you to the city centre is €30. You can also opt for a shared shuttle that does the rounds at Rome hotels.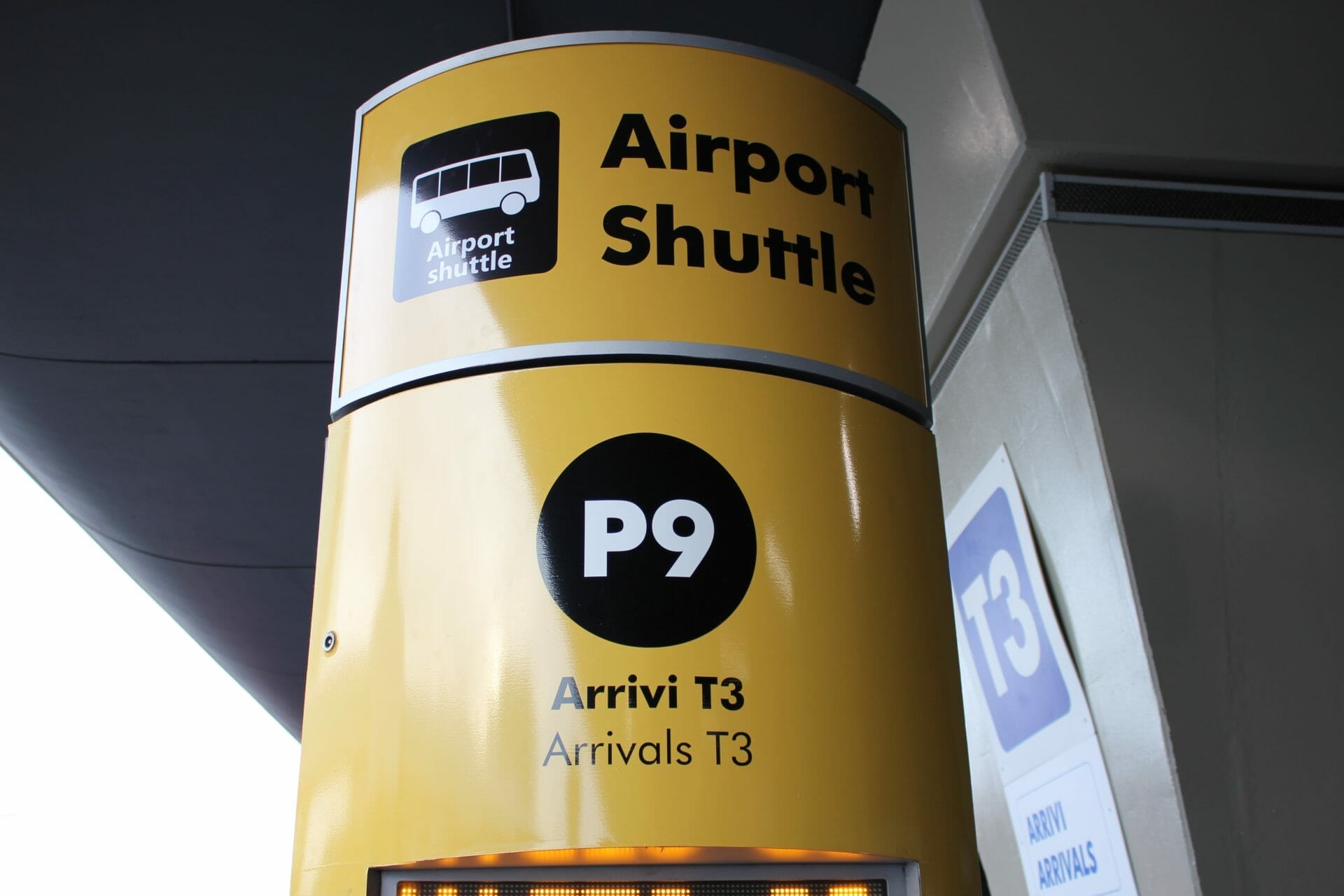 Getting to Ciampino at night
Ciampino is closed between midnight and 04:00. Arriving or leaving in the late-night hours can be problematic. The first Terravision bus leaves Termini at 04:30 and the last one leaves at 21:20. From Ciampino, the last bus leaves at 00:15.
Taxis run through the night, but one may not always be available right away. Also, be careful of hidden extras. A Welcome Pickup limo service, booked and paid for in advance, may be a better option.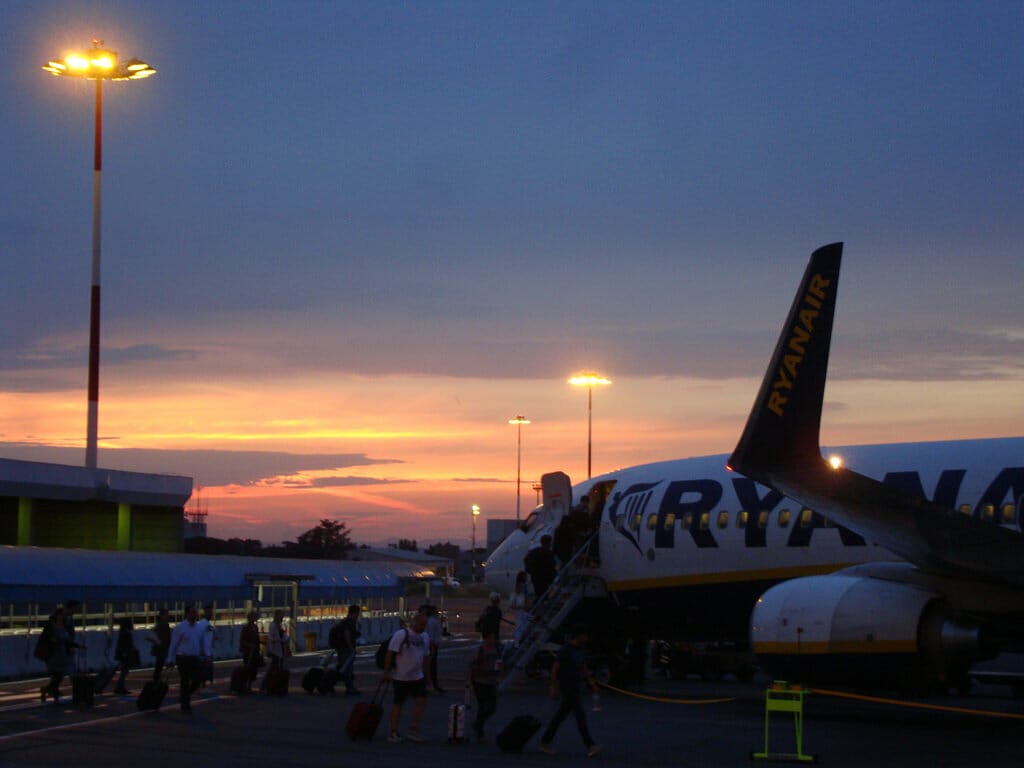 Rome tourist passes that include airport transfers
Not all Rome tourist passes include airport transfers. Only the Rome City Pass has an option to add return Rome airport bus tickets. This pass also includes a hop-on-hop-off Rome bus tour and skip the line entrance tickets to major attractions.
Conclusion to Rome airport transfers
Whether you're flying into Leonardo da Vinci / Fiumicino on a long-haul flight or Ciampino on a low-cost flight from within Europe, there are more than enough Rome airport transportation options to get you your hotel. Thankfully, many of these options can be booked in advance to save time and frustration when arriving or leaving.
1 Comment