Rome public transport: how to get around and save money
If you're a commuter in Rome, you spend six days of your life every single year stuck in traffic. That statistic comes courtesy of the TomTom Index 2017 which measures congestion in the world's cities.
As a tourist, of course, you're not going to be traveling to work with Rome public transport. But who wants to spend any more of their precious vacation time traveling to attractions than they absolutely have to?
With our handy guide to Rome public transport, you can visit safe in the knowledge that you've got transit sussed – and concentrate on enjoying the city's many historic and cultural attractions.
Using public transport in Rome
Though it might appear daunting at first, using Rome's public transport doesn't have to be difficult. It's affordable, easy to use and without doubt, the smart way to get about. The combined network of subway trains, buses and trams gets you just about anywhere in the city.
The Metro's simple, with just three lines. A and B get you to the likes of the Colosseum and the Spanish Steps, but not everywhere's covered, so you'll need the trams and buses too – or be prepared to walk.
A 100% mobile guide, download it for free
How to buy Rome public transport tickets
To purchase a single use Metrebus ticket will set you back a very reasonable €1,50. Each ticket allows you one jaunt on the subway (including any change of train), a journey by bus of up to 100 minutes or a single tram ride.
You can buy these Rome public transport tickets at Metro stations. This is the most convenient way if you're going to be ducking underground.
However, you can't buy tickets on board a bus or tram, so you'll need to buy them before you board. Find them at a newsstand or kiosk where you see the word "Tabacchi". It's important that you validate your ticket on the machine inside the bus or tram – else you can face a €50 fine.
Our Rome's public transport tips
If you plan on making several journeys, and you probably will because sights are spread out, then it's worth considering a Rome public transport travel pass.
You can opt for a 24, 48 or 72 hour Roma ticket. They cost €7,00, €12,50 and €18,00 respectively.  So if you make five trips in one day, it's cheaper to buy the day pass.
Rome bus, tram and Metro ticket prices 2023
Here is you Rome public transport ticket options :
B.I.T. standard ticket : it is valid for one Metro ride or 100 minutes on all buses allowing transfers. €1.50
24 hour ticket : it is valid for unlimited metro, bus, and train travel within Rome for 24 hours from first validation. €7.00
48 hour ticket : it is valid for unlimited metro, bus, and train travel within Rome for 48 hours from first validation. €12.50
72 hour ticket : it is valid for unlimited metro, bus, and train travel within Rome for 72 hours from first validation. €18.00
C.I.S. €24.00. It is a Weekly ticket. It is valid for 7 calendar days
Note: Rome public transportation is free for children under 10 years old (with accompanying adult).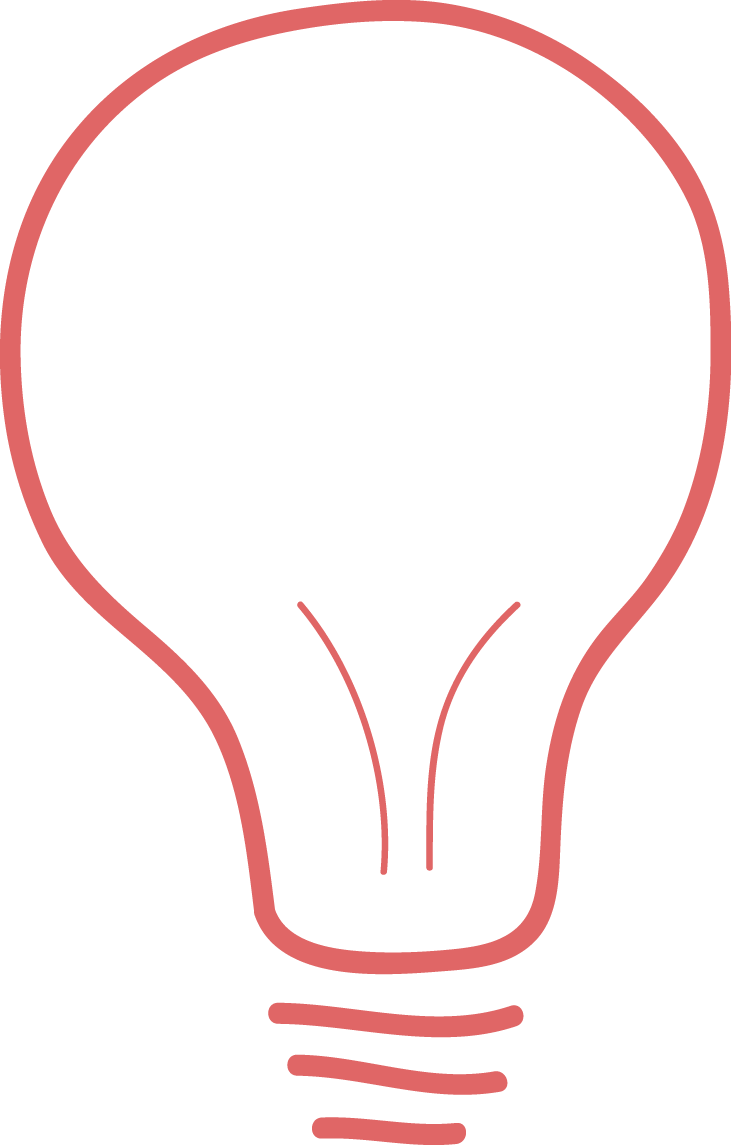 Pro tip: if you're going with the single ticket option, buy a few upfront to save you having to queue multiple times.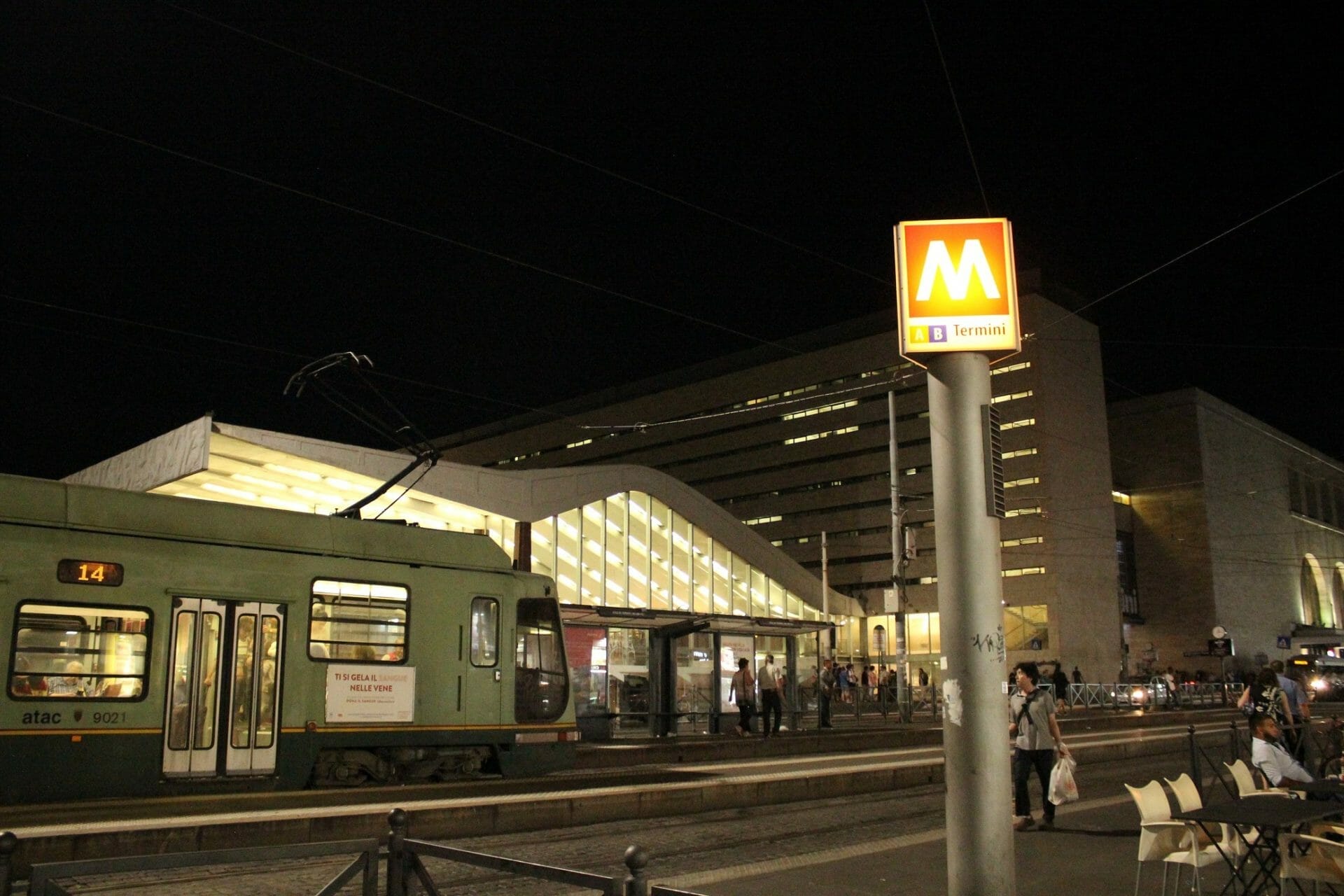 Rome public transport travel passes
Passes that include free transport as well as discounted admission for attractions are always worth considering. Particularly if you plan to tick off a lot of visitor attractions. In the Italian capital, they're known as the Roma Pass and come in two time increments: 48 hours for €32,00 and 72 hours for €52,00.
They are valid from the time they are first used, not the date they are purchased. Buy them online before you go here or at any of Rome's major museums, tourist information centers or train stations. You must fill in your details on the back as the pass is not transferable.
Get free entrance to one of Rome top attraction
As well as free travel on the Metro, bus and tram network, you'll get free entrance to one museum (48 hour pass) or two museums (72 hour pass) as well as discounted admission on subsequent attractions.
Choose carefully to maximize the value of this admission fee. You'll find full listings of participating museums and attractions on their website. Be aware that airport transportation is not covered under the pass.
Omnia Card – Rome and Vatican pass
If you're looking to skip the line at the Vatican, consider the more expensive Omnia Pass which retails at €129,00.
It's valid for three days, includes a 48 hour Roma Pass as part of the package but also gets you free public transport, use of the Roma hop-on hop-off bus, fast track admission to the Vatican, Sistine Chapel and St Peter's Basilica.
Hop on hop off buses are a convenient way of seeing the sights if it's your first visit to Rome. With 14 stops, the Roma Christiana Tour gets you around, but also includes free public transport. You can buy it separately: a lap without getting off costs just €12,00, a day costs €20,00 and two days costs €28,00.
Calendar days are used, so buy the ticket early in the day to maximize value.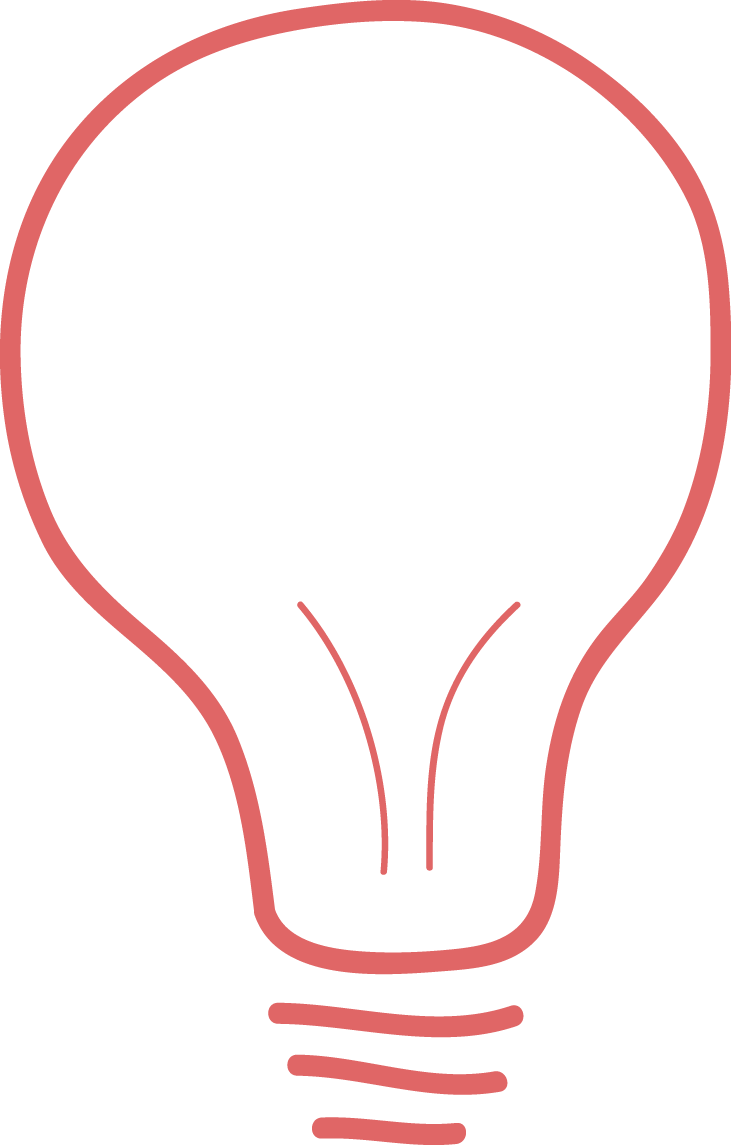 Pro tip: it's worth remembering that many museums close on Mondays, making a pass poor value on that day, so buy your pass for another day.
3 days unlimited public transport card
If you're planning to stay 3 days in Rome and travelling with the public transports, you should consider this travel pass.
It includes free transportation, a unique transfer from Ciampino Airport to Rome Termini and an audio-guide about Rome top attractions.
Also, you might consider this premium transport service, you'll have a dedicated driver waiting for you upon arrival, ready to take you directly to your destination.
You won't have to worry about navigating the city or lugging your bags around on public transport. Instead, you'll be able to sit back and relax in a comfortable, air-conditioned vehicle while your driver takes care of everything.
How to get a taxi in Rome
There are times, however, when it's just more sensible or convenient to hop in a taxi. You might have a late arrival or you're schlepping to and from the airport with a lot of suitcases. Uber's loyal following will be delighted to learn that the ban imposed in April 2017 was lifted soon afterwards. Download the app and you can see which cars are in your area.
White taxis are also easy to locate. You'll see them lined up by an orange "Taxi" sign outside stations and most visitor attractions. Simply walk to the front of the line and off you go. The Comune sets fares and you can find the current tariffs on their website here. You can pay by credit card, but carry cash just in case. Fixed rates apply to the airports but within the city, make sure the driver is using the meter and never take an unlicensed cab that you've hailed off the street.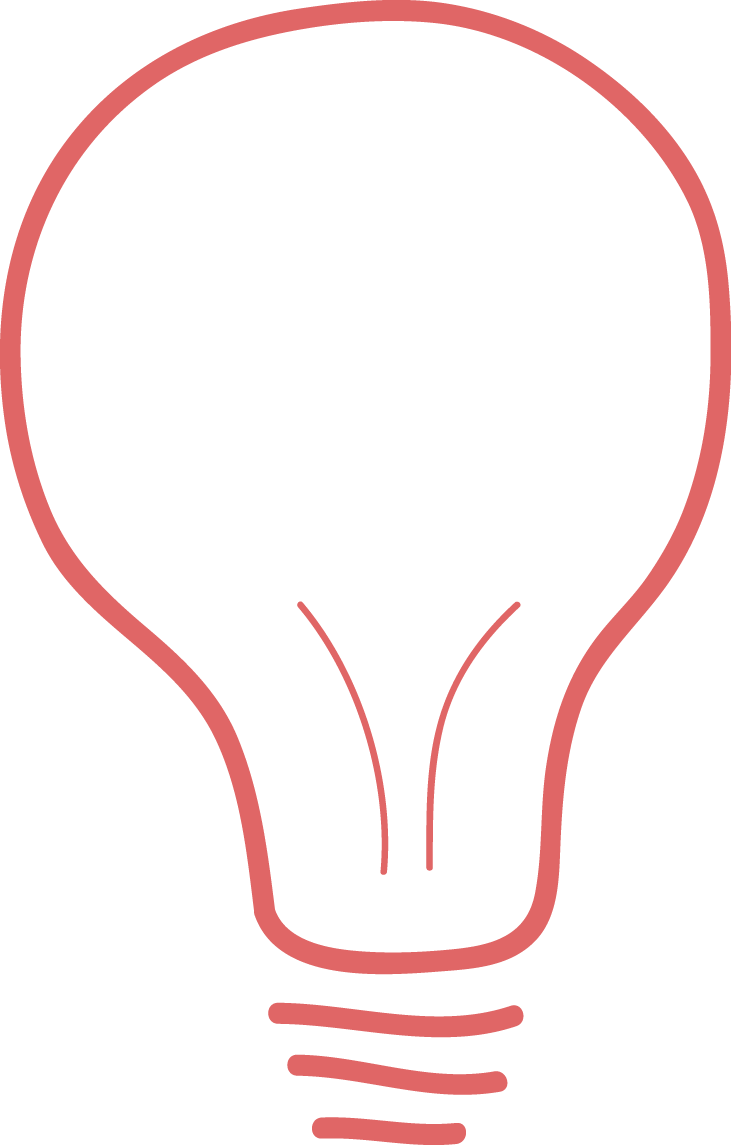 Pro tip: if you plan to take a taxi and aren't sure where the nearest rank will be, ask your hotel concierge for the number of a reputable firm and call them when you need them.
Conclusion on Rome Public Transport

Trying out different forms of public transport is all part of the joy of travelling. The cheapest option – other than walking, of course – is that single use Metro, bus or tram ticket. The Metro is often the quickest option too, unhindered by above-ground traffic jams.
But often, catching a cab is the most practical, especially if you have lots of bags. If you can persuade the driver to use the air conditioning, it's also the most comfortable.
The metro is also cooler than the street in during Rome's long, hot summers. Alternative ways to discover Rome include Segway or scooter tours; ask at the tourist information centre for reputable agencies selling such activities.
We hope you have fun experiencing Rome's public transport. Why not book your passes now for your upcoming trip?