Sim cards in Italy for Travelers: Italy SIM card Full Guide
---
We don't know about you, but travelling to another country and losing your data can feel like a nightmare! Cut off from your emails, social media and other communication. Unable to check when the trains are running. Can't locate yourself on map.
For some, this is a welcome break from modern communication. For others, it can feel isolating and overwhelming. Others still will go ahead and use their data, and then are hit with a big bill.
Here, we will help you understand all about getting sim cards in Italy.
Why purchasing a sim card in Italy is a smart decision
Here are just a few examples:
Cheaper data from an Italy Sim card than roaming
A prepaid option keeps you connected to back home
You'll be able to book tickets or get hotel reservations online without it
Useful also for passing the time in the queue at the Louvre!
Great if you're a digital nomad in Rome who need internet
The good thing about getting an Italy Sim card for travellers in Europe is that you can usually roam between selected EU countries for free. This is ideal if you plan to do Rome and London for example, or couple Florence with Copenhagen!
Test out this Free guide of Rome on your mobile device
Top network providers operating in Italy
Here's a list of the top options to consider when buying a sim card in Italy. From here, you will be able to pick the best option possible.
This is a decent option for a prepaid sim card in Italy for those on a budget. You can get 100GB for €9.99. In addition, there are unlimited minutes for making calls!
Wind offers a good deal for €24.99. You will have unlimited data in Italy, and 20 GB within the EU. This is a great option for international (non-EU) travellers – you also get 20 free minutes for international calls.
Vodafone offers a holiday sim for visitors to Italy. It contains 300 call minutes and 300 SMS within Italy and to your home country. You'll get 2GB of data too. However, there is an activation charge of €30.
A smaller provider that offers a range of deals starting at €10. You can also buy data only sims starting with €5 for 5GB and going up to €20 for 20 GB.
This provider offers a range of options for visitors to Italy. One decent package is the Tim Special Start. Here you will get 1000 minutes of domestic calls and 2GB of internet data. Prices for this one are €20.
Of course, there are even more. Do a quick google search for the following and you will find dozens of more sim cards in Italy:
Italia sim card
lycamobile Italy prepaid
Orange prepaid Italy
Simify provide a large selection of travel SIM cards for your next Italy trip.
Simify Europe & UK SIM cards will work across Italy and feature 40GB, 80GB, and 140GB for 28 days or 12GB for 30 days.
It will help you stay connected across many other European countries, so there is no need to buy multiple SIM cards.
Best sim card for Italy – How to choose the one for you
An Italy sim card decision will be made depending on your needs. If you want a simple data card, this can work out cheap. If you need international calls, or want EU roaming and want to stream Netflix, expect to pay over €30.
If you want a cheap option, do not get it at the airport! We would suggest you wait until you get into town and get a better deal there.
Touching on airport matters, you might want to check out the premium airport transfer service from Online Travel Card.
With this service, you can travel in comfort and style, without worrying about navigating public transportation or finding a taxi. Plus, it's a great way to avoid pickpockets and start your journey off stress-free!
Italy sim card for Android
If you have an android tablet, you can get it much the same as you do for a phone. Head to the dealer of your choice (phone stores being the most popular and best value). Make sure your phone is unlocked.
Italy sim card for iPhone
You can get a sim for any of the apple products – iPhone 7, iPhone 6 and iPhone 4s for example. But you will need to make sure your phone is unlocked before you use it.
The most Affordable & Cheap Italy sim card for travellers
There are a couple of really good deals. The Tre sim €5 for 5GB is perfect for those on a budget who need a little data to get by. If you need calls, try the Iliad options.
Tips for using it – some cons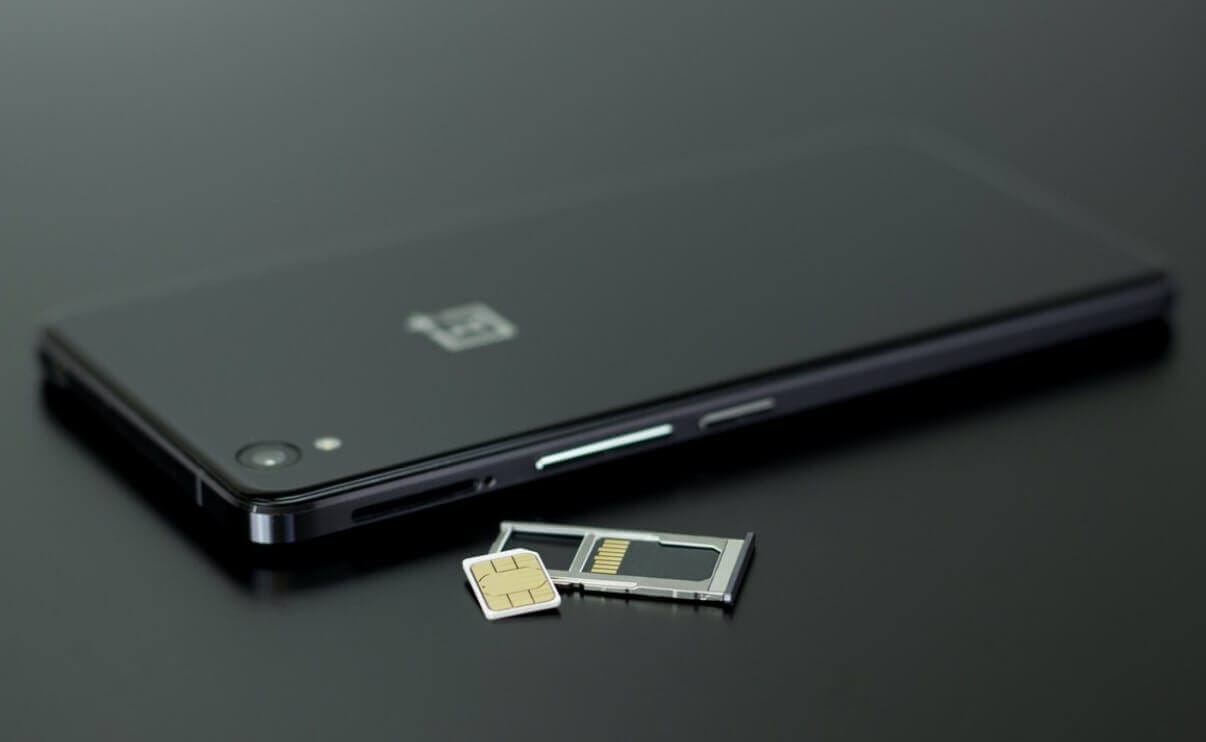 There are not really any major disadvantages here, but you need to be aware of a few things.
You need to buy it in person
So, don't try to waste time buying online before
You need to present a valid ID
The store will need to create a sort of national security number for you
You will have to sort out unlocking your current phone

Where to buy Tim sim card in Italy?
You can get it at Rome's airports (not recommended). There is a store at Corso Vittorio Emanuele II, 95, 00186 Roma RM, Italy.
How to get a sim card in Italy?
Get it at any phone store in Italy, as well as certain kiosks, and inside Termini station.
How much is a sim card in Italy?
You can it from as little as €5. The majority of decent ones will be around €10.
How to buy Italian sim card in Australia?
Unfortunately, you cannot. You need to be physically in Italy, with a valid ID, so that they can register you with a state ID.
Where to buy an international sim card in Italy?
Head to any phone store or kiosk and ask for the one that allows international roaming and calls. Expect these to be over €20.
How to buy a sim card for Italy in the USA?
You must be in Italy to buy one, as you will need to present your ID in person.
How to activate a Vodafone sim card in Italy?
You will receive an activation code on purchase. You may need to wait several hours before the phone can be activated.
Will my cell phone work in Italy?
Most cell phones will work in Italy if you have roaming enabled, but beware of steep data charges.
If you need access to data, calls, or want to stay connected, then an Italy internet sim card is perhaps for you.