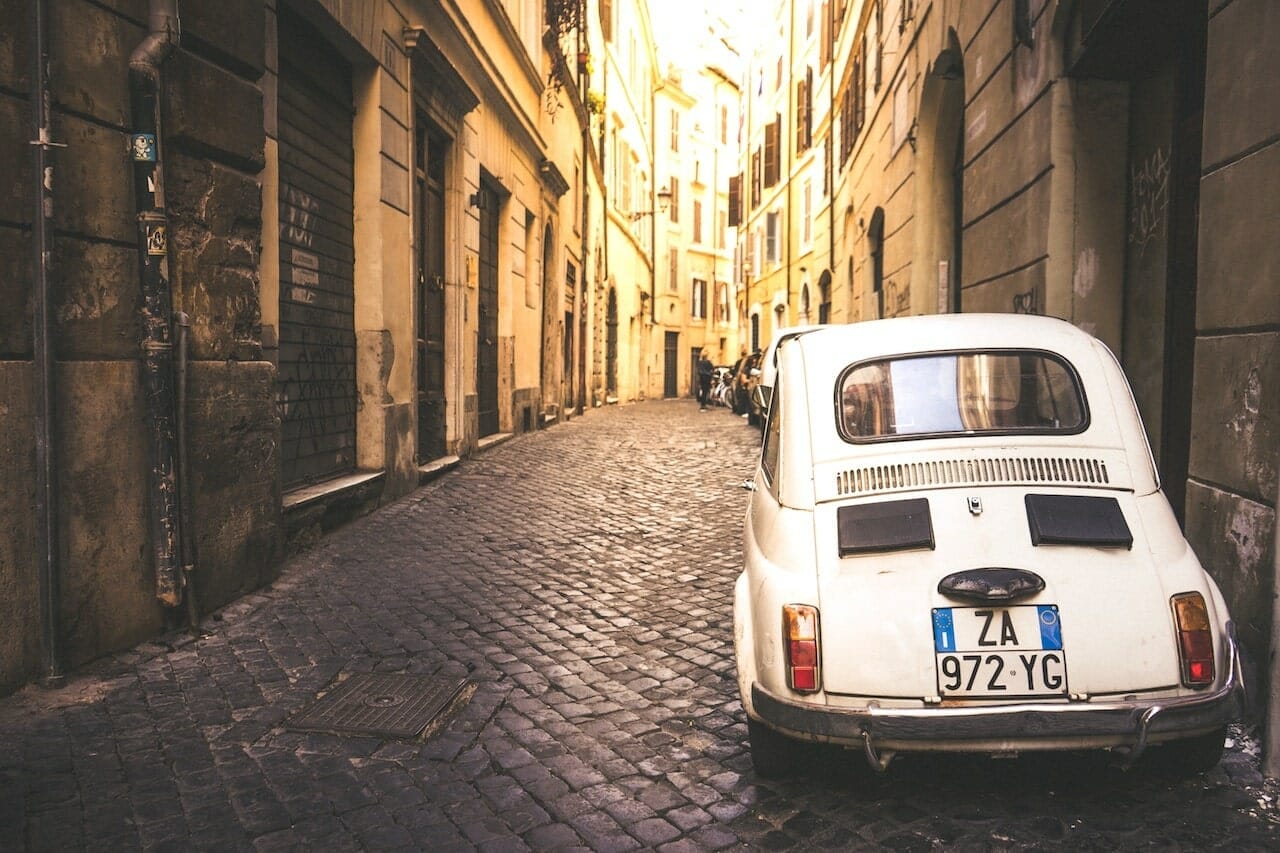 Digital Nomad in Rome: where to work on your computer
---
Life in Rome as a Digital Nomad can be many things. Expensive. Overwhelming Frustrating. HOT! However, there is so much advantage and beauty to living away from the rat race and exploring this beautiful city at your own pace. The fact that Rome is a global city means you do have the chance to seek out cheap accommodation, office space in Rome, supplies, food and transportation. You just need to know where to look!
Our top tips compiled in a free guide
Rome, a City of New Entrepreneurs
For the start-up business or freelance digital nomad, Rome offers a great atmosphere in which to flourish. The city is the hub of the Italian start up and the place of opportunities for young Italian entrepreneurs and for those from further afield!
Boosted by the Italian Government Italia Start-up Visa there are now around 150 start-ups launched every year in Rome. And whilst the traditional Italian red-tape can sometimes cause a few hiccups, the city is welcoming entrepreneurs with open arms!
With cheap internet access, a plethora of co-working spaces and a network of new talent exiting the universities every year, becoming a digital nomad in Rome is now a real possibility.
Digital Nomad in Rome: Internet Connection and Wi-Fi
It is impossible to be a digital nomad in Rome without internet access. Costs of connecting your home to the Wi-Fi network are reasonable – from as little as €15 a month.
The city is also catching up with other European cities that have a real free Wi-Fi culture. There are now a number of free internet Wi-Fi hotspots dotted around the city. Now, this is a real bonus and makes life much easier for the digital nomad in Rome.
The city of Rome has signed up to Free Italia Wi-Fi, which is great news for us Digital Nomads. With an Italian Sim you are now able to access the WiFimetropolitano network throughout a fabulous 1300 hotspots across the city!
Get online at schools, public offices, shopping malls and even some restaurants and cafes. A digital nomad in Rome just needs to look for the network name WiFimetropolitano and they will have 4 hours unlimited internet!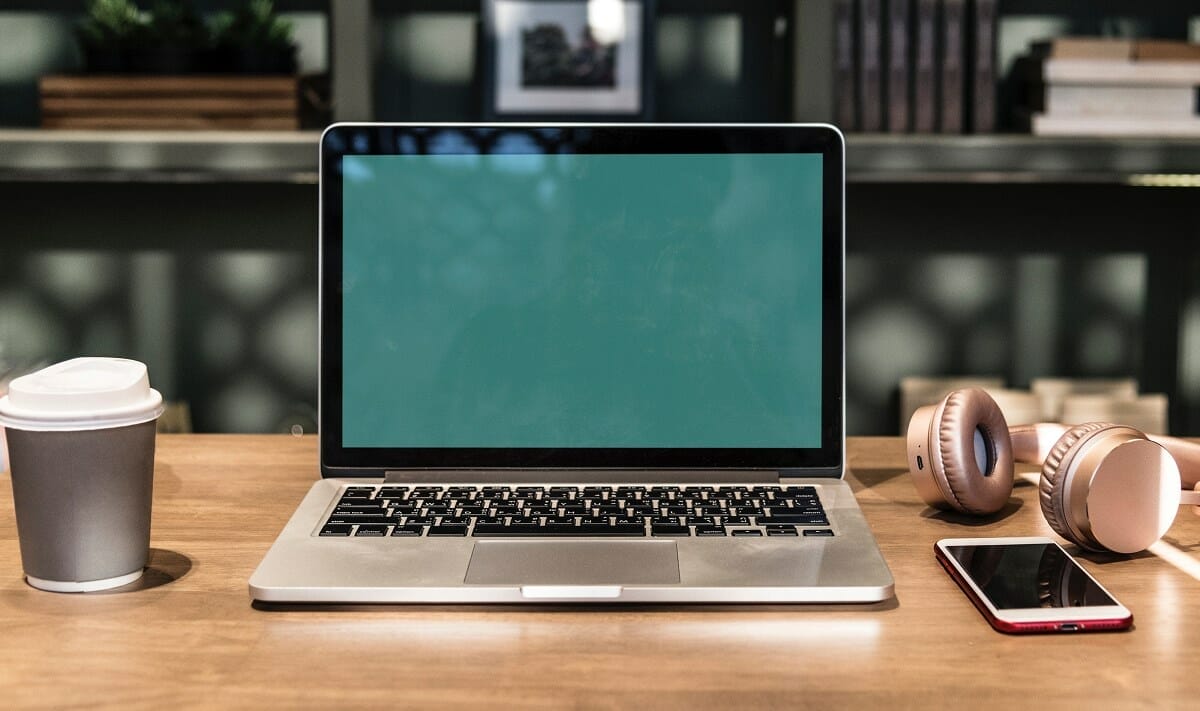 Best Coffee Shops for Digital Nomads in Rome
If you would rather sit and work in a coffee shop, bear in mind you will not find a Starbucks on every corner in Rome! (Shock, Horror!)
However, there are plenty of Wi-Fi-ready coffee shops and cafes in Rome where you can get a few hours work done. The list is extensive, so we have included just a few to get you started
Rosemary – Terra e Sapori
Address: 15 Via Modena, 15
Address; 4b Via Veio
Address: Via Piave, 55 (Piazza Fiume)
Address: 7 Via Andrea Provana,
Address: 15 Via Giustiniani,
Address: 87 Via del Pellegrino
Coworking Spaces for Digital Nomad in Rome
Coworking spaces are another great option for the digital nomad in Rome. There are several around and they really bring great value. We like to use a coworking space sometime for several reasons.
Often, the life of a digital nomad can be lonely, with long hours researching, blogging, typing and editing. It can be easy to feel isolated, and a coworking space is a great way to connect with like-minded individuals or passionate entrepreneurs for a day or two a month.
Enjoy a professional environment
A good working space can really boost your productivity. It is also useful for client meetings as it gives a more professional feel, and when you need to use bigger resources such as printers, scanners and copiers or a fixed landline for a while.
For as little as €15 a day, you can have your own space, meeting room, Wi-Fi and resources.
Check out the extensive list of locations here, many of which are available to book online.
Getting on the Phone Network as a Digital Nomad in Rome.
You will need an Italian sim card to access the city's free Wi-Fi networks. There are a number of options available, but TIM is the biggest provider and offers the best deals. You will need your passport to sign up, and dependant on the length of your stay in Italy you can decide for a prepay sim or a pay as you go.
The most expensive package costs about €50 and gives unlimited local phone calls and an additional whopping 1500 minutes calls to other EU countries. The TIM Special Pack deal also comes with 20g of Data and is valid for 6 months.
If you do not need a call package and would just like to get your laptop or tablet online then TIM and the other operators also offer data-only packages.
Find out all the TIM sim cards offers here.
Cost of Living as a Digital Nomad 

in Rome

– 2 week breakdown
To give you an idea of what you can expect to pay for 2 weeks in Rome as a digital Nomad here is a breakdown of costs:
We totally recommend renting an apartment on Airbnb or another crowd accommodation platform – it is much cheaper than a hotel and means you can prepare your own food. Rent a private room in a shared house in Rome for as little as €280 for the 2 weeks, or your own place starting at €420.
You don't know where to rent your new home? Here you'll find all the informations about Rome accommodations.
Prepaid Sim
The cheapest prepaid sim, which lets you access the city Wi-Fi hotspots, can be purchased in local shops and costs just €5.
Allow for €100 the 2 weeks.
You have to allow yourself some fun time! Allow €150 for eating out.
€40 for a 2-week travel pass per person. It's up to you if you need it or not.
You have to enjoy Rome when you are there too! €200 per person should allow you plenty to see the main sights.
Total budget: €775 per person for two weeks in a shared flat
Conclusion of the Lifestyle as a Digital Nomad in Rome

If it looks like Rome is an option for you as a digital nomad then it is time to start planning the next step!