Getting a Taxi in Rome: what you need to know
---
Madness! That's how we sometimes view Roman traffic!
It's not unknown for some of us to have taken a taxi just to cross the street! Even the most seasoned drivers will find the constant beeping and weaving in and out a good enough reason to not drive in Rome! Whilst the public transport network in Rome serves the city well, there are still times a taxi is just the handiest option. Read on to find out all you need to know about Roman taxis and getting a taxi in Rome…
How to grab a taxi in Rome
Do you imagine yourself floating out of the Colosseum and gracefully hailing a taxi? Perhaps you see yourself laden down with stylish shopping bags after a day hitting the boutiques? You perch your sunglasses on your nose and flag down a taxi, then whizz off to your next activity. Well, here's the lowdown on whether you can do that, or need to book a taxi in advance.
By getting to a taxi stand
The most popular way in Rome isn't to flag down a taxi New York style. There are designated taxi ranks all over the city.
Here, you will find the official white city taxis queuing up. You just go to the first one in the queue. These taxis are all metered too, so you have peace of mind about the cost. Taxi ranks normally have an orange TAXI sign mounted near the taxi rank. 
Where to find the official Rome Taxi Stands
There will be official taxis lined up at the majority of the major Piazzas in Rome. Also at Termini station
Here are some of the most popular Rome Taxi stand locations
Largo Argentina
Piazza Barberini
Termini Station at the Piazza Cinquecento
Piazza della Repubblica
Piazza Venezia
How to recognise an official Rome City Taxi
These taxis will have "Comune di Roma" on their door. There will also be a taxi number, and a meter. Never take a taxi from a tout – you will be approached especially at Termini station, and even inside the airport arrivals hall. A firm no should suffice to get rid of any unwanted attention. 
By flagging down taxis in Rome
Because of the popularity of the taxi ranks, hailing down a cab isn't usually the way to get a taxi in Rome. Since the taxis only move when someone gets into them at the rank, it's unlikely you'll find an empty one anyway. If you do, you might find the driver is on his way to lunch or clocking off his shift. There's a small chance they might take you, but usually if you are only going more or less in the same direction…
By calling a Taxi in Rome
You can call a taxi in Rome too, like in many other cities. There are plenty of firms operating in the area who will come straight to the door. For visitors this might be hard especially if your cell isn't geared for roaming in Rome (no pun intended).
In these instances, it might be easier for you to get your accommodation provider or the restaurant to sort this out for you. Note, the meter starts when the taxi LEAVES to pick you up. For this reason, unless you are not wanting to walk in a particular area at night, use the taxi ranks instead. 
A way to avoid the phone problem (if you can find wifi) or language barrier is to use a Rome taxi app. There are several websites that allow you to perform this function. Check out My Taxi for example. There are tons of benefits to this app. It lets you follow the route so you can see if you are going off course. You can also link credit cards to it so that you don't have to fumble with cash.
Get instant access to Free guide of Rome on your mobile
How to get a taxi in Rome
Getting a taxi at Rome airport
If you get a  Rome airport taxi you are getting a good deal. Rome's official airport taxis have fixed rates! So, don't accept to pay anything more than indicated here! There's a taxi rank right outside the arrivals.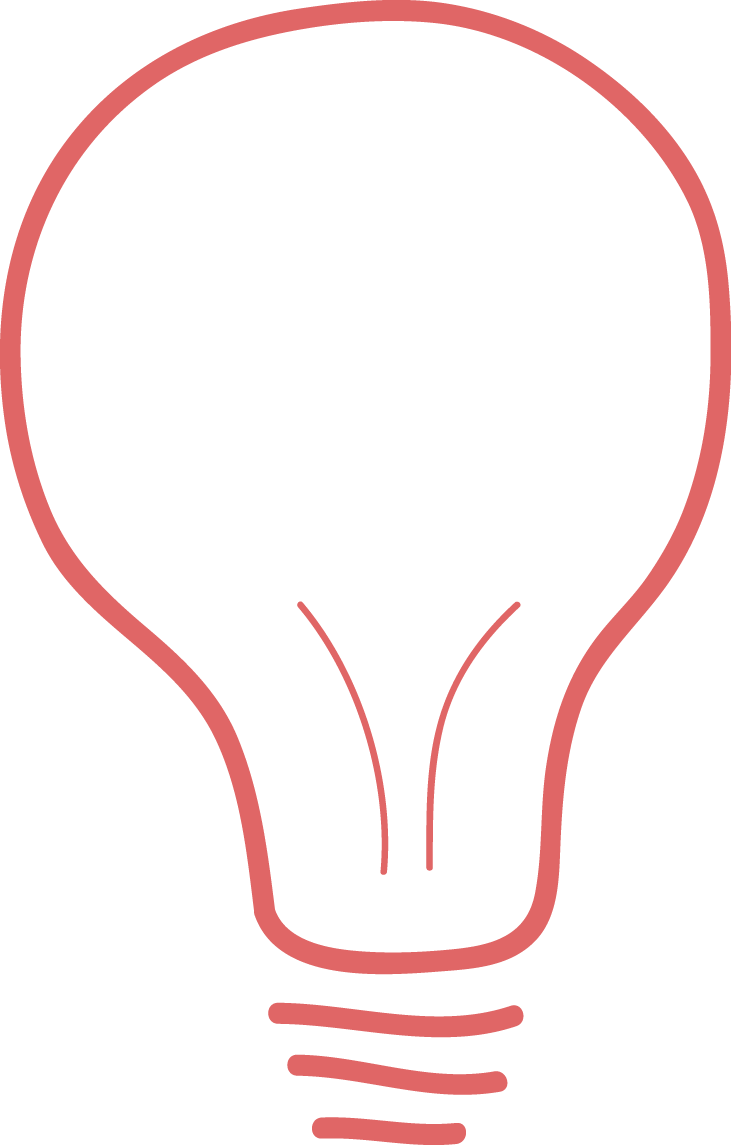 Tip – for Fiumicino Airport, a Rome City taxi is €48. But if you take taxis at Rome airport  who belong to the Fiumicino area, it will be €60! This is because Rome City taxis HAVE to use the fixed fare. The Fiumicino cabs can turn on the meter, which results in a higher charge. And they might try to charge you for luggage too! So, check out the licence to ensure you are getting into a Rome city taxi. 
€30 from Ciampino Airport to the centre of Rome including luggage
€48 from Fiumicino Airport to the centre of Rome including luggage
Note, these fixed prices only include the journey to inside the Aurelian Walls. Anywhere else will be metered.
To book your drive ahead, click here.
However, compared to regular taxis, the premium transport service offered by Online Travel Card may offer additional benefits such as:
a fixed and transparent fare
comfortable and well-maintained vehicles
and the ability to book in advance and pay later
Additionally, if you prefer to avoid the hassle of navigating Rome's taxi culture, booking this premium transport service can provide you with peace of mind and a stress-free travel experience.
Getting a taxi from Rome to Airport
The above prices are also valid for the return journey! As long as you take an official taxi within the city walls, you can argue for the correct price.
Note, any journey beginning or ending outside the city walls will be charged by the meter. In addition, you will be requested to pay an additional fee for luggage.
Getting a taxi from and to Rome Termini Station
On exiting the main entrance at Termini Station you'll find the taxi rank on Cinquecento Piazza. Avoid randomers who approach you on your way, trying to sell you a taxi. As usual, we only recommend getting the metered official Rome City taxis. The same applies for the return journey to the station – use your nearest taxi rank to help you get there. 
Nipping around in the centre of Rome shouldn't cost you more than €10. But it is important to avoid getting ripped off. Check out our table which you can use as a guide to see if you are paying too much for your taxi in Rome.
To use this table you'll need to know about the Tariffs. Here's a definition of what the tariffs mean from the Rome Commune (scroll down past the Italian for English)
"The taximeter shifts from T1 to T2 when the initial fixed fare on the taximeter has clocked up a further € 11.00, from that time onwards the T2 fare is applied until a further € 13.00 have been clocked up; from then on the third fare, T3, is applied until the end of the journey"
| Tarif types | Price |
| --- | --- |
| Tarif 1 | €1.10 per kilometre |
| Tarif 2 | €1.30 per kilometre |
| Tarif 3 | €1.60 per kilometre |
| Base fare on metre during day | €3.25 |
| Base fare on metre after 10pm | €6.50 |
For the best and up to date calculations, why not check out this Taxi Calculator. This is a great took that shows you the tarifs, distance and total price depending on the time of journey.
Simply stick in your destinations and starting points before you leave your hotel for a general idea of what you expect to pay.
We entered the Colosseum to Termini Station. Here are the results:
YOUR TAXI COSTS
Taxi fare daytime
approx € 8.30
Taxi fare by night *
approx € 11.40
* Every day between 10:00 pm and 6:00 am.
How to pay a taxi driver in Rome
This is the way to pay to make it quick and easy. Drivers prefer cash, and your journey's aren't likely to be hugely expensive. Keep some smaller notes and change. 
The official Rome taxis are obliged to take credit/debit cards. However, some will make a fuss about doing so, as the majority prefer cash. Make sure you discuss it beforehand. Premium cards with higher transaction costs for merchants – such as American Express – are unlikely to be accepted. 
Should you tip taxi drivers
Romans don't tip taxi drivers. You can round up to the nearest Euro if paying cash if you wish to leave a small token of appreciation.
How to get a taxi at night
Taxis at night at the taxi ranks are your best bet. If you are alone and don't fancy finding a rank, get your restaurant, bar, or club to call one for you. Remember, that the meter at night will start already at €6.50.
My tips to get a taxi in Rome
Use the taxi calculator before you leave your hotel to get an estimated amount to pay
Use the taxi ranks and only use official taxis
Ignore any taki hawks or scouts at train stations, airports and bus terminals
How to avoid getting ripped off
Get to know average taxi fare, and say no to negotiated flat rate
Choose an Official Taxi Company in Rome
Try to have small change
Avoid a ride from taxis who approach you
Learn the address where you're going in Italian
Be specific by indicating your destination
Be clear you don't want a sightseeing tour
The taximeter begin when you enter the taxi (not before, not after)
Ask for your receipt
What to do if you get robbed or scammed
write down the taxi's license plate number
note which cab company you've used
call Traffic Wardens
Should you prefer a taxi to a private drive?
In short, yes. Rome's traffic is notorious! If you plan to drive in a rental car you'll have a whole bunch of stress. This will include deciding where to park in Rome. You'll worry about damage to the hire car (or have to take out expensive insurance).
If you're in your own car and you are used to driving in European cities then you could drive. But that's not without its stress. And, you'll not be allowed to enjoy the vino in the evening! A Rome taxi service will hopefully help you enjoy the experience without worry.
But, if you like everything to be square and planned in advance, you can also opt for a private, professional and always on time driver to take you to your accommodation from the airport. Check prices here.
Is Uber available in Rome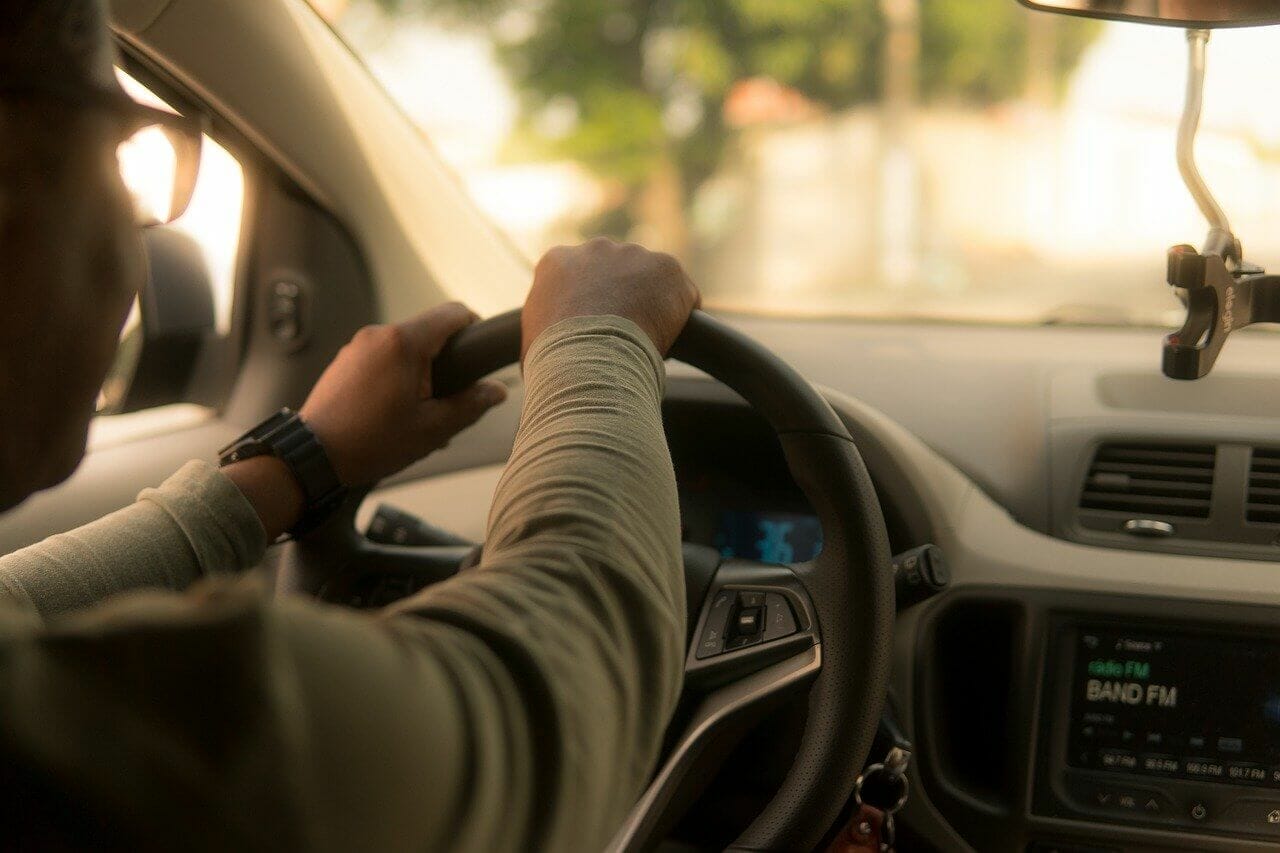 Uber is available in Rome in some presence – Uber Black. This is a premium service that lets you order airport pickups in limos style cars uber style. It is definitely not a cost-saving exercise. This is because the Taxi unions are quite strong in Rome. For example, an Uber Black from the airport can be up to €90! Stick to the fixed fare deal offered by the Rome city taxis instead. 
How much do taxis cost in Rome?
Around the centre, inside the walls, journeys shouldn't cost more than €10-€15. Use the Taxi Calculator to work out the general estimated cost so you don't get tricked!
Is there Uber in Rome?
Uber has a presence, but it is not the Uber we know and love. Stick to licenced Rome city taxis. Ubers in Rome will end up costing you a fortune!
Is Uber or taxi cheaper in Rome?
Uber Black is the only service for Uber in Rome. This is more of a premium service. Generally, licenced city taxis are cheaper.
How do you call a taxi in Italy?
There are several taxi companies you can call. The official Rome city council taxi number is +39 060609. Note, the meter will start from the minute the taxi is dispatched, so we recommend going to the taxi rank Rome instead.
How much for a taxi to Rome airports?
€30 from Ciampino to the centre of Rome including luggage €48 from Fiumicino to the centre of Rome including luggage (make sure you get in a Rome city taxi here, not a local Fiumicino taxi.
Where do I meet my driver?
If you have pre booked a collection at the airport the driver will meet you at the arrivals at the airport. Otherwise, meet a friendly driver at the taxi rank!
Taxis in Rome do have a bad reputation for ripping off unsuspecting tourists. With our handy guide we hope you'll be able to have a great time in Rome. Start planning the rest of your trip now! We would love to hear how you get on.