Catacombs of Rome : Tips for visiting the history of Rome
There is no place like Rome to experience history. The city's historic attractions lie both above and underground to satisfy the curiosity of all kinds of history lovers.
The Catacombs of Rome are a fascinating network of tunnels under the city where, if you listen well, you may hear the dead reveal the secrets of the early Christians. These skeletons in Rome's cupboard can be seen on a Catacombs of Rome tour that leads you down dark and narrow alleys into the belly of the city.
Get your city guide on your mobile for free
What are the Catacombs of Rome ?
Between the second to the fourth centuries, the early Christians buried their dead in subterranean passageways outside the city walls. At the time, the pagan custom was to burn corpses. Therefore, it was prohibited to bury the decease within the city's perimeters.
The word catacomb means "next to the quarry", referring to the site on the outskirts of Rome where the first excavations for underground burials took place.
Rows of rectangular niches to put the bodies in were dug out along the underground passageways. They eventually formed real labyrinths of several kilometres long.
It wasn't until 313, when the persecution of Christians ceased with the Edict of Milan, that they could openly build their own churches above ground. Even so, the Roman Catacombs remained in use as cemeteries until the fifth century.
Today, there are more than 60 catacombs in Rome containing thousands of tombs. Five of them are open to the public and easily accessible with a Catacombs of Rome tour.
To get from one to an other, you can use the 3-days travel pass that allows you to use free public transportation. The benefit is that you'll have a one-way airport transfer from Ciampino to Termini Station. Check here the conditions and see if the pass suits to your program in Rome!
Plus, you can also check out Online Travel Card's airport transfer service to see if they suit your specific needs when traveling to Rome, so you can focus on planning your visit to the amazing catacombs.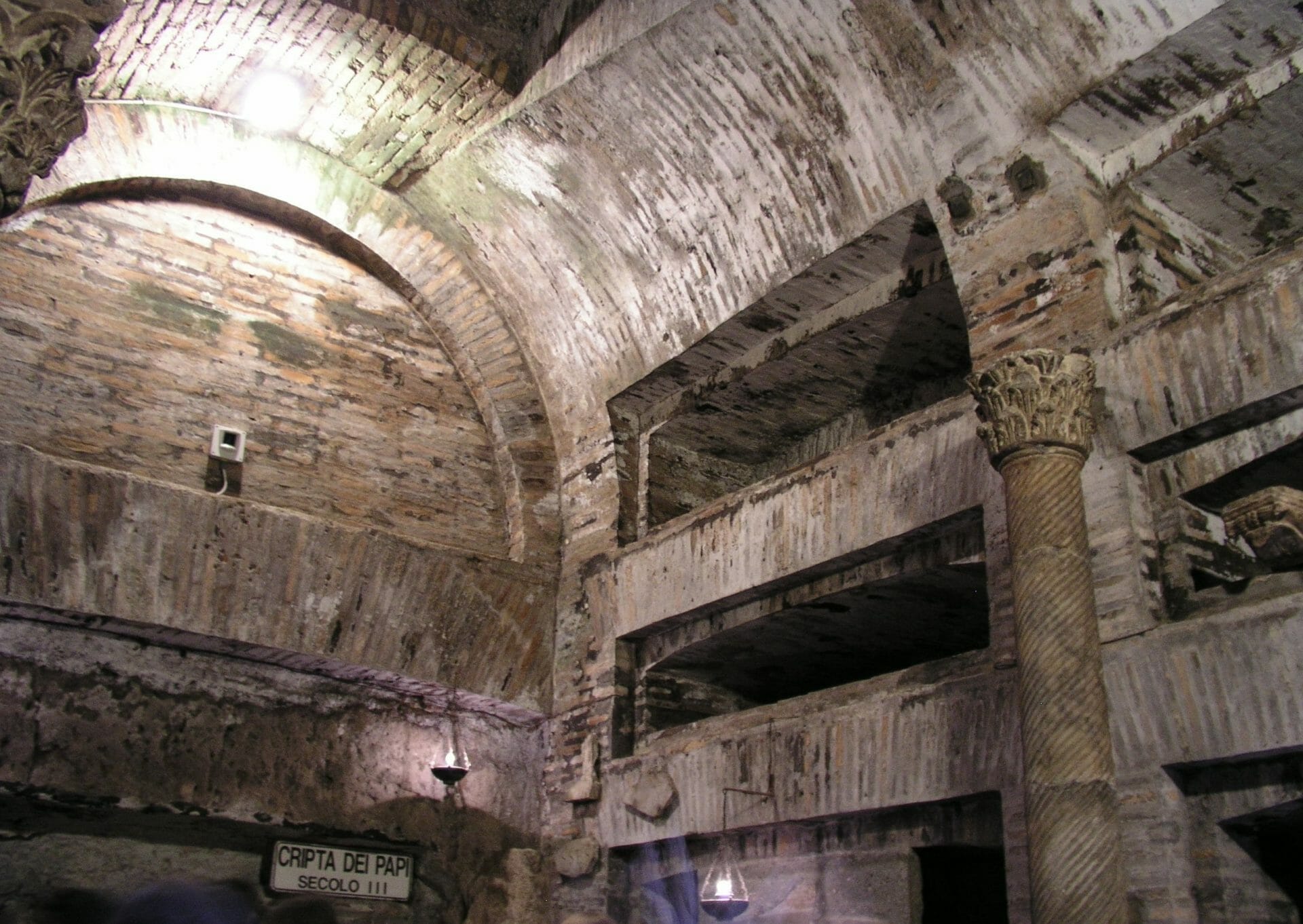 The different Catacombs of Rome to seen on a tour
Catacombs of San Sebastiano
Catacombs of San Sebastiano has been named after San Sebastiano, a soldier who was martyred for converting to Christianity. The catacombs are 12 km long, but only a small part is accessible to the public. Highlights of these catacombs include early Christian mosaics and graffiti
Opening times: Monday to Saturday from 10:00 to 17:00, with last entry at 16:30.
Getting there: The Catacombs of San Sebastianon are at Via Appia Antica, 136. They can be reached by public transport with Bus 660 from Metro Station "Colli Albani" – Red Line A, Bus 118 from Metro Station "Colosseo" or Metro Station "Circo Massimo"- Blue Line B, or Bus 218 from Metro Station "San Giovanni" – Red Line A.
Catacombs of San Sebastiano ticket : you can buy it here
Catacombs of San Callisto
Catacombs of San Callisto are popular catacombs on the Appian Way with a 20 km network including some of the best sights of all the catacombs of Rome. Dozens of Christian martyrs and 16 pontiffs were buried here. Due to its easy accessibility and a big parking area for buses, the Catacombs of San Calissto are very popular. So, book your tour early!
Opening times: Daily from 09:00 to 12:00 and 14:00 to 17:00
Getting there: The location is Via Appia Antica, 110/126. Take Bus 118 from Metro Station Piramide – Blue Line B, or Bus 218 from the San Giovanni Metro Station.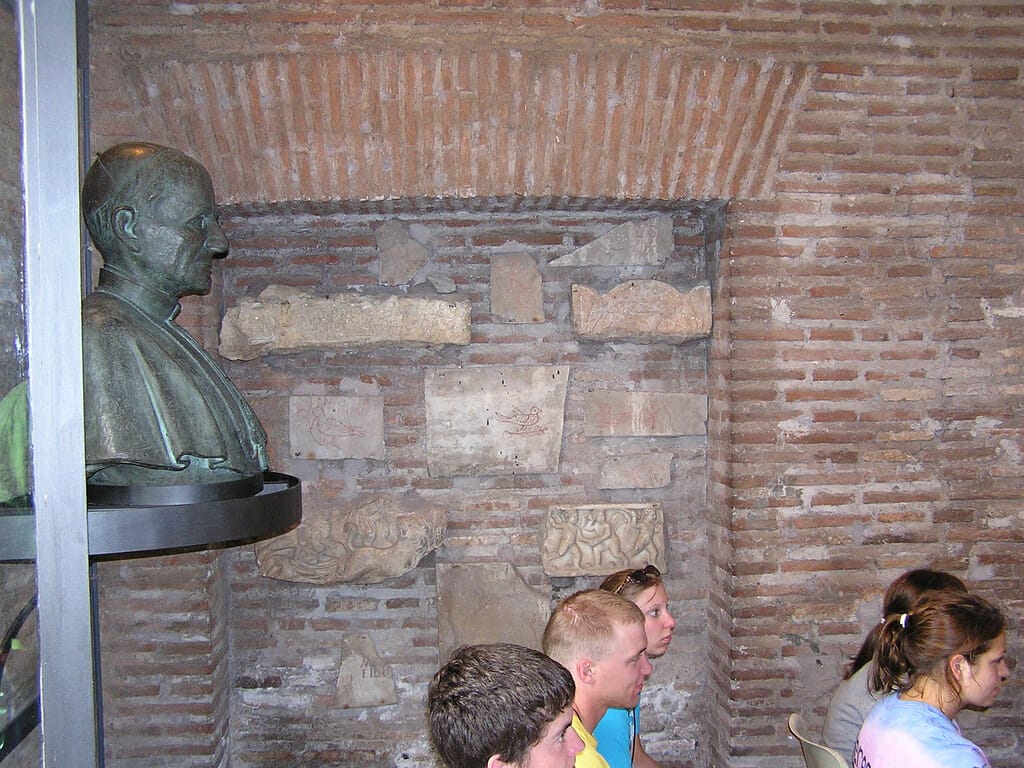 Catacombs of Priscilla referred to as the Queen of the Catacombs, the entrance to this series of underground burial chambers is in the cloister of the ancient convent of the Benedictine Sisters of Priscilla. Rediscovered in the 15th century, the Catacombs of Priscilla hold archaeological treasures of more than 1,700 years.
Opening times: Tuesday to Sunday from 09:00 to 12:00 and 14:00 to 17:00. Closed from end of July to end of August.
Getting there: Via Salaria, 430. Bus 63 from city centre or Bus 92 and Bus 310 from Stazione Termini.
Domitilla Catacombs are the oldest of the Catacombs of Rome, making for a spooky but enjoyable tour. Discovered in 1593, they total more than 15 km. They were named after the granddaughter of Vespasiano – a must to include in your Catacombs of Rome tour.
Opening times: Wednesday to Monday from 09:00 to 12:00 and 14:00 to 17:00. They close for a month from mid-December to mid-January.
Getting there: Via delle Sette Chiese, 280
Domitilla Catacombs tickets : buy it here
Catacombs of Saint Agnes referred to Saint Agnes a young Christian martyr who died for her beliefs. She was only 12 or 13 when she died. The catacombs in which she was buried was subsequently named after her.
Opening times: 09:00 to 12:00 and 16:00 to 18:00. Closed Sunday mornings and Monday afternoons.
Getting there: Via Nomentana, 349 with Bus 66 or Bus 82.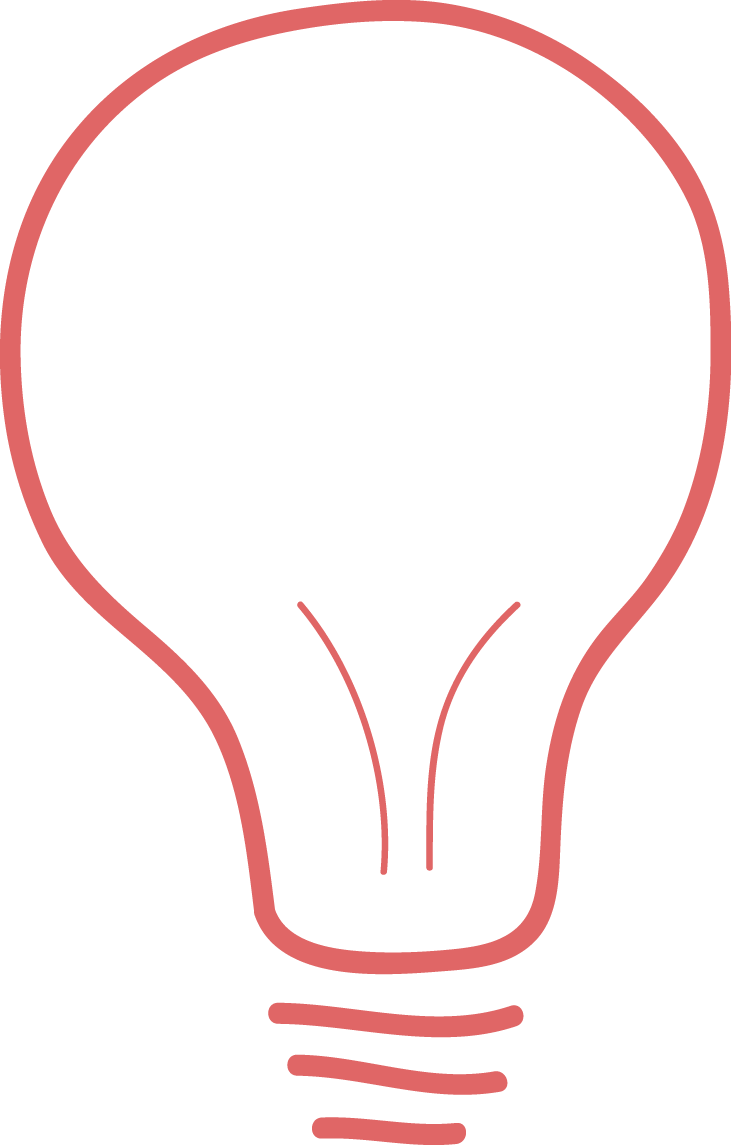 TOP TRANSPORT TIP: Buy a hop-on/hop-off bus ticket (available here) to make getting to your Catacombs of Rome tour easy.
Vatican Catacombs – Why go on a Vatican tour?
Not surprisingly, the Vatican has its own underground catacombs called the Vatican Necropolis. They were revealed during archaeological excavations which took place between 1940 and 1949.
The Vatican Necropolis or scavi, as the excavations are known in Italian, weren't part of the original catacombs of Rome. They were rather an open-air cemetery containing tombs and mausolea. A request by Pope Pius to be buried close to Peter the Apostle led to their discovery.
To preserve this exceptional historical and archaeological site and because of the limited space around the Apostle Peter's tomb, only a limited number of visitors are allowed on the Vatican Necropolis tour.
Do you want to be one of the lucky ones to discover hidden world beneath St Peter's Basilica? Book your no wait, dedicated access tour of the Vatican Necropolis and the basilica right below:
5 things to know before a Catacombs of Rome tour
    Adhere to the dress code
Find out what the dress code is before you go on a Catacombs of Rome tour. For example, tourists entering the Vatican Necropolis and St Peter's Basilica must have covered shoulders. In addition, men should wear long pants and women long pants or dresses the reach below the knee.
    Avoid if claustrophic
Remember the catacombs are underground in narrow tunnels. While there is enough light to see where you're going, it can get claustrophobic. Don't buy Catacomb of Rome tickets if you're prone to anxiety in tight spaces.
    Take enough water and snacks
Most catacombs are far from restaurants and shops. Take enough water and snacks for when you get hungry or thirsty during your Catacombs of Rome tour.
    Wear comfortable shoes
The catacomb tunnels are not always flat. Also, you may be on your feet for a long time. Comfortable shoes are essential to help you enjoy your exploration.
    Buy tickets in advance
Since the tours are gaining popularity, it's always best to buy your Catacombs of Rome tickets in advance to avoid disappointment.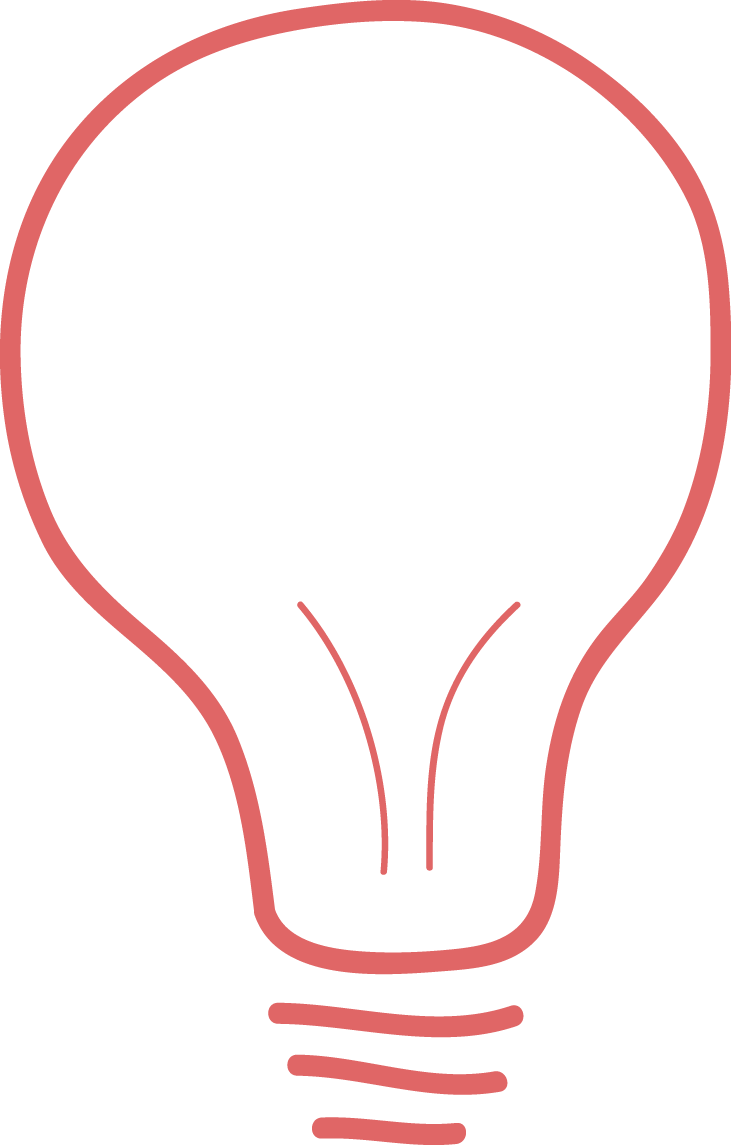 TOP TIP: Manage your time and see more of the Catacombs of Rome with skip the line tickets.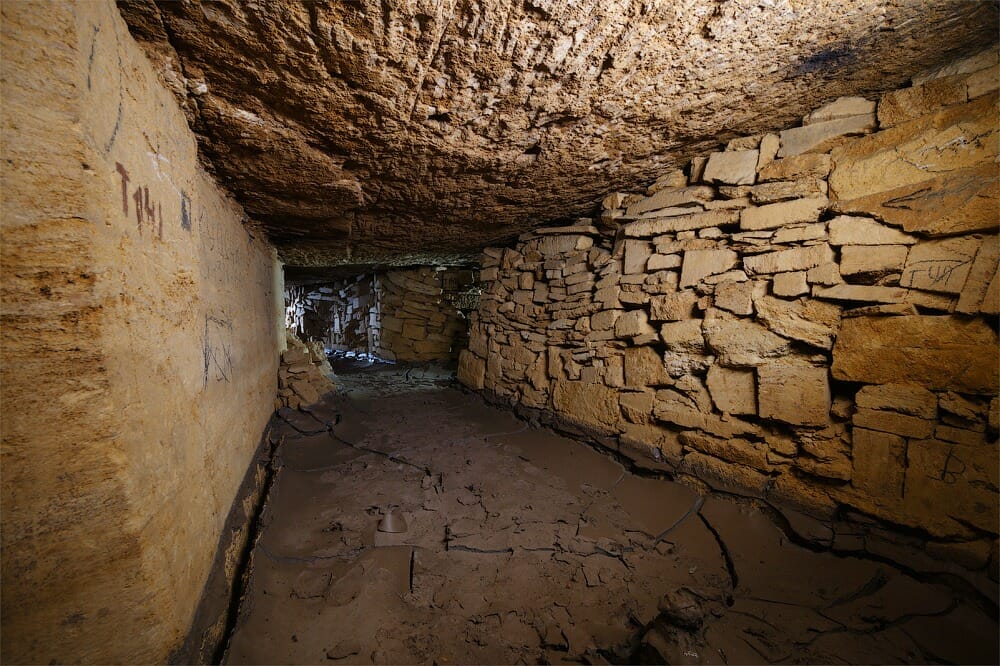 Which pass includes Catacombs of Rome tickets?
The 72-hour Roma Pass includes free entry to the first 2 visited museums and / or archaeological sites of your choice. If you choose to spend your free entrance on other attractions you'll still get discount on your Catacombs of Rome tickets.
For a shorter stay, the 48-hour Roma Pass includes free entry to 1 attraction and discounted prices on others. The Roma Pass also takes you to the catacombs with the included public transport pass.
Many other service providers offer Catacombs or Rome tickets and tours. They include day trips, half-day trips, bicycle tours, hop-on/hop-off bus tours, coach tours and small minibus tours.
Click here to buy Catacombs of Rome tickets best suited to your travel plans.
Conclusion on how to visit the C

atacombs of Rome
Isn't it great how we are able to peek into Rome's past through a Catacombs tour? The catacombs are an irreplaceable part of the history of Rome, giving us insight into the period between 2 and 4 AD when Rome was transitioning to Christianity. If you're interested in the foundation of Rome and Christianity then a tour of the Catacombs is a must do activity in the Italian capital.