Toilets in Rome: What to Expect from Public Restrooms in Rome?
---
If you are wondering what the set up is with toilets in Rome, then you've come to the right place.
Finding decent bathrooms in Italy can be… tough.
Don't risk getting caught short when out and about in the Eternal City with our handy tricks and tips for emergencies.
How To Say Bathroom In Italian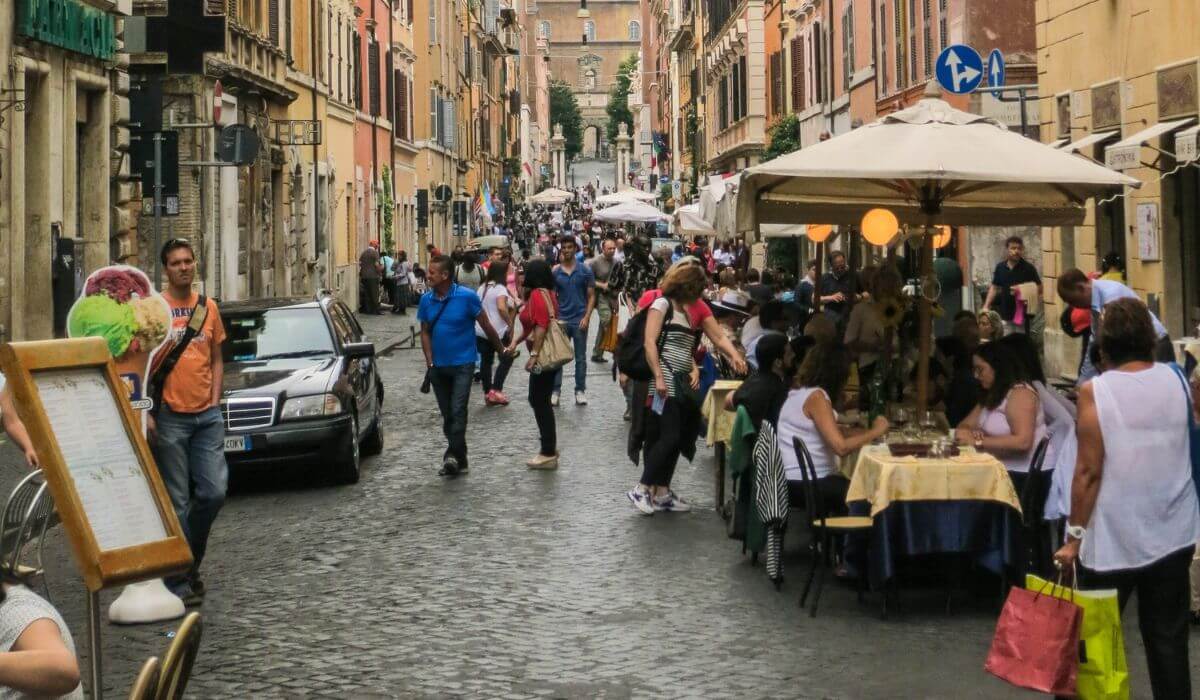 First things first, how do you even ask where the toilet is?
You might need this handy language when you are looking for public toilets in Italy, or even when you are trying to find Rome bathrooms in restaurants or bars.
You can say "dove sono i servizi igienici" – but this is a bit of a mouthful. We get by by asking for the "bathroom" – el bagno.
So, you can say "Dov'è il bagno?" If you want to really show off, add "please" – "Dov'è il bagno per favore?".
Whilst we are on the subject of language, note that the Italian for Ladies and Gents is pretty confusing: 'Signore' and 'Signori' are so similar that you may make a mistake when you are in a rush!
Get Today Free Guide of Rome on Your Mobile
The Toilet Situation in Rome
Back when we were growing up, public toilets in southern Europe were known to be – well – pretty horrible.
Main fear? Squat toilets… no toilet roll… flies!
Well, we'd love to say times have completely changed – that's not the case – but things have improved to the point that there are perfectly adequate bathroom options available in Rome.
But bear in mind – whilst the squat toilets are slowly disappearing you can still find them in even the most decent of restaurants.
Other common problems with toilets in Rome can be that there is no toilet seat – (we're not really sure why, but this seems to happen to us rather often…) or that there isn't even a lock on the door!
So, our message is to be prepared for any eventuality. However, you are never that far away from a McDonalds or other similar fast food establishment.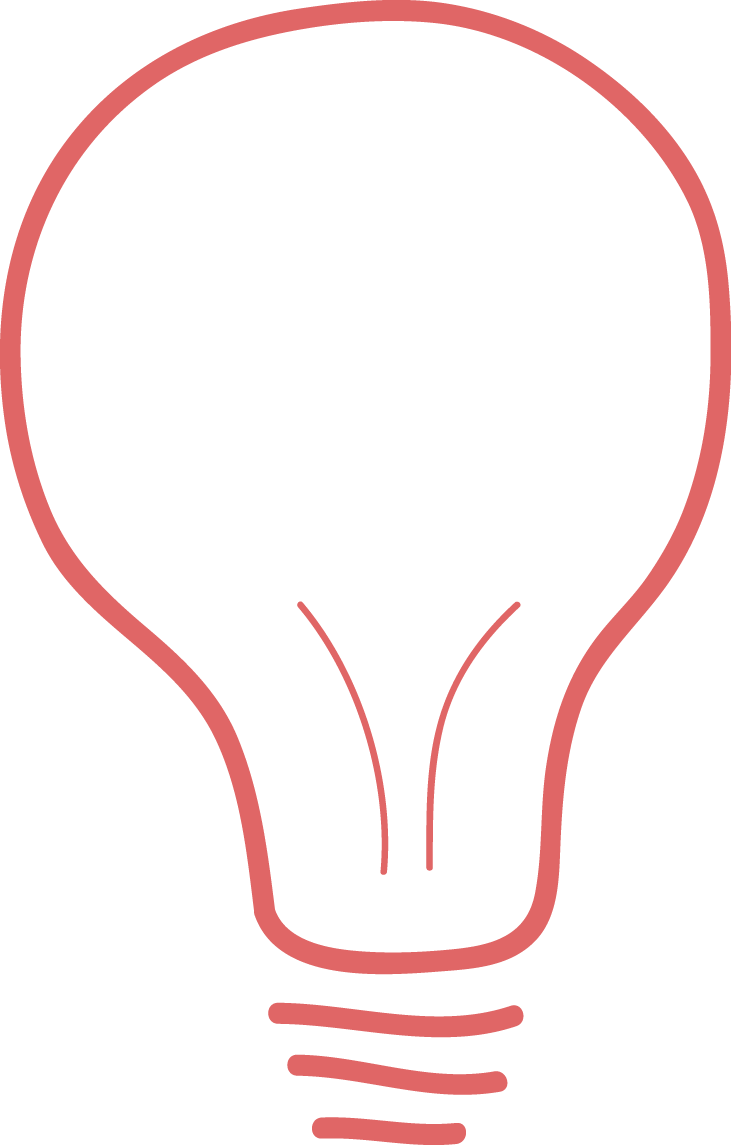 Tip – So if you have time and need to go, then consider buying a coffee and availing of the restrooms in Starbucks.
Types of Toilets in Rome Italy
There are several options you can use when in a tight spot. There are of course the public toilets Rome has dotted around the city.
These cost 1euro to access and are generally open from 10am to 6pm. Better still, if you have the Roma Pass you can access these public restaurants in Rome for free!
Here is a list of public toilets in Rome.
It also includes the location of public toilets in Rome for easy navigation:
Trastevere: Piazza Sidney Sonnino
Piazza Navona: Via Zanardelli
City Centre – on the Piazza di Spagna
Vatican City – on Piazza della Città Leonina
There are also public toilets in Rome on the Piazza di San Giovanni in Laterano as well as at the Porta Maggiore and the Piazza dell'Esquilino.
In Testaccio, there are toilets at the Santa Maria Liberatrice Piazza.
And finally, you can find toilets in Rome at the Viale Carlo Felica and the Largo di Villa Peetti as well as the Via Venti Settembre.
Bathroom Roman Restaurants Option
Of course, if you know you will be eating out for lunch and dinner then you can simply plan your visit around a restaurant or cafe that looks like it has loos.
Be careful – not every establishment has a toilet. Certainly, some of the quick sell pizza by the slice places or other smaller joints might not be guaranteed to have a toilet.
But if you plan to visit a nice eatery you can pretty much count on their being a toilet on hand.
Museums and other tourist attractions in Rome – such as the Colosseum and the Roman Forum all have toilets that are well maintained and clean.
The Vatican too has very nice loos! This is our favorite option always – use museums and art galleries! Plus you are paying for the ticket so you may as well enjoy it!
Toilets In Rome: What To Expect And How To Prepare?
Since you now know how you can go about finding public toilets in Rome, and we already addressed the "do you have to pay for toilets in Rome question" here are some further tips for preparing for toilets in Rome.
Our advice? Always bring tissues with you. Actually, better still, bring wet wipes. Very often we have been caught short in a place with no loo roll!
Wet wipes do an interim job also if the water doesn't work – also sometimes an issue…
Are There Toilets For Disabled People in Rome
Good news – if you have reduced mobility you can still avail of the public toilets in Rome listed above- they are all accessible access.
However, there is no guarantee that all of the restaurants or cafes in Rome will have the same accessibility.
The same can't be said however for the museums and art galleries, or the Vatican Museums -all of which have very nice and accessible disabled toilets.
Our verdict? It's a bit hit or miss for disabled toilets in Rome, but if you are able to plan around museums and public toilets then you should be fine.
Are There Bathrooms Where You Can Change Baby Diapers?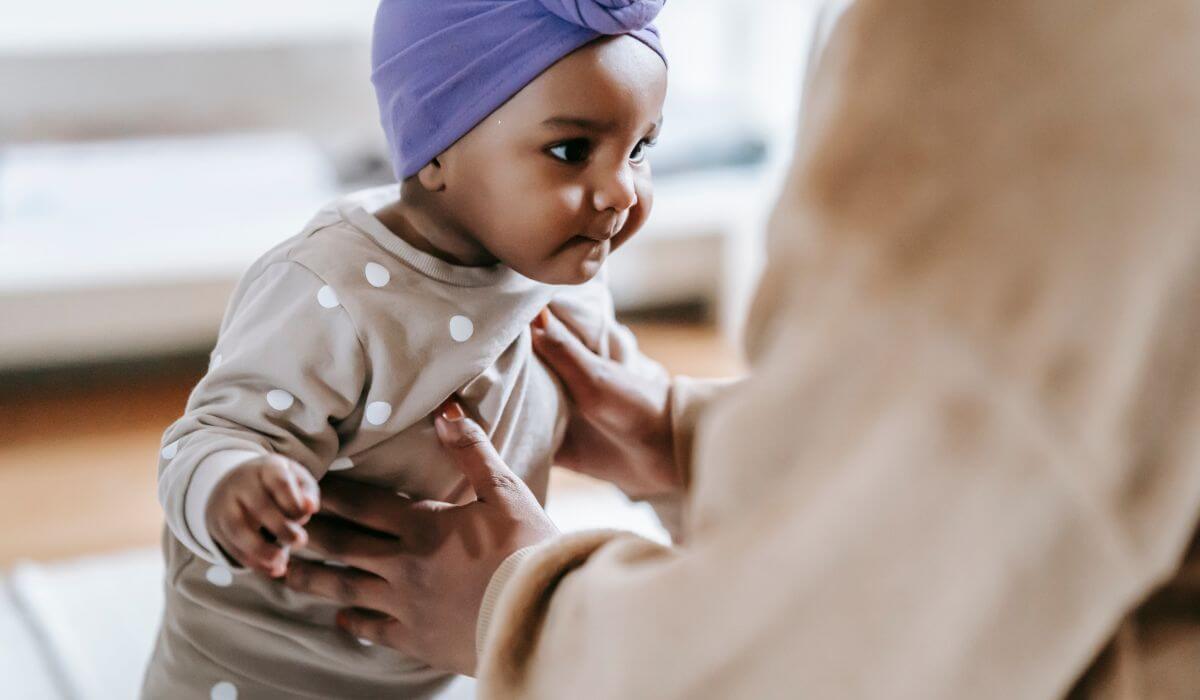 It's pretty much the same situation with baby changing facilities.
The museums, art galleries, and big Roman attractions all have baby change toilets. But restaurants and cafes can be a bit ropey – whilst they should have them, there is no guarantee, especially in older establishments.
Sometimes, you will still find them only in the women's loos…
Rome Public Bathrooms Near Attractions
The list of public toilets in Italy, Rome that we mentioned above should serve you well around the main public attractions.
Couple this with the fact that many of the sights you will be seeing have their own (much nicer and cleaner) toilets, and you will be well covered.
The Rome Public toilets at Spagna, for example, cover you for the city center – they're about a 7-minute walk from the Trevi Fountain or a 12-minute stroll from the Pantheon.
You can also use the loos in the Termini Station (it costs 1 euro).
How to Safely Use Toilets in Rome – Top Tips
Here is a list of some of our top tips for safety when using the loos in Rome:
Never be tempted to leave your bag, phone or other personal items on your table if you go to the toilet in a restaurant – no matter how friendly the clients and staff are.
Always bring some wipes with you when traveling in Rome!
Never throw the wipes down the toilet though – make sure you dispose of them in a bin.
Never let your child or other vulnerable members of your group visit public toilets or restaurant bathrooms on their own – always accompany them.
What Were Public Toilets Like In Ancient Rome?
An interesting feature of ancient Rome were the ancient Roman toilets public toilets – that was the main way to "spend a penny".
Basically, these featured a long wooden bank with interspersed holes, which dropped into flowing water.
Pretty hygienic I guess for the time. If you were wealthy enough, there would be a few sponges for which to rinse yourself.
That actually sounds pretty gross – were they all sharing dirty used sponges in the ancient Roman bathroom??
Frequently Asked Questions about Roman Toilets
Are there public toilets in Rome?
There are under 10 public toilets in Rome. So, we recommend you take every opportunity when in museums or restaurants to visit the bathroom.
Can you flush toilet paper in Rome?
Yes you can - there are European countries where this is still a no-go, but in Rome you can flush a small amount of toilet paper. Remember - never flush wet wipes!
Where to buy toilet paper in Rome?
You can get toilet paper in any supermarket or corner store.
Are their toilet seats in Rome?
Not always - rumor has it that it's hard to replace these - so you can quite often see a few toilets with no seats! You'll have to learn how to hover…
Who invented the public toilet in Rome?
It is thought that Emperor Vespasian invented the first pay for use toilets in Rome!
Keep wet wipes with you at all times and try to use the museum and restaurant bathrooms at every opportunity when navigating toilets in Rome!
2 Comments