Best day trips from Rome: where to go from the Eternal City
There is enough to see and do in Rome to keep you busy for days. But if you are lucky enough to spend more time in Italy, Rome is also the perfect base from which to undertake day trips. The possibilities for the best day trips from Rome are endless. From visiting the ruins of Pompeii and tasting wine in Tuscany to floating on a gondola in Venice.
Free of charge city guide to consult on your phone
The absolute best day trips from Rome by train or road
Rome to Florence day trip
Another one of the best day trips from Rome by train (check here) is to Florence, the capital of Tuscany. The fast train covers the distance from Rome to Florence in 1,5 hours.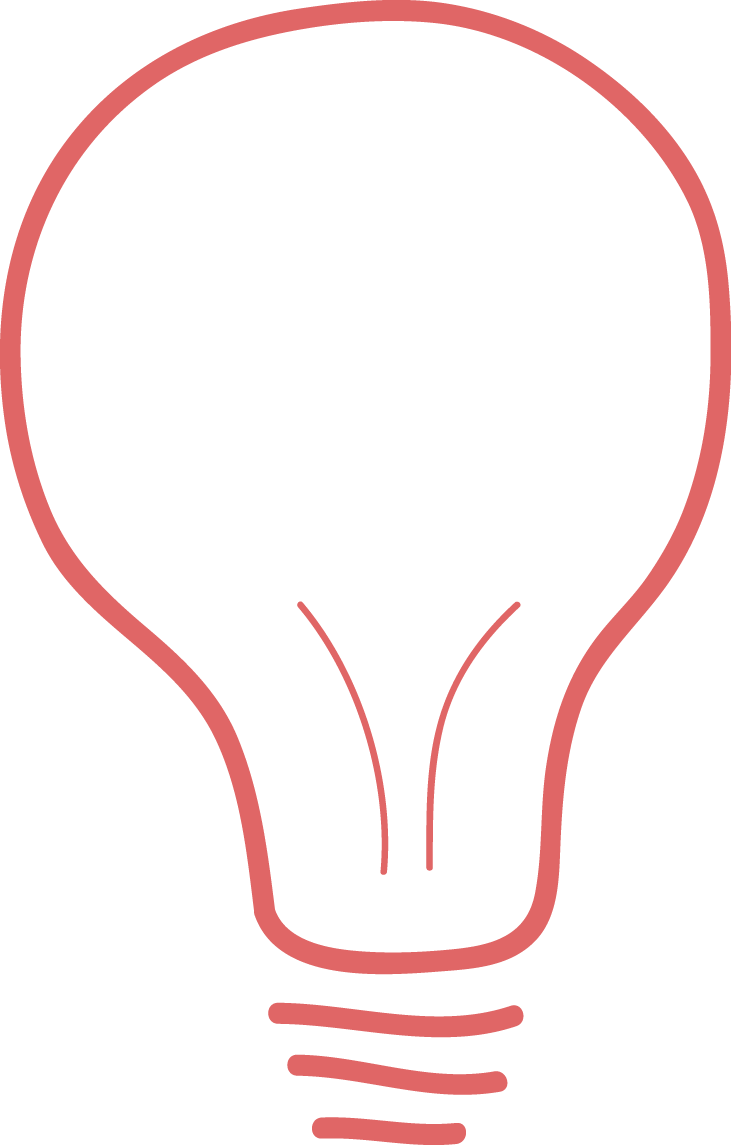 Tip: Joining an organised tour from Rome to Florence will save you the hassle of booking separate tickets for the train and the attractions. Or you can still take the train and join up with a tour once in Florence.
Florence is the art capital of Italy and close enough to Rome for an enjoyable day trip. However, with so much to see in the Tuscan capital, it's a good idea to plan your trip well.
For one thing, you'll get to see a lot more by pre-booking tickets and securing fast-track entry where possible. Or why not book this popular guided tour which takes away all the stress of getting to and entering the different attractions on your own.
Michelangelo's David in the Accademia Gallery
More Renaissance art treasures in the Uffizi Gallery
The best place to grab a bite on the go: Mercato Generali. Or stop in for a coffee at the historic Gilli café.
The Roman town that was buried under ash when Vesuvius erupted in 79 AD is one of Italy's top attractions after the Colosseum and the Vatican. And you can travel from Rome to Pompeii in under three hours.
Yes, it's possible by taking a high-speed train (tickets available here) from Rome Termini to Naples Centrale and a regional train to Pompeii Scavi – Villa Dei Misteri from there.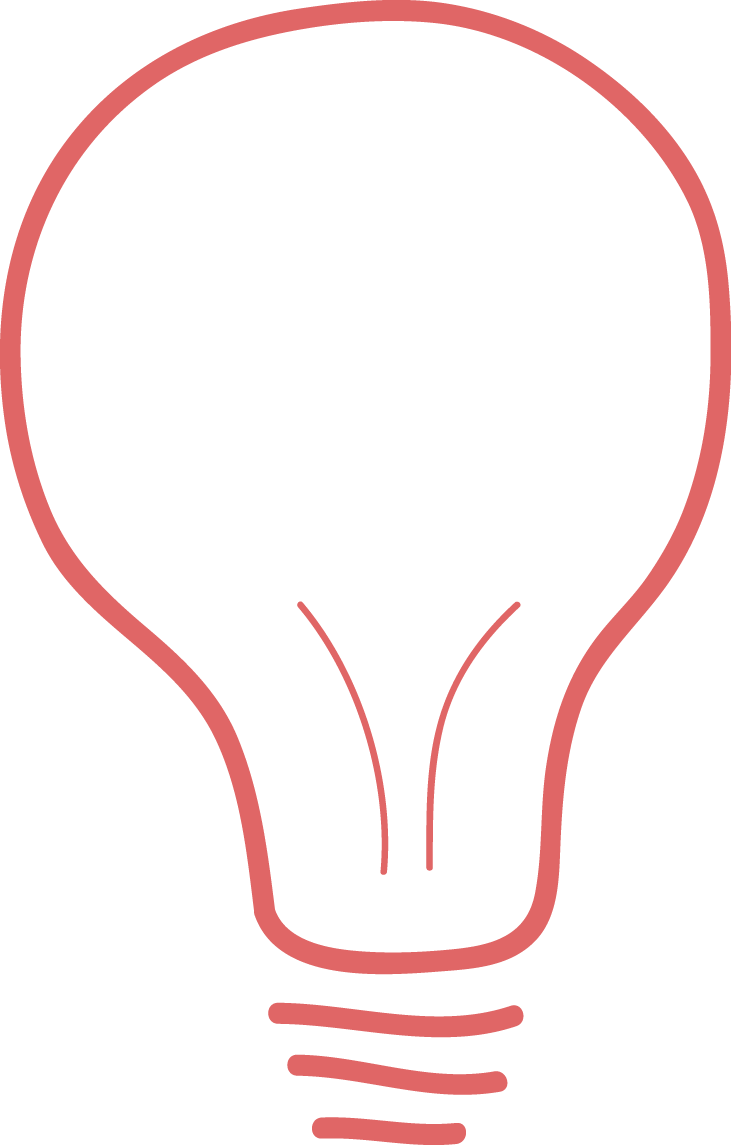 Tip: If you leave early enough and have the energy for it, it's possible to see both Naples and Pompeii on one of the best day trips from Rome. Or, if you leave Naples out, you can combine Pompeii with Mount Vesuvius. There is also the possibility to join a guided tour (look here) from Rome to Pompeii to help you spend your time efficiently and learn more about its history from an expert.
Visiting Pompeii is one of the most popular and best day trips from Rome. The city that was buried under volcanic ash for more than 1,000 years until it was uncovered in 1748 has grabbed the imagination of billions of people.
Thanks to its popularity, there are a big variety of guided tours to Pompeii to suit the needs of all types of travellers. You can stick to one in-depth tour of Pompeii or combine it with visiting Naples and Vesuvius.
Pompeii is about 250 km from Rome, so any day trip there is going to be quite a long day. Take enough snacks and water along to keep you going.
The ruined city, which has been named a UNESCO World Heritage site, is a fascinating monument to ancient Roman life. The evidence of a sprawling metropolis complete with family homes, shops, restaurants, brothels and even gyms is there for everyone to see.
You'll need at least 3 hours on a day trip from Rome to Pompeii to walk the streets of Pompeii and imagine life as it was almost 2,000 years ago. Don't miss the forum which formed the centre of the city's political and social life.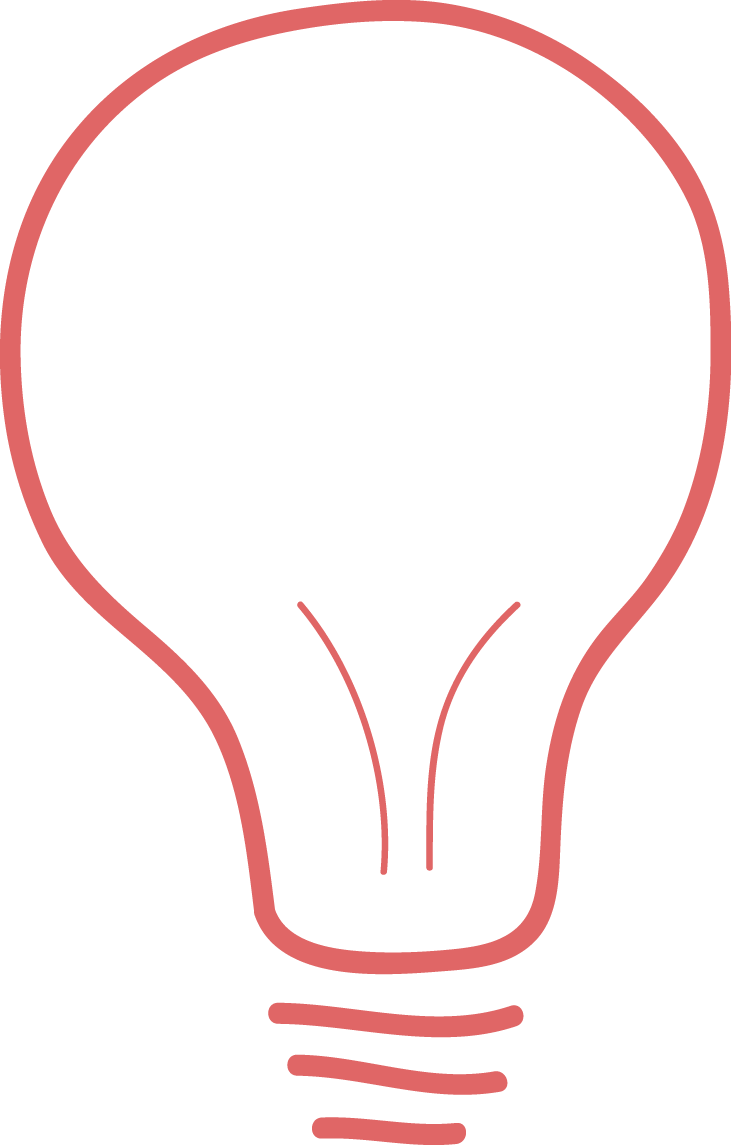 Tip: Choose a Pompeii tour (complete list here) that includes lunch to save time and the hassle of finding a good eating spot on your own.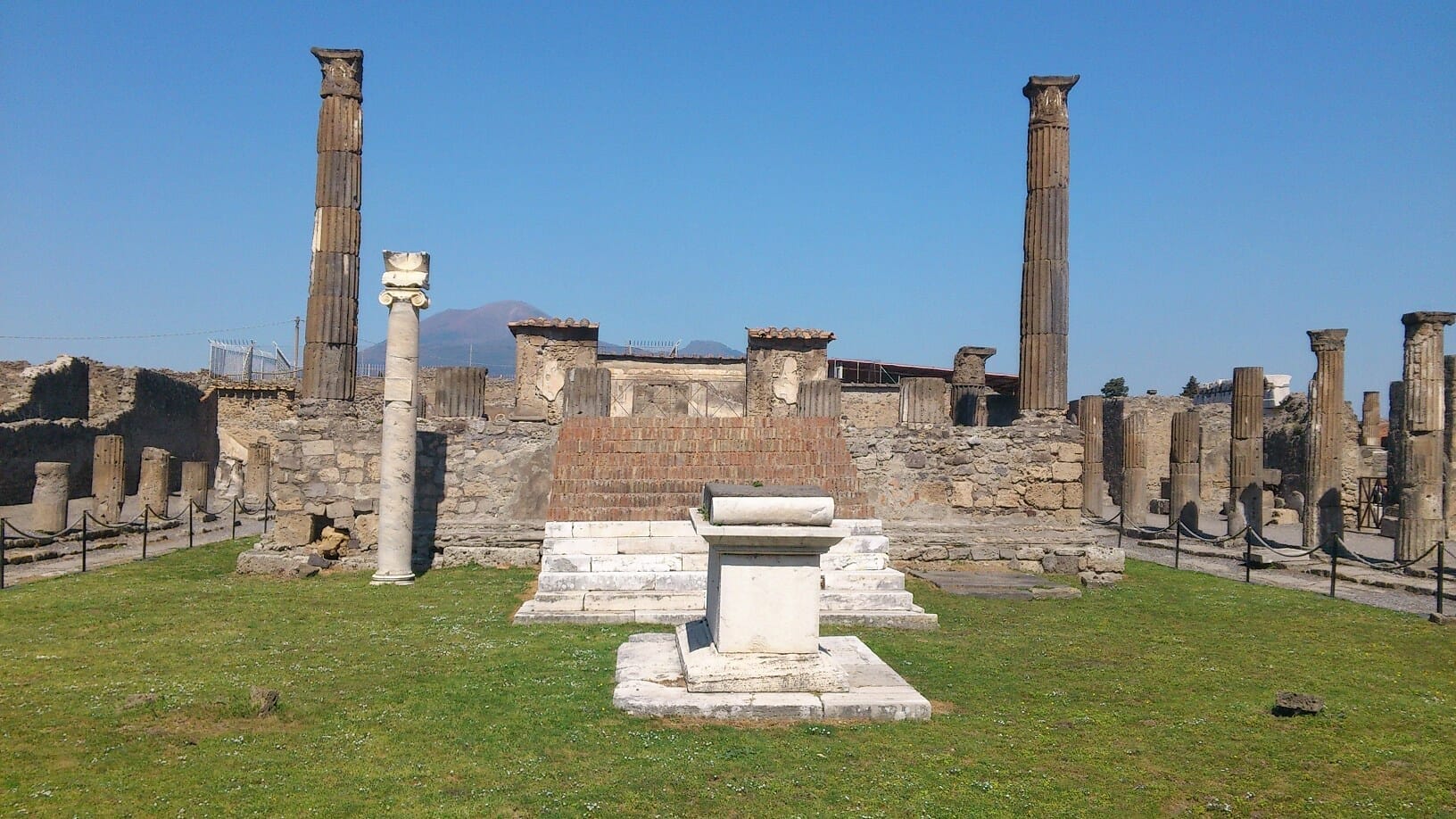 Rome to Tuscany day trips
Maybe you don't want to go to Florence and would rather explore some of the smaller Tuscan cities on day trips from Rome by train. Fortunately, Tuscany has a well-connected rail network. Beautiful Tuscan cities and towns that can easily be reached by train from Rome include:
Siena – This medieval city's most beautiful asset is the Piazza del Campo, the shell-shaped square that is not to be missed in Siena's centre. And don't forget to look up at the 320-foot-tall Palazzo Pubblico which is even higher than Florence's Palazzo Vecchio.
Getting to Siena by train from Rome: First, take the train to Florence and another one from there to Siena. Each journey takes about 1,5 hours.
Pisa – Now who hasn't heard of the Leaning Tower of Pisa? If you have enough time to see it on a Rome to Tuscany day trip, you should. Who knows when it may finally fall over?
Getting to Pisa by train from Rome: Once again, take the fast train to Florence and a connection from there to Pisa.
Lucca – From Pisa, it's not very far to Lucca, a remarkable fortress city which is well worth a visit on a day trip from Rome to Tuscany.  Simply catch another train for the short journey from Pisa to Lucca. Just take note that you can expect a long day, leaving Rome early and getting back late.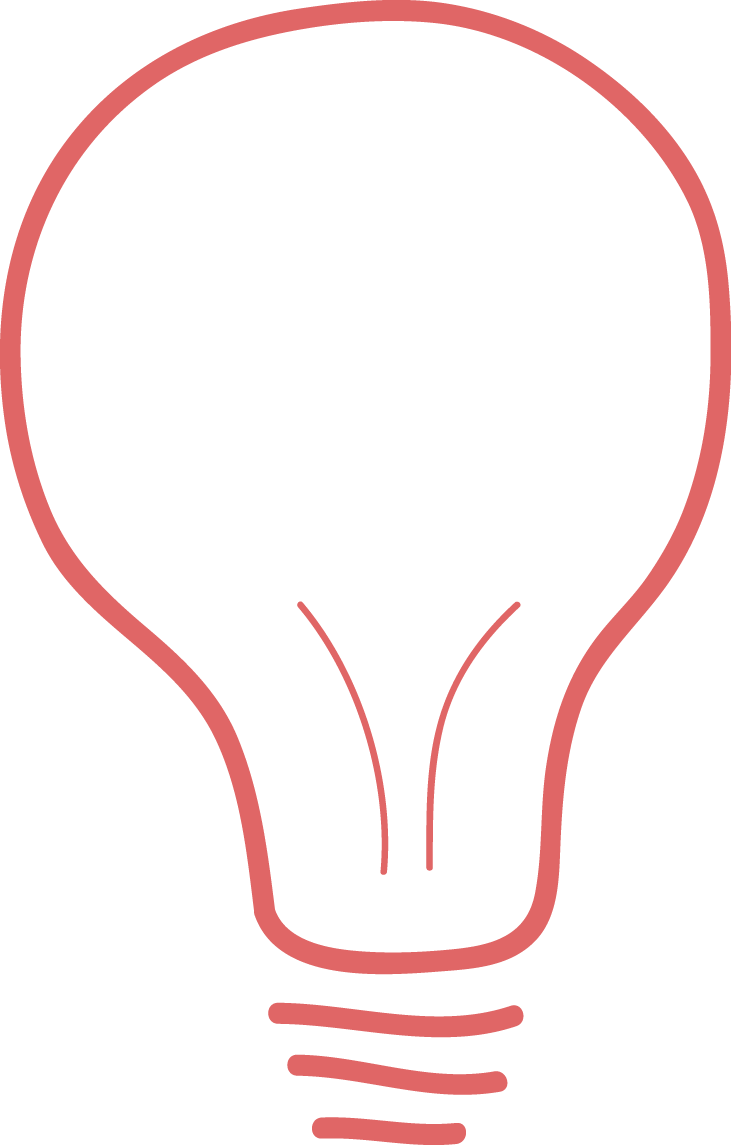 Tip – Take a look at our resource, a comprehensive guide on Italian trains, and discover what awaits you during your travels.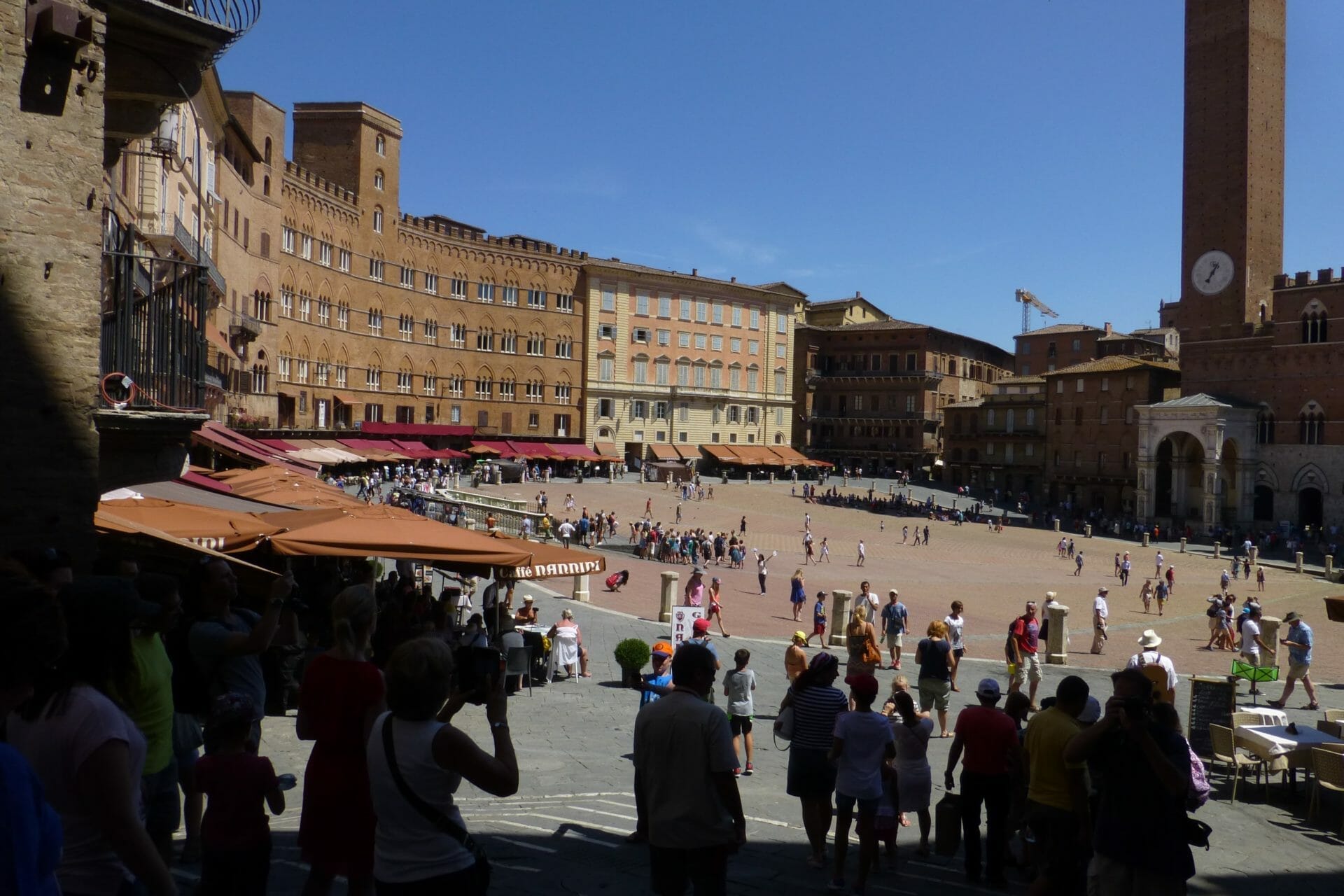 Rome to Tuscany by car or tour
While you can reach the bigger Tuscan cities like Siena, Pisa and Lucca by train there are a few smaller Tuscan gems which make for some of the best day trips from Rome by car or tour. They include:
San Gimignano – a walled hill town halfway between Florence and Siena and famous for its medieval architecture and towers.
Volterra – A small town close to San Gimignano which is characterised by massive protective walls dating back more than 2,000 years.
Montepulciano – A popular destination for a wine-tasting trip from Rome. The easiest way to experience this is by joining a guided Tuscan wine-tasting tour.
It's impossible to mention the best day trips from Rome by train (tickets here) and not include Venice. Yes, it's a bit further away but it's very possible to visit from Rome in one day.
The fast train from Rome to Venice takes about 3,5 hours. On arrival, you can either wander the canal streets on your own or book a local tour to show you around. Remember, it's very easy to get lost in Venice! So, it may be a good idea to join a tour (sign in here) to ensure you get back to Rome in time.
The highlights of Venice to see on a day trip from Rome:
      St Mark's Square and Basilica
      Grand Canal
      Rialto Bridge
      Doge's Palace
      Bridge of Sighs
More destinations for day trips from Rome
The town of Tivoli, 30 km east of Rome, has two big attractions: Villa D'Este and Villa Adriana. The first is a UNESCO World Heritage site and former residence of a Renaissance nobleman with one of Italy's most beautiful gardens. The latter was Emperor Hadrian's colossal country estate.
When joining a guided tour to Tivoli (we liked this one), choose one that also goes to Villa Gregoriano. A good place to have lunch on your day out is the very reasonable and very old restaurant Sibilla.
Getting to Tivoli on your own: Take either the Cotral bus from Ponte Mammolo metro station or the train from Termini Station. The bus journey lasts about 50 minutes while the trains are a bit quicker.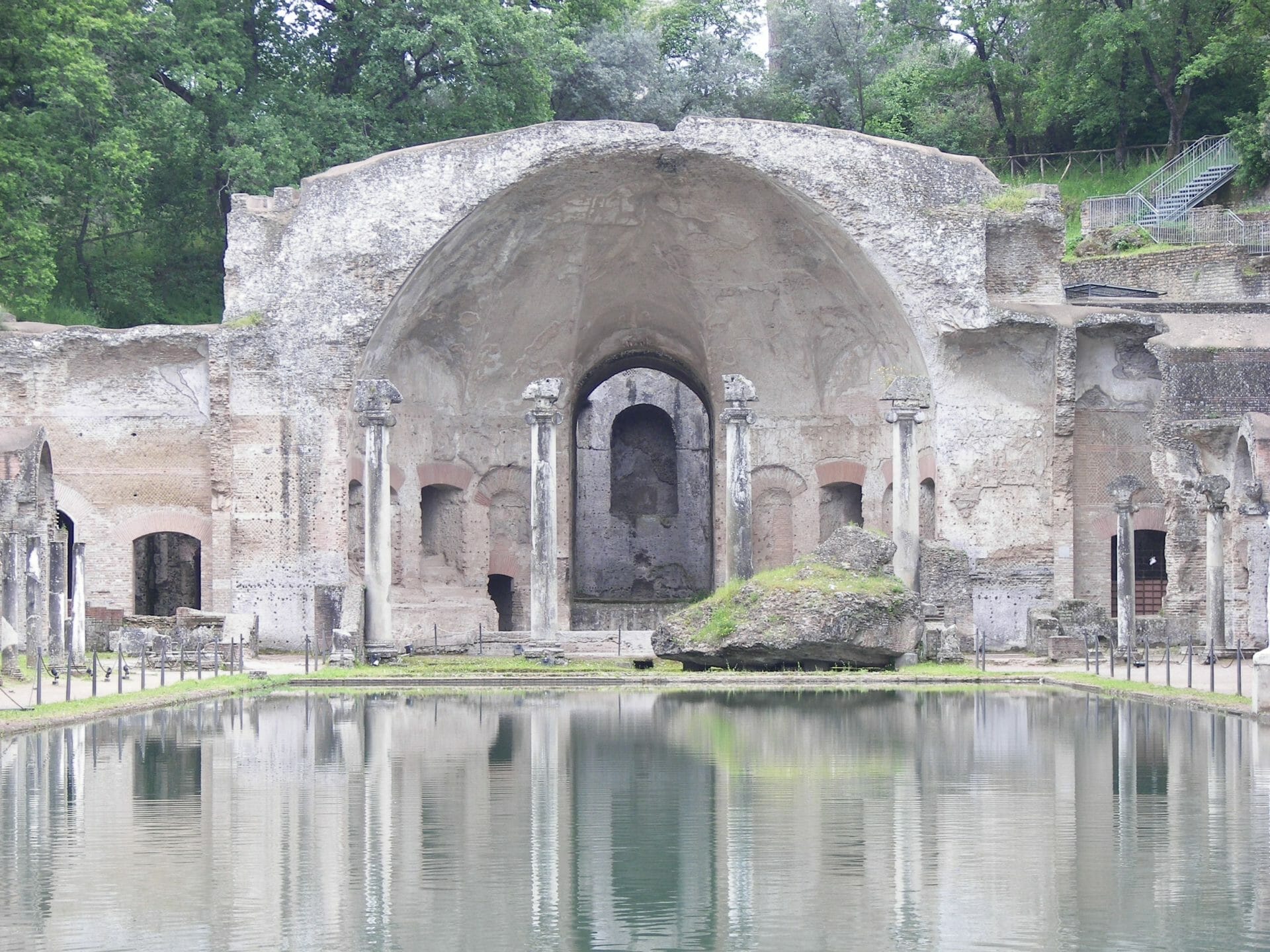 Visiting the Scavi Archeologici di Ostia Antica is a very easy day trip from Rome. You could say it's a smaller, but closer, version of Pompeii, showcasing the ruins of ancient Rome's seaport.
Highlights of Scavi Archeologici di Ostia Antica include Termini di Nettuno, 2nd-century baths with mosaic floors, an amphitheatre, and a cafe complete with the menu on the wall. For latter-day dining, the Ristorante Monumento is a good option.
Getting to Ostia Antica from Rome: The Roma-Lido train that departs from Stazione San Paolo goes passed Ostia Antica. The journey is only about 25 minutes.
Because of its close proximity to Rome, many tour companies offer day trips from Rome to Ostia Antica. Check out some of the options here.
Despite its bad Mafia-reputation, centuries of important art and architecture wait to be discovered in Naples. You shouldn't miss the Duomo di San Gennaro, the fresco-filled city cathedral. Or Castel Nuovo, a 13th-century castle, and the extravagant Royal Palace.
Naples is only an hour away from Rome by fast train. If you have enough time in Italy, it's definitely worth a day trip on its own separately from Pompeii.
In this case, it's better to travel to Naples independently and book a local walking tour (check this excursion) to see the best sights in the city.
What to eat in Naples? Pizza, of course! Just about any restaurant will serve up a good one.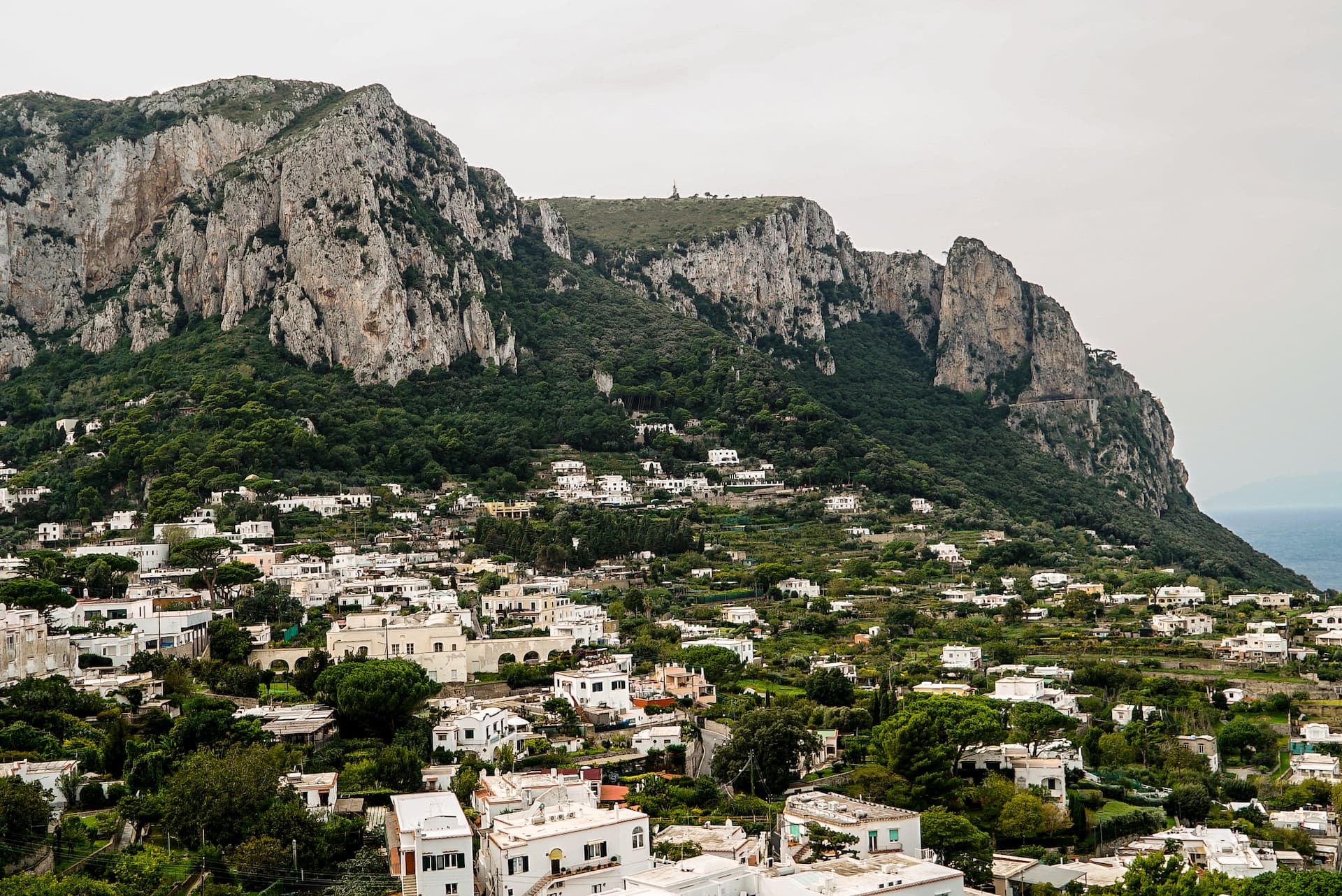 There is no shortage of great day trips from Rome. Depending on how much time you have to spend in Italy, it is sometimes better to stay in one place and go on day trips from there. Rome is an excellent base from where to do this. A good idea is to alternate days inside Rome with days outside Rome to keep things interesting.