Where to buy handicrafts in Rome ?
---
If you are thinking about picking up some souvenirs when in this fabulous city, then make sure you don't fall into a tourist trap. Things not to buy in Rome include anything in a tourist souvenir shop! Think magnets of the Pope in memory of a Papal audience , key rings with the Colosseum hanging from a metal hoop or how about a rubber pizza? No, when shopping for handicrafts in Rome steer clear of the tat and pick up some traditional Italian souvenirs for your friends and family back home!
Genuine Italian leather goods, ceramics and art are all great bets when in Rome. But stay clear of the main street shops – the best places at which to buy handicrafts in Rome are flea markets, traditional artisan workshops and independent galleries. Read on to find out about the best handmade pieces to purchase in Rome.

Free mobile guide to help you organize your trip to Rome

Buy handicrafts in Rome: 8 handmade pieces
The shoes and sandals from Di San Giacomo's shop are beautiful and traditionally made. Not only that, you can actually head to the shop and have your shoes custom made whilst you wait!
·      Location: Via di Tor Millina 00186 Rome
·      How Much: €€€ – This sort of hand crafted product doesn't come cheap – but it is totally worth it to say your shoes were made in front of you in Italy!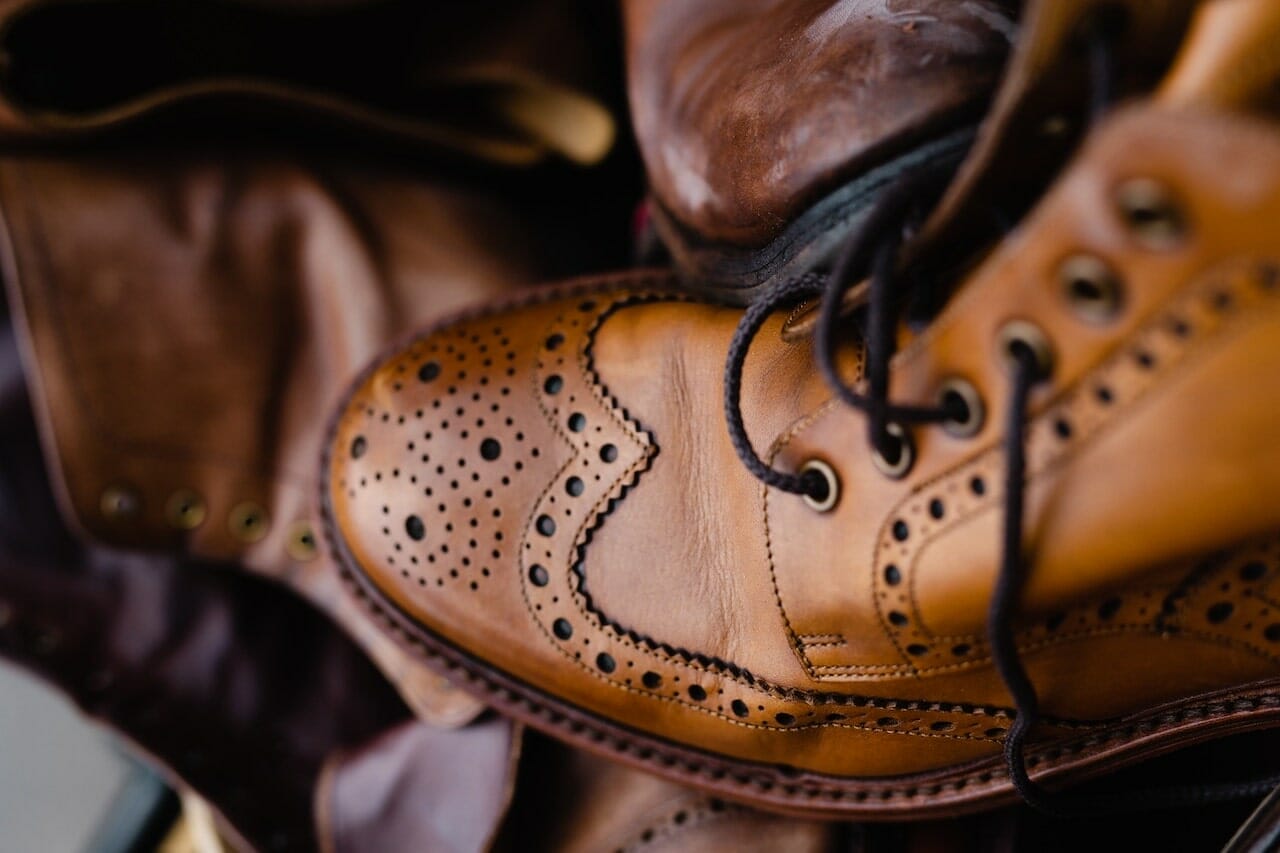 Buy handicrafts in Rome: Mosaics
Rome's mosaics are famous, and there are plenty of cheap examples in the tourist shops. But if you are looking to buy handicrafts in Rome that are authentic, you need to know where to look.
For a great little Italian mosaic shop run by a real artisan, check out Aegea Mosaici for artistic mosaics with a local flair.
Location: Via Corsini 8 00165 Rome
How Much: You can find some smaller pieces here for around

50 euros
Buy handicrafts in Rome: Glassware
For traditional glassware look no further than Pandora Della Malva. Situated in Piazza San Giovanni della Malva this is the place to come for delicate Murano glassware. The shop also sells a mix of other traditional handicrafts, including jewellery.
Location : Piazza San Giovanni della Malva
How Much: Something for

all budgets
Another beautiful handicraft from Rome is a traditional leather notebook or perhaps some pretty decorative stationery. Head to the Via Metastasio and uncover some beautiful leather-bound notebooks and pretty pages that you can gift to grandma – she'll love it.
Location : Via Metastasio
How Much : Something for

all budgets
Buy handicrafts Ceramics in Rome
Ceramics are one of the most traditional gifts you can bring back from Rome. The good thing here is you can pick up some good quality ceramics for a small price. Try L'Artigianato in Piazza Navona. Centrally located and in a beautiful area, this shop is a great quick pickup option for those who don't have time to hunt.
Ceramics abound here, but there are also loads of interesting other artefacts on sale here. All made in Italy! For a cheap gift you can pick up a ladle holder or salt & pepper shaker – they're small and easy to carry. You can also get traditional Italian coffee sets from about 50 euros – it's definitely worth a look.
Location : Piazza Navona 84 – 00186 Rome
How Much :  Pick something up starting at

5 euros
Bags, wallets, belts. Probably the 3 staples you need to pick up in Rome. Head to Mancini, located near the Pantheon for your fix. Traditionally crafted by the same methods since 1918 you can pick up some excellent quality leather goods. You'll need deep pockets – handbags can start here at about 200 euros for the cheapest product! But oh my goodness – they are simply fabulous.
 Location: Via della Palombella, 28
How Much :

Lots

!
If you fancy a more temporary souvenir – which may not last longer than 5 minutes – then artisan chocolate is the one for you. There are plenty of artisanal chocolate boutiques around.
Try La Bottega del Cioccolato if you need to pick something up quickly. This is a good place to head if you want your chocolate to have an actual imprint of a symbol of Rome such as the Pantheon. This makes for an excellent gift and can also be used as emergency food if your flight is delayed on the way home J .
Note however the shop is closed all of July and August! Probably a good idea, since melted chocolate doesn't make for a great souvenir….
One final gift to pick up in Rome is handcrafted Italian jewellery. Try the beautiful pieces on display at Bulgari. It's a famous brand yes but that doesn't take away the fact that these pieces are lovingly and individually manufactured.
Location – 10 Via dei Condotti
Prices – Pick up one of the cheaper pieces from about

49 euros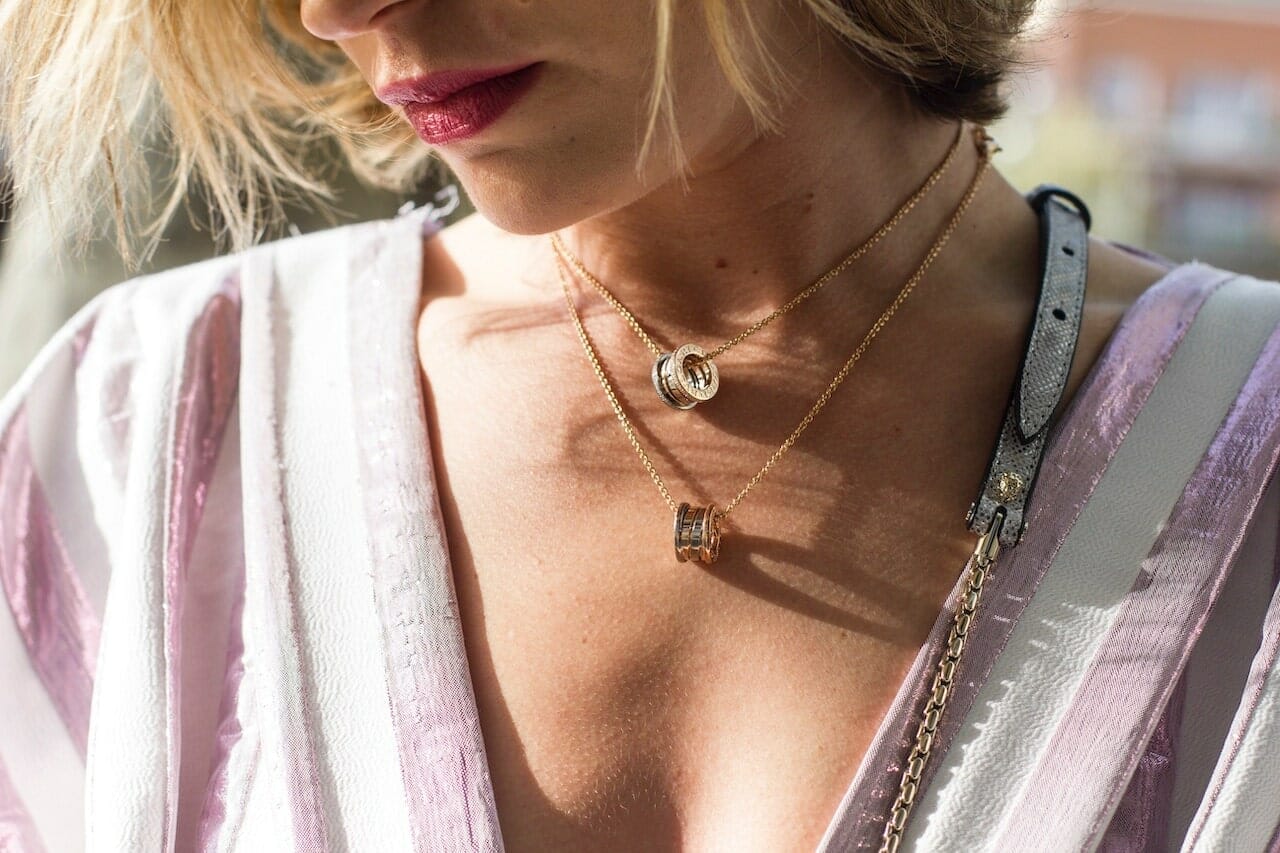 Conclusion on where to buy handicrafts in Rome
Now you know where to buy handicrafts in Rome it's time to get planning your vacation. Check out our best itinerary to visit Rome in 3 days here and get organised!