Cheap Flights to Rome, Italy – If Only We Were Birds
---
The fabled beauty of Italy beckons individuals, couples, and families. While costs may seem daunting, travel to Rome is achievable within a wide range of budgets. Low-cost flights to Rome, Italy can be found, if you know where and how to look.
Online travel sites can yield savings, while calling directly to speak with an airline representative may often save you even more.

Advance Purchase of Tickets Flights to Rome Italy

Without question, buying tickets weeks or months in advance of your flight to Rome, Italy is a way to save. Last-minute deals on international fares are unlikely; by waiting too long, travelers risk no seats will be available on desired travel dates.
About seven weeks in advance of departure, you should be scouring websites for fares. For long-haul flights, start checking at least 18 weeks in advance. Purchasing tickets from 21 to 105 days ahead of departure is ideal; buy further out, and you'll likely pay more.
For high-demand summer flights, it's best to buy early.

76 days

out is recommended, well within the

21- to 140-day

window for airfare savings.
For fall flights, prime booking takes place

21 to 91 days

in advance, with lowest fares available

47 days

out from departure.
Winter flights are best booked

54 days

in advance, within a

21- to 86-day

savings window.
Purchase spring flights from

21 to 105 days

in advance – noting that flights booked

75 days

ahead of departure offer best odds for landing the lowest fare.
100% Mobile City Guide for Free
Best Time to Purchase by Country
Depending on destination, the best time to purchase tickets for international flights ranges from two to ten months before planned departure.
Flights to Europe are cheapest roughly 120 days beforehand. And flights from Australia and New Zealand are lowest 160 days prior to flying. Discounts and sales appear unexpectedly, but may disappear within hours.
Once in Europe, direct flights from any E.U. country to Rome are very cheap. Ryanair routinely offers direct flights to Rome, Italy, at very low cost.
Summer is the height of Italy's tourist season, when flights to Rome, Italy are at their most expensive. July-August are peak months for tourism, and August is the month most Italians reserve for their vacations.
For Italy, purchase tickets for fall, late winter, or spring.
Best Time to Fly Internationally
Flying overseas on unpopular weekdays of the week or off-peak times of year can offer significant savings.
Cheapest international flights are usually midweek. Most expensive times to fly to Europe are around holidays, during summer months, and the festive winter season.
Travel, instead, during the "shoulder seasons," from mid-February to the end of April and mid-September to mid-November, when prices are at their lowest.
Airfare Search Engines – Flights to Rome Italy
Comparative airfare search engines that don't sell tickets, or that do sell tickets but allow you to comparison shop for travel dates, departure/arrival times and airline carriers, are particularly useful.
Websites such as that of Kayak.com, Skyscanner and Jetcost allow you to compare fares from a wide variety of airlines. They provide a good place to start your search.
Low-cost Airlines to find Cheap Flights to Rome, Italy
Lowest airfares may be reserved for airline customers  who search directly on their websites. Airlines that offer flights to Rome, Italy, depending upon your airport of departure, include:
Aegean Airlines  – Aer Lingus – Aeroflot  – Air Canada – Air Europa  – Air France – Air Italy – Air Malta  – Air Serbia – Alitalia – American Airlines  – Asiana Airways – Austrian Airlines
Blue Air  – British Airways  – Brussels Airlines –  Bulgaria Air – Cathay Pacific  – Delta Air Lines – easyJet –  Emirates – Ethiopian Airlines –  Eurowings – Finnair – Flybe
Iberia  – Jet2 –  Jetcost International  – KLM – Korean Air –  Kuwait Airways Lufthansa –  Luxair – Norwegian Air International  – Norwegian – Pegasus Airlines – Qatar Airlines  – Royal Air Maroc – Ryanair
SAS  – Saudia  – Singapore Airlines   – S7 Airlines – Spirit Airlines  – SWISS International Airlines – TAP Air Portugal   – Thai Airways – Turkish Airlines – Ukraine International  – Vueling Airlines – Wizz Air Hungary/ Wizz Air UK – XL Airways France
Frequent fliers may qualify for additional discounts. Should you purchase a ticket through an airline website and change your mind, you have 24 hours to get your money back.
If you are already in Europe, Ryanair flights to Rome and offers regular direct flight that are extremely inexpensive, and easy to schedule.
Sites like Skyscanner – which is the best according our experience – can help you find bargains. They offer package deals for flight, hotel and car that can provide you with considerable savings on cheap flights to Rome, Italy, as well.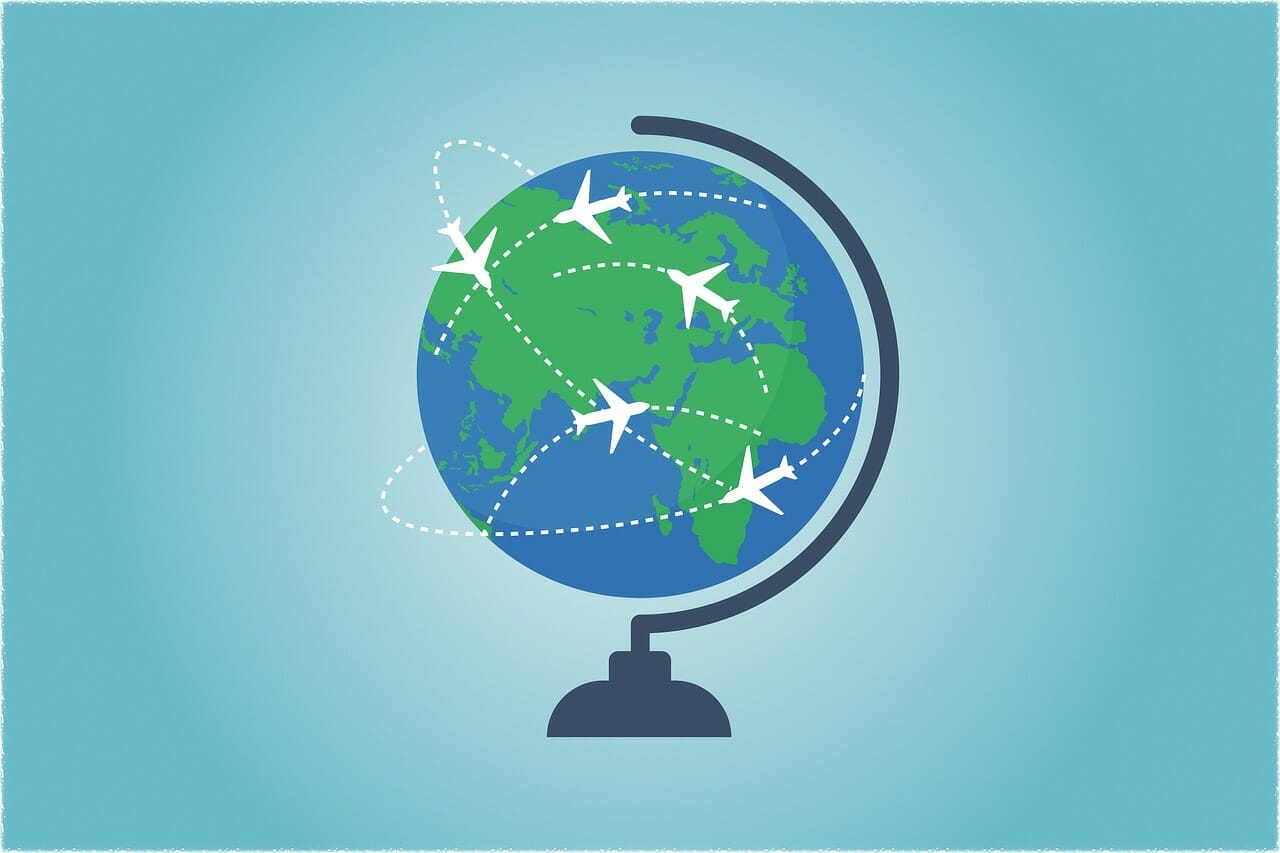 Travel Agents to get Flights to Rome, Italy
When your international travel itinerary is complicated, travel agents are often best positioned to find the lowest airfares. They create travel routes and take special needs or requests into account. And they generally can accommodate budgetary limitations.
Off-Peak Times Flying during off-peak times, taking midweek or overnight flights, invariably saves money. When flight times are less appealing, airlines routinely discount fares to fill their planes. Once you have arrived in Europe, or if you live there, finding direct flights to Rome becomes much easier. Keep also in mind that avoiding peak times becomes less crucial to obtaining great prices for air tickets.
Keep Track of Fare Change –  Utilize Alerts
Look for tickets early in the morning, because airlines usually make the decision to drop prices on a route late the night before the change is effective.
Learn what's considered a good price for flights to Rome, Italy. Watch pricing trends, then set e-mail alerts on preferred airline websites or on worldwide booking platforms like Skyscanner at the price you'd like to pay. You'll automatically receive email notification when fares drop to your specified level.
Some travel websites actually increase ticket prices if repeated searches are noted for the same flight information, creating a false sense of urgency intended to spur purchase to avoid another price increase.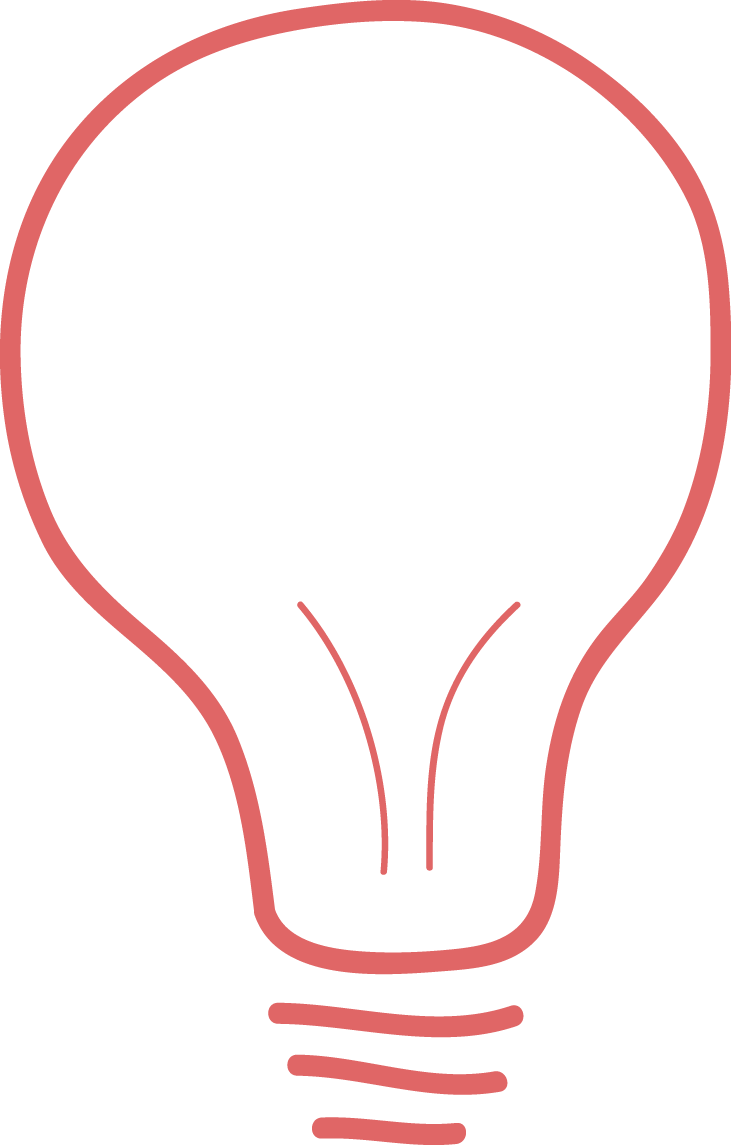 TIP:
Either use 'incognito mode' when searching,
or take steps to delete cookies and history to sidestep sites set up to respond to your search habits by raising prices.
 When booking airline tickets online, constantly compare prices between travel and airline websites; between weekend travel dates and weekdays. And today's prices compared with yesterday's. Consider connecting an overseas flight to a Ryanair flight from Heathrow, or fly Ryanair from any other country in the European Union.
Ryanair flights to Rome, Italy and regularly schedules several direct journeys, daily and weekly, and Ryanair flights are guaranteed to be inexpensive.
When satisfied no lower price exists, book the most convenient departure/arrival date and time. Avoid online booking snafus by preparing a list of things to consider.
Get our FREE guide to enjoy Rome's splendour
Take time to search for discount and coupon codes before making your ticket purchase.
Internet Fraud Watch warns:
"You may find a travel offer requires you to make reservations through a specific company and that costs are higher than they would be if you used your own travel agent or made the arrangements yourself. Or the offer may be valid only if you bring a companion along at full fare."
Never fail to read fine print, check FAQs. If confusing or seemingly overstated, ask others for help interpreting an offer.
When Buying Your Tickets Flights to Rome Italy ?

Many airlines charge a fee for booking through third parties for flights to Rome, Italy. Always check the airline website as well as third-party travel sites to compare prices.
Check prices from alternative airports near your departure city and your destination without changing the other search elements. This extra step may result in finding a lower fare, or merely a great flight to Rome, Italy, with better connection options.
Before booking, compare airlines to decide which best suits your travel needs.
Are you traveling alone?  As a single adult, with children?  Are you taking your entire family on the trip of a lifetime? Do individuals traveling with you have special needs?
On a long flight, traveling with children, older relatives, or those with special needs, you might opt for meals, entertainment, and seat comfort.
Don't forget other costs associated with flying:
Fees for checked baggage,
meals,
alcoholic beverages,
and headphones.
Secret Discounts – find Cheap Flights to Rome Italy
Special Discounts on Seats or Family Price Package – ask Companies!
Airlines often have alternative pricing that isn't advertised. But if you know what to ask, you may reduce the cost of a trip
Some airlines will discount seats sold to a family, pricing them lower than those purchased by single individuals or nonrelated friends. Discounts may apply to flights to Rome, Italy taken on certain air carriers by seniors, students, and teachers. Always ask an airline representative for possible discounts.
Average Airfare Price to Rome
Ticket prices are affected by so many variables that pricing is hard to pin down with any degree of accuracy until all your details are entered.
From the eastern seaboard and central U. S. you can expect to pay from $820 to $1200, or an average of $1,010 per ticket for flights to Rome, Italy. Unless you scout for prices consistently, patiently, and for a while.
Sites like Cheaptickets.com and other notorious "cheap airfare" sites will post incredibly low fares. But only if flying from and to specific locations, with the offer lasting just one to three days, or around two weeks, at most.
Once you have arrived in the E.U. you can rely on Ryanair –  an extremely popular short-haul airline – to get you to the Eternal City both quickly and cheaply, on a direct flight.
Fill a Plane by offering Cheap Tickets
Bargains on overseas flight to Rome, Italy are definitely time-limited. And usually intended to sharply discount fares to fill a flight with awkward departure and arrival times, making seats difficult to sell at usual rates.
Some air fares advertised will be incredibly inexpensive – costing as little as $219 to $529, for a flight to Rome, Italy from the United States, or another country.
Choose a Flight with a Stopover or with Multiple Destinations
But the number of tickets at that price will likely be limited by the seats remaining to be sold. The low fare may be for a multi-partner air flight with several layovers as well. That could take up to 35 hours from the plane's departure, to our arrival at Rome's Fiumicino ("Leonardo da Vinci") International Airport.
Add the additional time necessary to get to the airport, go through security and then clearing customs, at either end of the flight, and you might not get to your hotel (or back home) for nearly two days, each way! That means four entire vacation days will be devoted solely to travel – a very long time to be discomforted, just to save $200 or so off the price of a ticket!
Therefore, shop carefully. Some savings might not be worthwhile, in the end.
But when you DO spot the perfect ticket(s) – the deal of the century – with a flight to Rome of acceptable duration, on a reputable airline – be prepared to snap it up immediately.
You can start your price comparison here.
Which options for Airport Transfers?
We recommend using the Rome Tourist Card
If you're planning to visit many attractions in Rome, the Rome Tourist Card (check price here) is very convenient. You'll have a one-way transfer to Rome city center.
You'll enjoy free fast track ticket to the Roman Forum, the Palatine Hill and St Peter's Basilica. As well as you get 20% off on many other monuments.
It biggest benefit is its options for the Colosseum. After the reduction of allowed standard ticket entrance, the Colosseum is pretty much every time sold out during the high season. But the Rome Tourist Card offer either an audio guide ticket or a guided tour. This type of entry is not as popular as the standard entry. You are therefore sure to be able to visit the monument on the date of your stay.
You can read our Roma Pass review to compare all the travel cards and find the one that worth it for you depending on your plans in Rome!
If you're landing at Ciampino Airport, the 72-hours public transport card might be interesting, because it includes a free one-way transfer to Rome city center. It is worth it for a whole weekend in Rome of course.
Even better, if you are looking for a stress-free way to get from the airport to your Rome destination, consider the online travel card service!
With a friendly welcome service at arrivals and the flexibility of booking now and paying later, this service makes it easy to start your adventure in the Eternal City with peace of mind.
Don't let transportation stress you out – choose the online travel card service and enjoy a hassle-free journey!