Best Carbonara in Rome: Including the Most Visited Roman Carbonara Restaurants!
---
Looking for the best carbonara in Rome?
If you are anything like us you will be a carbonara fan. This delicious creamy pasta is a firm favourite amongst adults and kids alike.
Usually made with traditional pasta, eggs and topped off with pork cheek, you can now get gluten free, dairy free and even halal carbonara.
So there is no excuse not to try carbonara in Italy, no matter what your dietary needs are! Let's explore the pasta carbonara Roma together.
A Short History of Carbonara in Rome
The origins of la carbonara in Rome Italy are disputed, but it is generally agreed that it is a relative newcomer to the Roman food scene. The dish is attributed to the Lazio region, which is the area of Italy in which Rome is located.
Some date it back to the liberation efforts after WWII, when the dish was whipped up to accommodate allied soldiers. The rumour has it that the soldiers brought their rations to the Italians in a bid to help with food shortages – therefore, bacon and eggs came onto the scene.
Others claim that it is just a variation of a Neapolitian dish known as "pasta cacao e uova" which is basically a delicious pasta dish made from simply beating together lard, cheese and raw eggs. Whatever the background, it is fair to say that carbonara is one of the most delicious Roman foods around!
The ingredients are traditionally very simple, although nowadays in Rome you can find Italian carbonara dishes with a range of variations. Let's check out just how to find the best carbonara in Rome!
What Makes a Delicious Roman Carbonara?
The ingredients in the traditional Roman carbonara are generally very simple. The true, authentic method of preparation involves just 5 ingredients!
That is – spaghetti, fried pork cheek (you may see this advertised as carbonara with guanciale), whipped eggs, some pepper and cheese (usually pecorino). This is a real simple list of ingredients, and lets you truly appreciate the flavours.
When preparing the dish however you need to be careful that you do not "scramble" the eggs.
Nowadays, you will see carbonara recipes with additional ingredients or variations to the original carbonara Italian sauces recipes. For example, many recipies will either include cream along with eggs, or leave out the eggs altogether.
This may be because many in some countries don't fancy the thought of raw egg. Garlic is sometimes added, and you can get carbonara made with chicken or with the pork removed altogether.
Want Free Guide of Rome on Your Mobile?
How to Make Authentic Roman Carbonara Recipe – Step by Step
Make your own Roman carbonara recipe at home before your trip to get you in the mood!
Ingredients:
115 grams/4 ounces Guanciale (if you can't get it, then lardons will have to do, or chopped bacon)
Olive oil
3 large eggs
100 grams of pecorino cheese
Black pepper
450 grams of pasta
Salt
Steps:
Fry the bacon or guanciale in a large pan with oil over medium heat until the pieces begin to brown, then remove from the stove
Boil 5 litres of water and add some salt, then cook the pasta al dente, giving it a stir occasionally
Whilst the water is boiling, mix the eggs and cheese together until smooth, adding pepper
Drain the pasta but keep about one cup of the water, then add the pasta to the pan with the bacon
Mix the pasta and bacon together, then lift the pan off the hob. Keep it hovering just above the heat and then add the egg and cheese in.
Try to toss the pan to mix the ingredients, or remove it and stir quickly.
Act fast – pasta cools quick and you need to be cooking the eggs in the heat of the pasta, not over the hob. Otherwise you end up with scrambled eggs!
Use the reserve pasta water if you need to smooth everything together
Serve hot!
7 Places That Serve the Best Carbonara in Rome
It is absolutely impossible to list all of the great places that serve carbonara in Rome! But, we've done our best to pick a selection for you.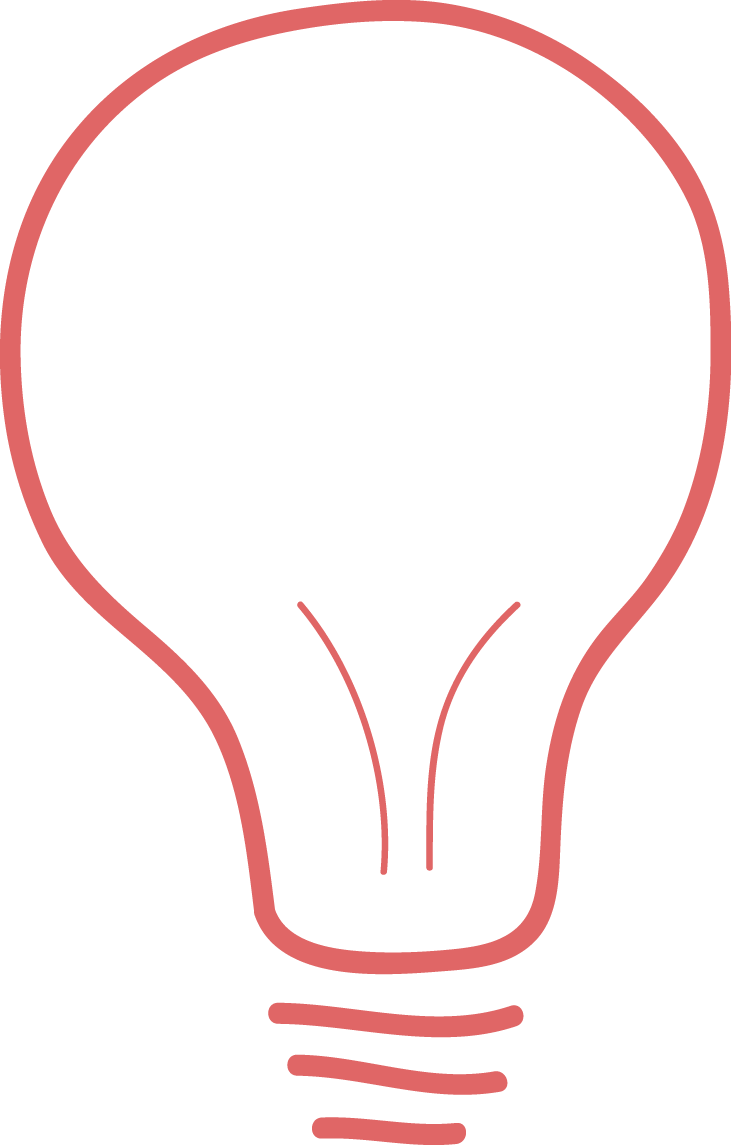 Tip – If you feel strongly that another restaurant should be added to the list please get in touch and we will put it on!
1. Trattoria Dal Cordaro – Best for Atmosphere Whilst You Eat Your Carbonara!
If you want delicious carbonara in a traditional location then look no further than Trattoria Dal Cordaro. This is one of the best carbonara trattorias in Rome. Boasting a lovely patio, this restaurant has been serving up wonderful Italian dishes since 1922.
Located at Piazzale Portuense 4 in Trastevere, you could head here along the banks of the Tiber after visiting the Bocca della Verita. Check out the website, which shows the price of a carbonara dish at €11.
2. Mimi E Coco – Best for Eating Carbonara With Good Wine!
Mimi E Coco is listed in the top 25 restaurants in the entire city of Rome. That's quite a feat. There are actually 2 locations – one in Trastevere, and the original restaurant which is just a 4-minute walk from the Piazza Navona.
Visit the website for both locations here. You will find the Piazza Navonna restaurant on the Via del Governo Vecchio. A carbonara here will cost you just 9€ so you can save your money for tasting their delicious wine selection.
3. Nannarella – The Best Carbonara in Rome?
This is a bold claim, but the Nannarella pasta carbonara often gets voted as the best in Rome. Located in Trastevere, you can head here after the Vatican for a relaxed and charming local vibe.
Visit the Nannarella Facebook page and check out their post from 4th February 2023 – showing a simply fantastic-looking carbonara dish! This creamy delight will set you back just €9. The website is here. Location: Piazza di S. Calisto 5.
4. La Taverna dei Monti – Best for Price / Quality / Portion Size Ratio
Located just a ten-minute walk from the Trevi fountain on the Via del Boschetto 41, La Taverna dei Monti is a hidden gem.
The carbonara gets top marks here, especially for freshness.  You will be happy to see the price for the carbonara dish is just €8!
5. La Carbonara Rome Restaurant – Best Budget Carbonara Option
With a dish of carbonara served for just €6 you can't go wrong with this traditional restaurant.
Located on the Via Panisperna 214 in Rome, you can get here on foot in just 12 minutes from the Colosseum. Check out their extensive wine list too on the website. The ambience in this traditional restaurant gets top marks!
6. Mama Eat Roma – Best for Gluten Free Carbonara in Rome
Those following a gluten-free diet no longer need to miss out. Roman restaurants are starting to offer more and more flexible dietary options. Mama Eat Roma is one such restaurant that serves a delicious gluten-free carbonara.
The restaurant is just a 2-minute walk from Santa Maria in Trastevere. You will find it located on the Via di Cosimato number 7. Check out the website before you go.
7. Luna Caprese – Best Pork-Free Carbonara in Rome
If you don't eat pork or are following a halal diet, then look no further than Luna Caprese. All the meals here are halal certified, and the carbonara comes highly rated!
The restaurant is located on the Via Rasella 130 – so it is about a 15-minute walk from the Villa Borghese. It is more of a fast-food option, perfect therefore for a lunch stop on your way to the next attraction. Check out more about the place here.
Carbonara Rome – Frequently Asked Questions About This Favourite Dish
Is spaghetti carbonara an old Roman recipe?
Generally thought to be a more recent invention, many claim that the Roman carbonara dish came about towards the end of the Second World War.
Which restaurant in Rome makes the best pasta carbonara?
The best carbonara in Rome? It is a tough feat to pin one down. There are many restaurants that make this claim. Stick to the ones in this guide and you won't go wrong, but also try to find your own!
Is carbonara an Italian dish?
Although the exact origins of the carbonara dish are sometimes disputed, it is well agreed that the dish is for sure of Italian origin!
We very much want to hear which of these great carbonara restaurants in Rome you chose! Or, if you found another one, please let us know and we will add it to the list.
If you are still planning your trip and haven't been to Rome yet, then you will find plenty of resources for hotels, restaurants, and things to do in Rome here.