Centrale Montemartini Museum In Rome: Interesting Facts & Tickets
---
Housed in a former power plant, Centrale Montemartini is a fascinating mix of modern and ancient.
Its exquisite works trace the history of Rome and make it a must-visit destination.
Here is everything you need to make the most of your trip.
The Short History of the Central Montemartini Museum in Rome
For many years the Centrale Montemartini Rome site was the main power plant for Rome, supplying energy to businesses and homes across the city.
First inaugurated in 1912, it was the first power plant operated by the Municipal Electricity Company that went on to become Acea.
The plant closed in 1963 in favor of more modern facilities. It was then left dormant.
In 1997, it reopened as a museum space.
Now it houses the collection of classic sculptures and other artifacts excavated in Rome at the end of the 19th and beginning of the 20th centuries.
It is named after the Centrale Montemartini architect, Giovanni Montemartini.
The building still contains much of the control systems and equipment used in generating electricity.
When used as a backdrop to these classic sculptures, it creates a wonderful contrast between ancient and modern that has made this a must-see experience for visitors to the region.
Free Guide of Rome on Your Mobile for First-Timers & Experienced Travelers
What You Can See in Centrale Montemartini?
The collection housed in the Museo Montemartini covers the entirety of ancient Rome history, with highlights including:
The Colossal Acrolith depicting the Goddess Fortune
Thoughtful Figure of the Muse Polimnia
The Pediment of the Temple of Apollo Sosiano
But what makes the Centrale Montemartini Museum so special is the way these amazing pieces of history are combined with the remnants of the power plant.
Massive, industrial machinery housed in their own rooms are an incredible backdrop for the intricate detail of the statues.
You can visit several of these rooms, including the following.
Featuring 2 completely restored diesel engines, this room houses some wonderful pieces too.
Contrasting the beauty of pieces such as the statue of Agrippina the Young with the brutality of the massive machinery shows us history in a new way.
Named after the cement pillars that line the room, the columns were put in place to support the boilers in the room above.
This space houses exquisite busts and statues, along with remnants of the very earliest history of Rome itself.
A large room dominated by the huge steam boiler along one wall.
The contrast between this machinery and stunning statues such as Villa delle Vignacce can provide a new appreciation for art.
It began life as a second boiler room, but today this space is home to the Papal train of Pope Plus XI.
Dating from 1858, it is a beautiful piece of modern history, with intricate sculpting that rives the ancient art we see throughout the museum.
Centrale Montemartini a Sculpture Museum in a Power Plant
With so much to see within the Museum Centrale Montemartini, a guided tour is one of the best ways to experience everything it has to offer.
A fantastic tour of the museum takes you through each room with an expert guide to help you understand how each piece fits into the rich history of Rome.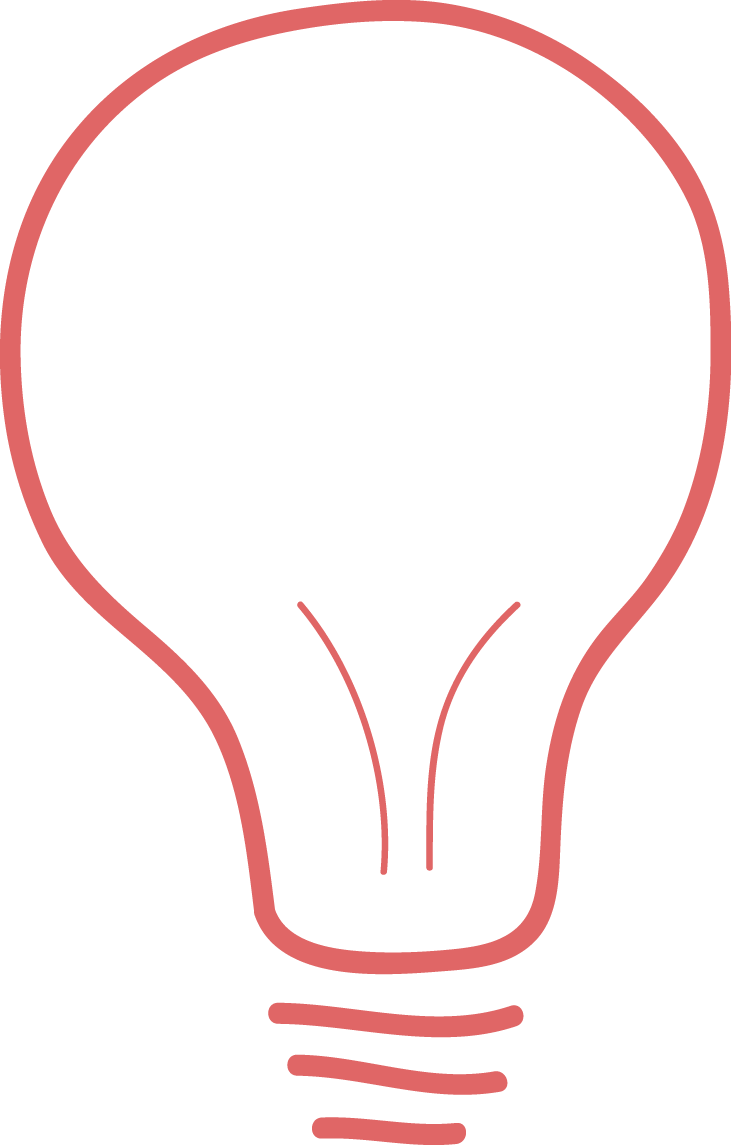 Tip – The tour allows you to combine a visit to the Museum Centrale Montemartini with a guided tour of The Roman Empire Museum too. Together they cover the entirety of Roman history, covering stunning works of all kinds.
At just $32 per person, it is an excellent choice for experiencing both these amazing museums, and includes a 25-minute multimedia video and a total tour time of around 4 hours.
Will Kids Love This Museum or Not?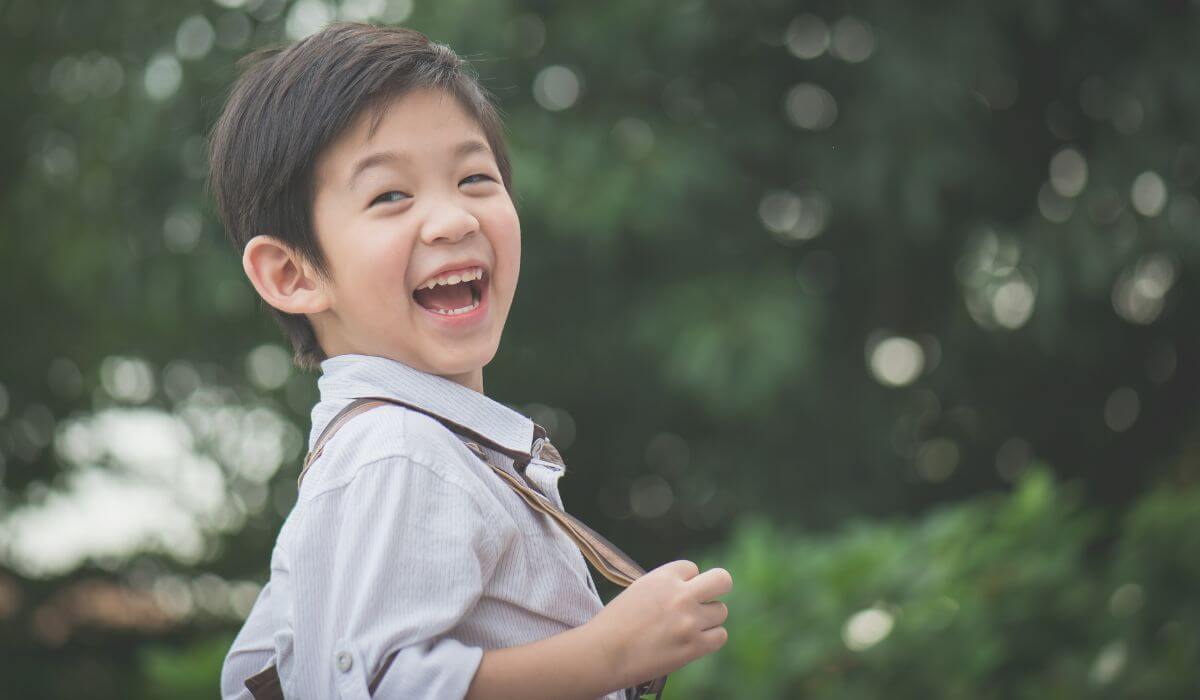 Yes, they will!
Seeing ancient history set against a backdrop of modern equipment makes them even more interesting.
Big, exciting machinery means that kids are sure to be fascinated by the powerplant itself too.
Centrale Montemartini also has dedicated activities for kids, making it one of the best museums for children in Rome.
What Else Can You Visit Nearby?
While Centrale Montemartini will provide unforgettable memories, there are other attractions nearby that help you make a fantastic day in the area.
These include:
Arch of Constantine
Piazza della Repubblica
These are all within walking distance of the Centrale Montemartini Museum, and there are more too.
From the Roman Forum to the Trevi Fountain, history is alive in this area of the city. There is something new to see wherever you look.
Nice Places to Eat Near Centrale Montemartini
Italy is famous for its cuisine, so as you might expect Rome is full of wonderful places to eat.
Everything from fine dining to street food is high quality and delicious.
Here are the top 3 places to check out near to Centrale Montemartini.
Tigelleria Romana – Bistro and Cafe
Wonderful home-cooked meals in a relaxed setting, great for refueling on a busy day exploring this wonderful area of Rome.
Whether lunch or an evening meal, here you will find a relaxing vibe and fantastic food.
Location – Via Ostiense, 73 P
Fantastic food and the complete Italian dining experience.
Be aware though, that the servers here don't speak English. However, the food is so good it is worth persevering. It's a great excuse to try a bit of Italian on your trip.
Location – Piazza Benedetto Brin, 5
If you are traveling on a budget, or just love value in your food, then this is the place to be.
You get great value without any compromise on quality. Fantastic friendly service and a wide selection of dishes to suit every taste.
Location – Via Ostiense, 110/G
Tourist Friendly Hotels Near Centrale Montemartini
Staying near to the museum also puts you at the heart of this historic area of Rome with its many museums, quality restaurants, and other attractions.
Here are three of the best tourist-friendly hotels close by.
With free wi-fi and wonderfully comfortable rooms, this hotel is an affordable, interesting choice.
The location and comfort on offer make for the perfect way to relax and recharge after a long day exploring Rome. Close to the attractions and with a superb breakfast that helps you get ready for the next adventure.
Comfortable accommodation convenient for all the attractions, with great service, delicious breakfasts, and everything you need for an enjoyable stay.
Free wi-fi, kettle, and ironing facilities in the room make life easier too.
For families, this hotel also provides board games to keep kids entertained, so a fantastic option if you are traveling with younger ones.
The best value accommodation in the area, yet still maintains the high standards of service and comfort you expect.
Free wi-fi, light and airy rooms, and continental breakfast make you feel at home.
Centrale Montemartini Hours
Days
Opening Hours
from Tuesday to Sunday
between 9 AM and 7 PM
24th December
31st December
from 9 AM to 2 PM
1st January
1st May
25th December
Closed
The Centrale Montemartini Museum is open from Tuesday to Sunday every week between 9 AM and 7 PM.
The only exceptions are on the 24th and 31st December when it is open from 9 AM to 2 PM only.
It is closed on 1st January 1st May and 25th December every year.
Centrale Montemartini Tickets
Tickets are available for €7.50 for adults and €6.50 for concessions, and there may be small additional charges for specific exhibitions that are held in the museum from time to time.
You can buy at the door or reserve online to beat the queues. Or maybe you want to try guided tour like this one. 
If you are traveling in a larger group of up to 25 people, you can contact the museum ahead of time to book in, but for most tourists in smaller groups this is not necessary.
How to Get to Centrale Montemartini Rome?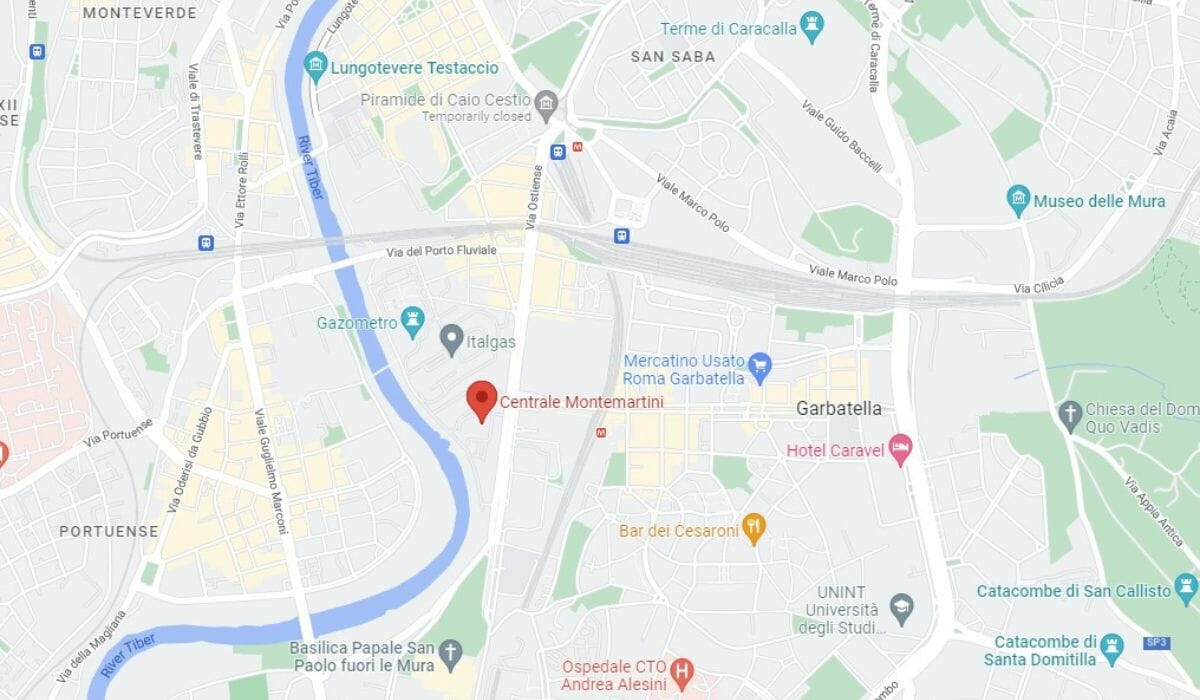 Reaching the Capitoline Museum Centrale Montemartini is simple, no matter where in Rome you are coming from.
The museum is just a short walk from the Garbatella Station on the Rome Metro.
It is located on the Line B of the Metro system, and is by far the easiest way to reach the museum.
How many statues there are in Centrale Montemartini?
While it depends on which exhibitions are on at any given time, there are usually around 400 sculptures, reliefs and mosaics to see when you visit the museum. Each was excavated right here in Rome and show life throughout the history of ancient Roman life.
Is the Museum Centrale Montemartini worth visiting?
Yes. It is a unique museum that brings together a stunning collection of statues and more from ancient Rome and places them in contrast with rugged modern machinery. There really is nothing else like it in the world.
Is Centrale Montemartini accessible for people with disabilities?
Yes, the museum has a range of services to aid accessibility, This includes measures for the hearing impaired, blind or partially sighted, and with wheelchair access all round the museum. There are disabled specific toilets and reserved parking for those that need it.
The Centrale Montemartini Museum offers a unique experience that blends both the modern and ancient history of Rome together.
Well designed for visitors of every age, it is a beautiful and enjoyable place to spend time.
Reserve your tickets online and make sure you don't miss out on this amazing experience.