Planning a trip to Rome according to your budget and preferences
If Rome has been on your travel bucket list, you don't want to ruin your dream trip by insufficient planning. One of the first things to determine when planning your trip to Rome is how much money you have to spend. This will ultimately have an impact on when you travel, how you travel, where you sleep, and what you see.
Let's take a look at what you should keep in mind when preparing for a trip to Rome.
Free city guide to visit RomeFree city guide to visit Rome
The best time to visit Rome on a budget
There really is only one season to travel to Rome on a budget and that's the so-called low season. Some people mistakenly think the low season include spring and autumn. However, the low season is really only during the cold winter months, especially January and February.
Even if you're planning a trip to Rome in winter, keep in mind there are high-season dates with prices to match in some of the low- and shoulder-season months. These include:
      The Christmas and New Year holidays until January 6, which is a Catholic holiday. The Vatican and other top attractions are bound to attract crowds, and the shops are flooded when the winter sales start on the first Saturday in January.
       Easter, starting from the week before. While thousands of religious pilgrims come from all over the world to attend Easter celebrations at the Vatican, the city has seen a decrease in "ordinary" tourists over the Easter Weekend in recent years. Therefore, this is not necessarily a bad time to visit to see Rome's top attractions outside the Vatican. The downside is that many shops and restaurants are closed on Easter Sunday and Monday.
       25 April – technically not in the low season, but in the shoulder season before the late spring and summer crowds arrive. This is

Liberation Day

in Italy to mark the end of the Nazi occupation and the Italian Civil War. Businesses are closed, and Romans take to the streets to celebrate the spring day off.
Planning a trip to Rome : How to get there
Getting to Rome
Depending from where in the world you're coming from, one of the first thing you should do when planning a trip to Rome is to research the different travel options. The earlier you book flights or train and bus tickets, the more money you are likely to save.
Flying into Rome
From the US – Travellers coming from the US can

fly directly to Rome from New York

, Washington DC, Los Angeles, Chicago, Boston, Miami, Atlanta, and Philadelphia. Major airlines covering these routes include United Airlines, Delta, Alitalia and American Airlines.
From the UK – There are various daily

non-stop flights between London and other UK cities

such as Manchester, Birmingham, Nottingham and Bristol. The low-cost airlines easyJet, Ryanair, and Vueling offer good deals from the UK to Rome.
From Canada –

Direct flights

between Canada and Rome are scarcer than from the US but you can fly from Toronto and Montreal with Air Canada, Alitalia, Air Transat, and Air Canada Rouge.
From Mainland Europe – Various major airlines such as Lufthansa and KLM as well as low-cost airlines like

fly directly

to Rome from Germany, The Netherlands, France, and even Eastern Europe.
From Australia – No direct flights between Australia and Italy are available. Flights from Sydney, Brisbane, Melbourne, Cairns, Adelaide, and Perth include at least one stop. However, Qantas and Emirates are in a partnership to bring passengers to the Eternal City in the shortest possible time.
Rome airport transfers
Rome has two international airports – Fiumicino (also known as Leonardo da Vinci), which is the main airport, and Ciampino, a smaller airport that serves as a hub for low-cost airlines. Both are close to Rome and can be reached within 30 minutes to an hour from the city centre.
From Fiumicino Airport, it's possible to take the train, bus, shuttle, metro or private Rome airport transfer. The Leonard Express, a direct train between Rome Termini and Fiumicino, is very convenient if you're staying in the city centre or want to get as close as possible to the Rome attractions.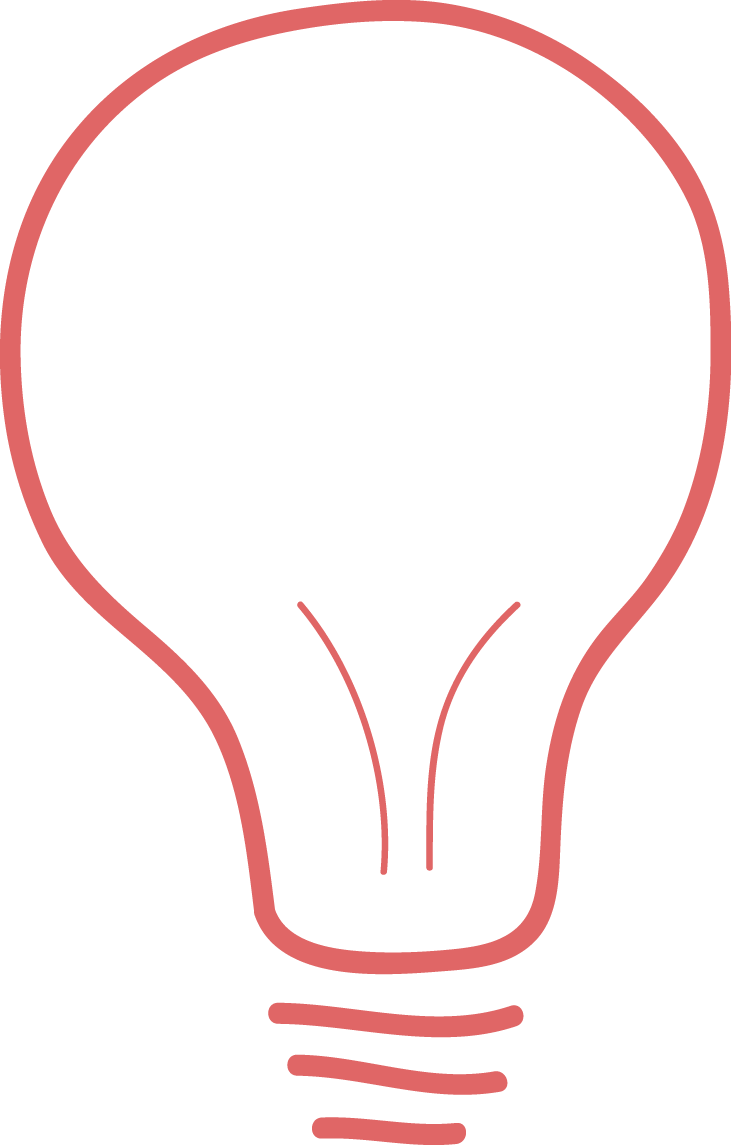 Tip: Buy your tickets for the Leonardo Express in advance to save time after landing.
If you want to combine free public transportation with a one-way airport transfer from Ciampino, take a look at the 72-hours travel pass. It could be interesting if you're planning to travel by transport during your Roman weekend.
Why settle for a crowded and uncomfortable public transportation experience when you can travel in style and comfort with a premium transport service?
Make the most of your travel experience and avoid the hassle with a private Rome airport transfer service. Book your Rome airport transfer to city transfer here today and enjoy a smooth and stress-free journey to your destination.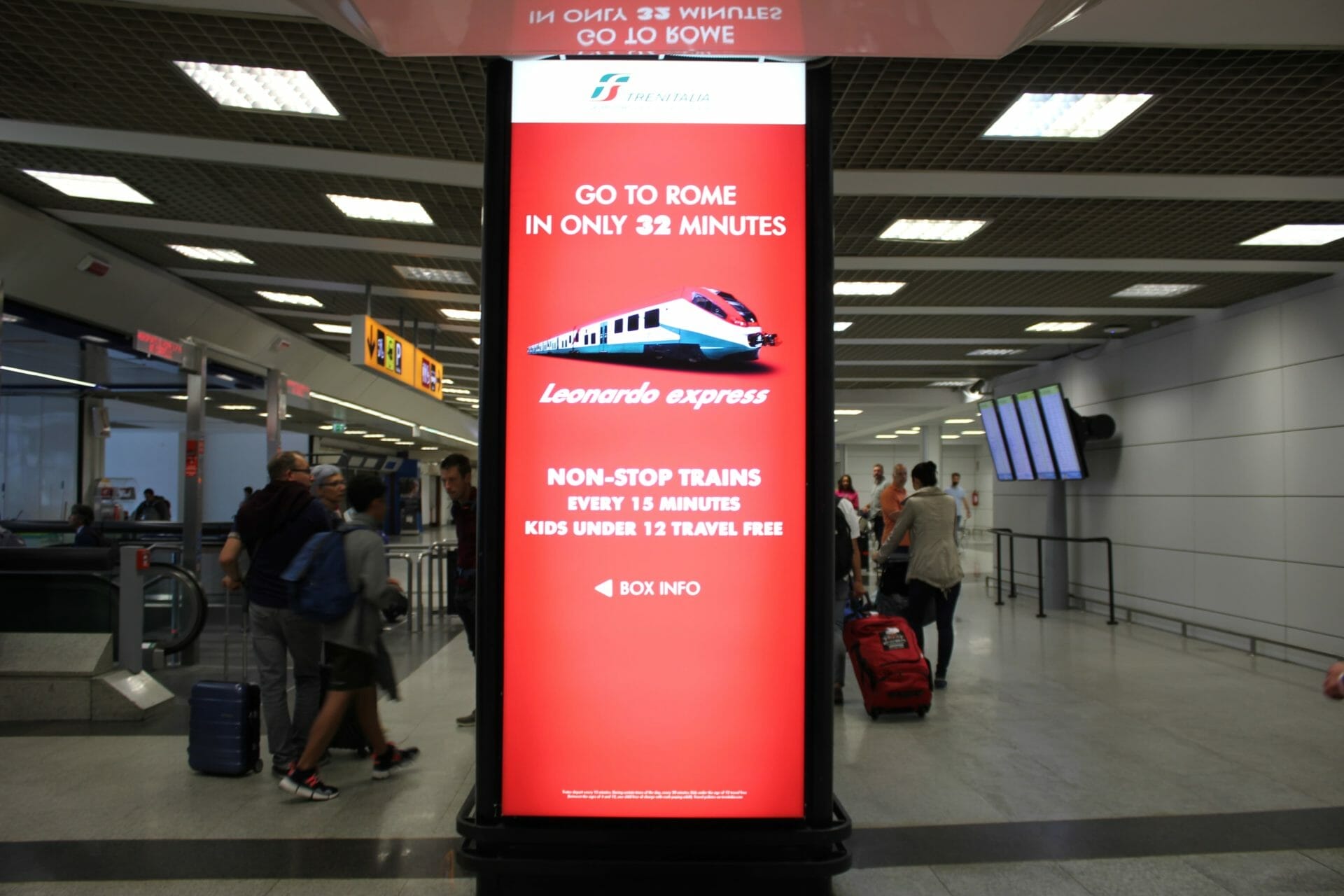 Taking the bus or train to Rome from mainland Europe
Of course, Rome is well connected with the rest of Italy and Europe by an extensive rail network. Whether you're coming from the west or the north, this is a great way to see the Italian countryside through your train window.
When preparing for a trip to Rome in conjunction with a multi-city European visit, it's worthwhile comparing bus and train prices for the cheapest travel options. You may want to opt for a Eurail Pass for extensive train travel, while bus tickets will probably save you the most money.
Planning a trip to Rome : Know before you go
If you're unable to visit Rome in the low season, you will most likely be faced with long ticket lines at Rome's top attractions such as the Colosseum and the Vatican Museums. This can easily be avoided by buying your tickets in advance and ensuring you get fast-track entrance on arrival.
Some of the options available are:
The Roma Pass, which offers ticket to the first one or two visited museums or archaeological sites (depending on 48 or 72 hours) and discounts to the others. It also includes free public transport for three days.
It also offers free standard entry to the Colosseum BUT be careful, this ticket does not ensure you access to the site. To know why, refer to our Roma Pass review article (updated in 2023).
Buy it online from €33 or at official tourist offices in the city.
The Rome Tourist Card (also know as Rome City Pass), is the one we recommend. It is the best alternative to the Roma Pass and the solution for your visit to the Colosseum. With its included audio guide or guided tour tickets, there is less demand and therefore much more visit availability!
The Rome Tourist Card also includes a 1-day hop-on/hop-off sightseeing bus as well as fast-track entrance over two days to the Vatican Museums (in option for €101,50), St Peter's Basilica and Roman Forum. It can be bought online from €66,25 per adult.
The Omnia Card, a 3-day Rome sightseeing pass which includes the Roma Pass, the Vatican Card, a hop-on/hop-off bus and free public transport. Click here for all the features and to buy it online from €129.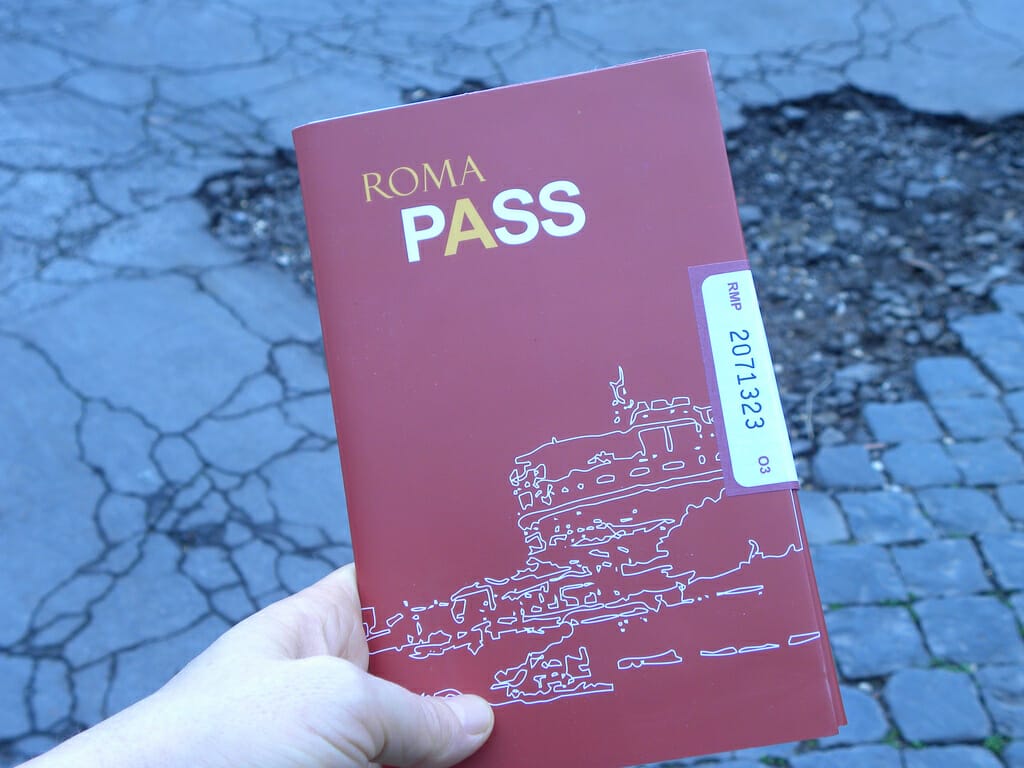 How much money will you spend in two days in Rome?
Knowing what you're likely to spend is important when preparing for a trip to Rome as this can determine where you choose to stay and eat, and what you want to see.
The price of Rome accommodation for 2 nights
| Type of budget | Price range (for 2 people) |
| --- | --- |
| Small (hostels, private rooms in share apartments, etc.) | €44 – €50 |
| Medium (mid-range 2 to 3-star hotels) | €55 – €80 |
| Big (4 to 5-star and boutique hotels) | €85 – €185 |
The above prices can be expected during an ordinary week between in January or February.
Restaurant budget for 2 days in Rome
The average price of food and drink for one day Rome is around €35 to €40. This can include breakfast and dinner in a café or a Rome restaurant. In 2 days, you can easily spend close to €100 of food and drinks if you don't watch out.
If you're on a tight budget, you can reduce this drastically by only buying from supermarkets. Sandwiches, fresh bread and simple takeaways are much cheaper in supermarkets. So is the price of bottled water.
Tips to save on food and drink
Carry your own water bottle and fill it up at one of the many drinking water stations around Rome.
Sitting down in a bar, restaurant, and café will cost you. So-called table prices or coperto are charged for the privilege.
2-day Rome sightseeing on a budget, planning a trip to Rome

Small budget – If you're really on a tight budget, you don't have to pay anything for 2 days of sightseeing in Rome. There are various ways to save money. For one, you can opt to walk instead of paying for public transport.
Some of the top attractions in Rome, like the Pantheon, The Trevi Fountain, and The Spanish Steps, are free to visit.
Actually, the whole of Rome is like an open-air museum. Famous artworks aren't only to be found in the Vatican Museums or the Borghese Gallery. There are many churches which are free to enter with works of Michelangelo, Raphael, Caravaggio, and Bernini in them.
Medium budget – Visiting the Colosseum and the Vatican Museums are probably on the sightseeing list of most travellers. If you only buy tickets for these two and do the rest for free, you can get away with a sightseeing budget of €35 for 2 days.
Big budget – Do you want to see and do everything Rome has to offer? Then buying one of the Rome Passes mentioned above is going to be your best option. This way, you'll also get around quicker with the free transport that is included. Expect to pay anything from €50 and more.
Conclusion on planning a trip to Rome
Budgeting is a big part of preparing for a trip to Rome. Fortunately, the Eternal City is suited to all kinds of budgets depending on the time of year as well as the choice of accommodation, restaurants, and sightseeing wishes.