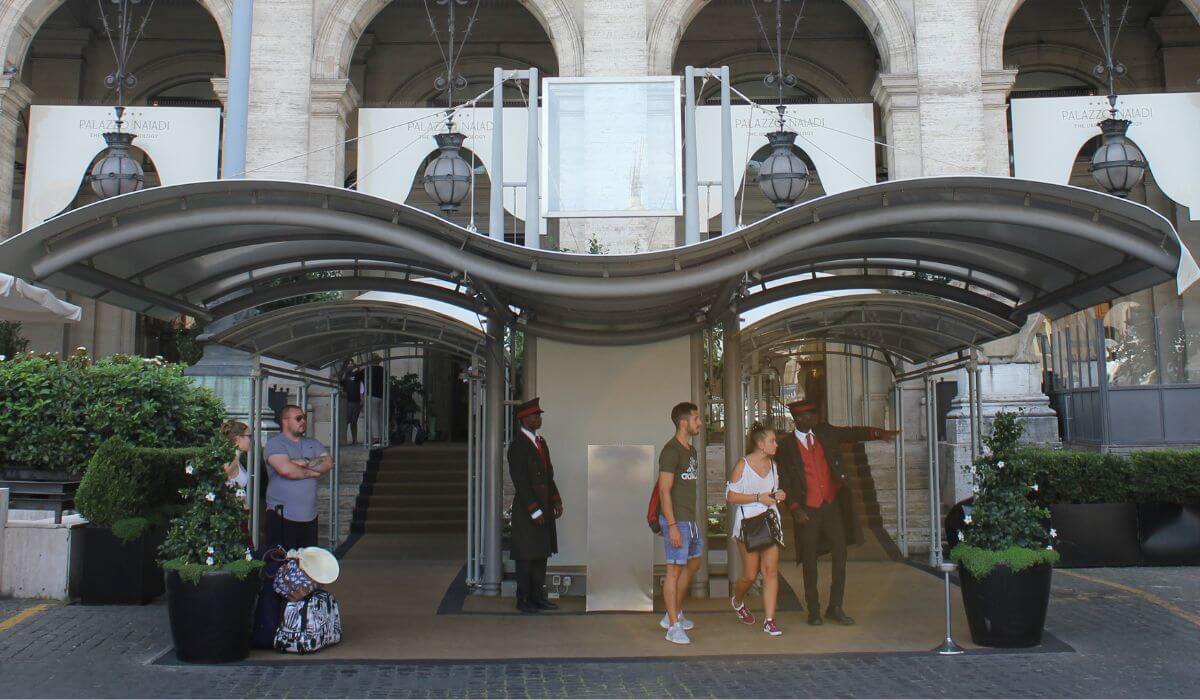 Hotels In Rome City Centre: According to Your Budget & Needs
---
If you have been searching for hotels in Rome city centre and getting nowhere, then perhaps our guide can help.
We have selected the best hotels in Rome for those on a budget right through to those looking to splash some cash on a luxury pad.
Let's dive right in and get started.
What To Expect From Hotels In Rome City Centre?
The hotels Rome city center has to offer are varied and located mainly in old style buildings spread throughout Municipio 1. Municipio 1 has 11 Rione – including beautiful Trastevere. Testaccio and Prati also form part of the city center.
But in this guide, we are going to focus right in the heart of the middle of Rome in district 1a – on the hotels in Rome's historic center.
Here, expect charming old converted original city houses, juliette balconies, and quaint rooms.
Where Is Rome City Centre?
Let's talk about where you can find centrally located hotels in Rome. Rome City center is located right smack bang in the epicenter of all the action and ancient attractions.
The Historical Centre is the area contained within the original Aurelian Walls and has the River Tiber running right through it. It is a UNESCO Heritage site.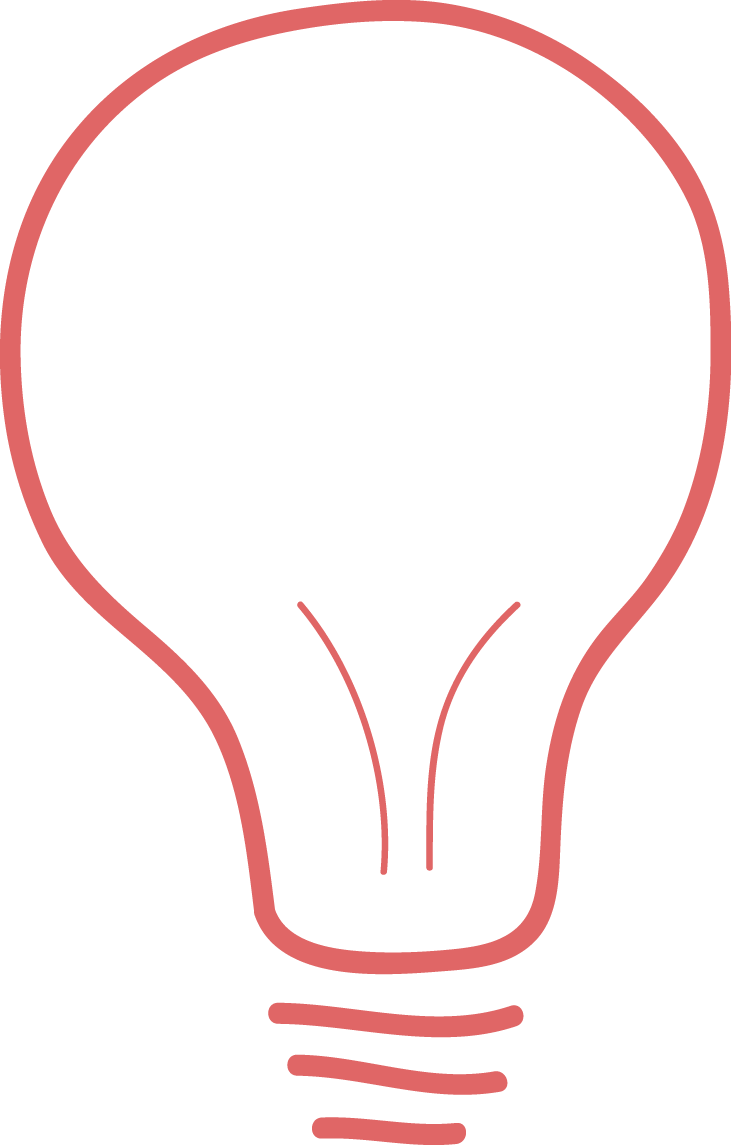 Tip – Hotels near the center of Rome Italy can be pricey, so in this guide, we have included something for every budget.
Want Free Guide of Rome on Your Mobile?
Best Hotels In Rome City Centre (According to Your Budget)
Let's get started with our hotel search.
As mentioned, we will cover budget hotels right through to the top of the range luxury accommodation in this guide.
Come on!
Cheap Hotels in Rome City Centre
The Top Hotels Rome City Centre has to offer are not usually cheap. So we are happy to find these 2 hotels that can suit those on a tight budget.
You'll have more money for eating out and seeing attractions if you stay in one of these cheap Rome downtown hotels.
Hotel Pomezia – Hotels Rome City Centre On A Budget
Finding a hotel right in the heart of Rome that costs less than 100€ is nearby impossible. But the Hotel Pomezia has singles from around €65 and doubles for €75.
Add on an Italian breakfast for about €5, and it's a pretty good deal. Located in an old townhouse down a typical cobbled side street this is a great choice for those looking to experience central Rome on a budget.
Hotel Anfiteatro Flavio – Cheap Hotels Rome City Centre near Colosseum
Located just to the east of the Centro Storico and under a 10-minute walk to the Colosseum, this hotel offers doubles from just €84 if you book early enough – and that includes breakfast! There is also a cool roof terrace – the perfect place to enjoy a sunset view over the center of Rome!
Affordable & Budget Hotels in Rome City Centre
Looking for basic comfort, decent decor, a reasonable breakfast, and a central location in the historical heart of Rome?
Then expect to pay around €100-€150.
Let's check out a couple of good options.
Via Del Corso Home Roma – One of the Best Hotels To Stay in Rome City Centre with a family
An amazing location just 150m from the heart of Rome. The Via Del Corso Home Roma offers apart hotel style accommodation but delivers breakfast to your door each morning!
Clean and modern decor and an excellent location – what more do you want? Oh yes, a good price. Doubles start from €132 and include a sofa bed – so you can upgrade easily and cheaply if traveling with kids in Rome!
Trevi Palace Luxury Inn – Budget Hotel with a Luxury Vibe
The Trevi Palace Luxury Inn is situated right near the Trevi Fountain. It offers double rooms from €120, upgraded bathrooms and a gorgeous roof terrace where you can enjoy breakfast with a view.
Oh, and there is a hot tub up there too! It is certainly one of the nice hotels in Rome City center that you can enjoy without breaking the bank.
Luxury Hotels In Rome City Centre
Fancy treating yourself just a little, or perhaps you want a bit more space or better amenities?
Then look towards 3-star hotels in Rome city center or do a search on booking.com for 4-star hotels in Rome Italy city center.
Better still – consider these 2 great examples that we already vetted for you!
Beautifully refurbished with modern amenities but original ceilings and features, this gorgeous hotel offers all the mod cons right in the center of ancient Rome.
Classic doubles start from €225, and you can add a great breakfast for €20. Some rooms even have jacuzzi tubs, so we would categorize this as one of the best romantic hotels in Rome city center!
Piazza Farnese Luxury Suites
Some of the rooms in this stunning 15th-century building looking right out onto the square come with a little juliette balcony. These can be booked for 2 people from around €235 and have a spa bath.
5-Star Hotels In Rome City Centre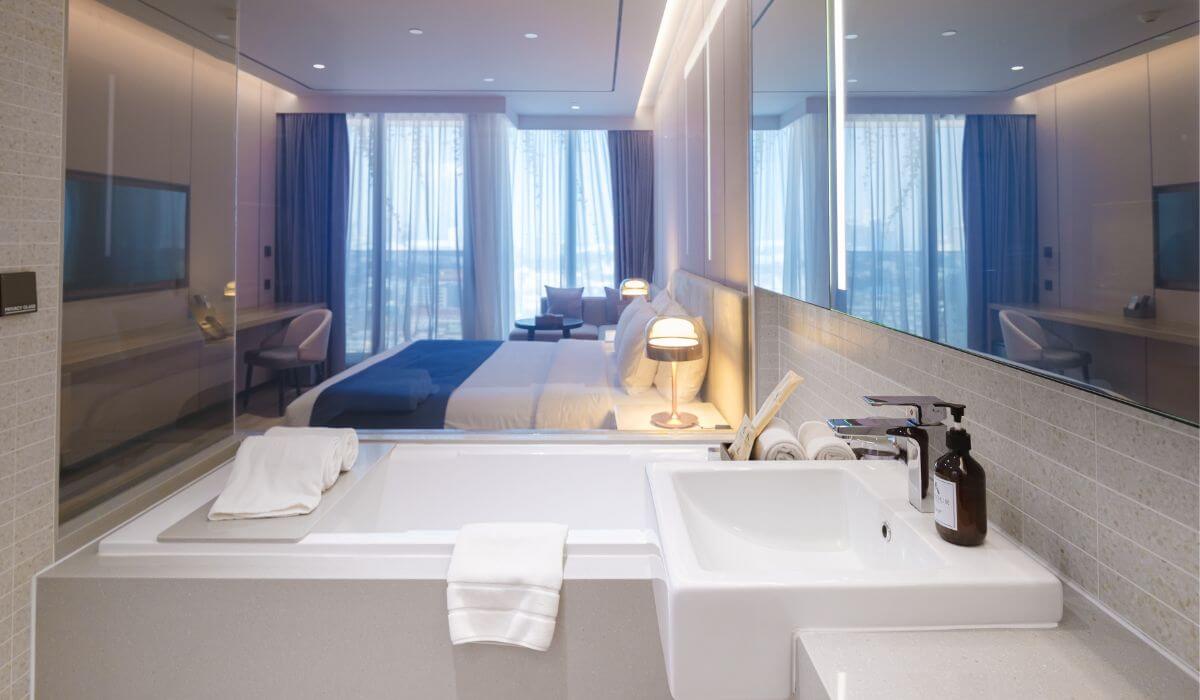 Celebrate in style when in Rome City Centre at these fabulous 5 star hotels!
Gorgeous rooms and stunning rooftop views, this hotel is so close to the Trevi Fountain you could almost throw a coin in from your bed! Doubles start from €350.
The Pantheon Iconic Rome Hotel
From its panoramic terrace, you can enjoy some of the best hotels in Rome. Rooms are absolutely perfect, and breakfast is touted to be one of the best in the city. It won't be cheap, though. Expect a decent double to set you back around €600.
Boutique Hotels In Rome City Centre
Rome lends itself so well to beautiful boutique hotels – the quaint old streets and traditional houses convert into surprisingly cute rooms!
Let's take a look at a couple.
Its name may give it away – the Hub Pantheon is just 50m away from this famous Roman attraction. Its deluxe double rooms with views start from about €260 and include a good breakfast.
The Vista Rooms and Terrace
The rooms at this gorgeous boutique hotel are matched only by the views from its stunning terrace. Pick up a double for just €150, and it includes a fabulous breakfast in the price.
Hotels In Rome City Centre With Pool
Are there any hotels in Rome City Centre with a pool? Well yes, there are. Don't expect them to be huge, though!
If you are after a place to swim properly, you'll need to head out of the city. But, in the old center expect at least the odd hotel to have a jacuzzi.
The gorgeous spa in this hotel has a thalassotherapy tub and an indoor hot tub. It might just be enough to get you your water fix when staying in central Rome. Book a double for around €200.
There are 2 hot tubs on the rooftop of this hotel, offering stunning views. There are only a few rooms on offer here, starting from around €200.
Where To Stay In Rome City Centre Near Attractions
If you want to be in a hotel that is right beside a main attraction, then look no further than at these best hotels near downtown Rome Italy's attractions.
HT No 9 Colosseo is just 150m from the Colosseum and offers guest house style accommodation with beautifully refurbished rooms. Double rooms start from €250.
Be sure to explore our guide on the best hotels near the Colosseum, tailored to suit your budget and preferences.
Hotel Forum – rooms with a good breakfast and views right over the Roman forum start from €250.
Daphne Luxury Suites offer family-sized suites, including sofa beds from just €180 per night and are perfect for those traveling with kids.
Dimora Degli offers great rooms in a prime location that can fit a family of up to 4 people. Suites start at around €200 for 4 people and include a great breakfast. It is one of the best hotels in Rome City Center near Pantheon.
Take Me Rome Trastevere Suites and Spa. Here you can find good sized rooms in a fantastic area that start from as low as €120.
The Shire Hotel is just 500m from the Villa Borghese. Pretty rooms with views start from just €200.
Other Options for Travelers
Hotels are great, but sometimes you want your own space. This may be true if you are traveling with family, or if you prefer to cook for yourself. Airbnb remains a popular way to book such accommodation.
What hotel is near Rome airport and Rome city center?
There are hundreds of hotels spread out between Rome's airports and the city center. Don't worry too much about staying near the airport unless you have a really early flight. Many hotels in Rome offer airport connections, so you can sleep easy right in the center.
How many hotels can I expect to find in Rome Historic Center?
Booking.com has listed nearly 6000 hotels and accommodations in the center of Rome!
Are hotels in central Rome expensive?
It is expensive to stay for a week in Rome, but you can find hotel rooms for under €150 in the peak season if you look hard enough.
Now you know where to stay in Rome, start to think about planning the rest of your trip. Organize things to see in Rome by checking out the rest of our guides, and perhaps consider a city pass to help you manage your budget further!