Gardens In Rome: 17 Famous & Hidden Gardens (Complete Guide)
---
There are dozens of stunning gardens in Rome – in fact, the city is known as one of Europe's greenest cities.
And let's face it, sometimes the heat of the day in Rome will leave you wanting to sit down in the shade and avoid the crowds for a while.
But if you thought that the Villa Borghese was the only garden in Rome worth visiting you're wrong – there are so many other awesome green spaces to explore.
Let's go and check out the top 17 of the best parks in Rome!
Who Is The Roman God of Gardens?
The closest thing to the god of gardens in Rome was the goddess Pomona.
She was the symbol of orchard fruit and the abundance of fertility. Her symbol is a pruning knife!
Strangely she does not have a Greek goddess equivalent, although the goddess Demeter is often presented in the same association.
The word Pomona comes from the Latin Pomus – meaning fruit tree or fruit, so she is generally associated with fertility.
Now, let's get to the good bit.
What Rome gardens are best to visit during a trip?
Here we have the answer to your question, and feature a mix of ancient gardens of Rome, parks, courtyards, and even some secret gardens of Rome!
We can't start this guide without a shout-out to perhaps Rome's most famous garden! The Villa Borghese is the name given to the green space of the Borghese Gallery Gardens.
This 80-hectare space is touted as the green lung of Rome. In the noise and traffic of modern Rome, the Villa Borghese Park is a great place to seek shade and a few hours of peace! Entry is free and the park is open daily.
There is plenty to do here for everyone – from cafes, kids play areas, a little lake with boats…
For more information about the Borgese Gallery, check out our full guide here.
Location: Pietro Raimondi Street, – 00197 Rome
2. Gardens of Tivoli Rome
We've included the stunning garden of Tivoli in this guide because they are simply too good to miss!
Located in the town of Tivoli – about 30 km from Rome city center – the Tivoli Gardens are found in the grounds of the Villa D'Este. This UNESCO World Heritage Site is touted as a fantastic example of Baroque style gardens.
A particular attraction at the Tivoli are the many – many! – different fountains. Get tickets for the Villa D'Este here.
Location: Trento Square, 5 – 00019 Tivoli (Rome)
We Made a Free Guide of Rome for Your Mobile
3. Botanical Gardens Rome
Belonging to the local university and located in Trastevere, Rome's Botanic Gardens are often not on anyone's itinerary.
You can head here to escape the crowds and queues of the Roman Forum or the Colosseum with ease! Tickets cost between 10€ to 13€.
Expect to see traditional botanic garden attractions here – such as a rose garden, butterfly garden and more! Check out all there is on offer on the university website.
Location: Largo Cristina di Svezia, 23A, 00165 Roma RM.
4. Parco degli Acquedotti
Rome's famous pine trees are on display here set amongst a backdrop of ancient Roman aqueducts!
The Aqua Claudia, which was completed in 52 AD, is considered one of the Roman Empire's greatest. This park is also one of the lesser-known green spaces in Rome – so it's another great place to get away from the crowds.
If you are interested in learning more about Rome's trademark pine trees then you can find out more here.
Location: Take metro line A to Giulio Agricola. The park is located on Lemonia Street – 00174 Rome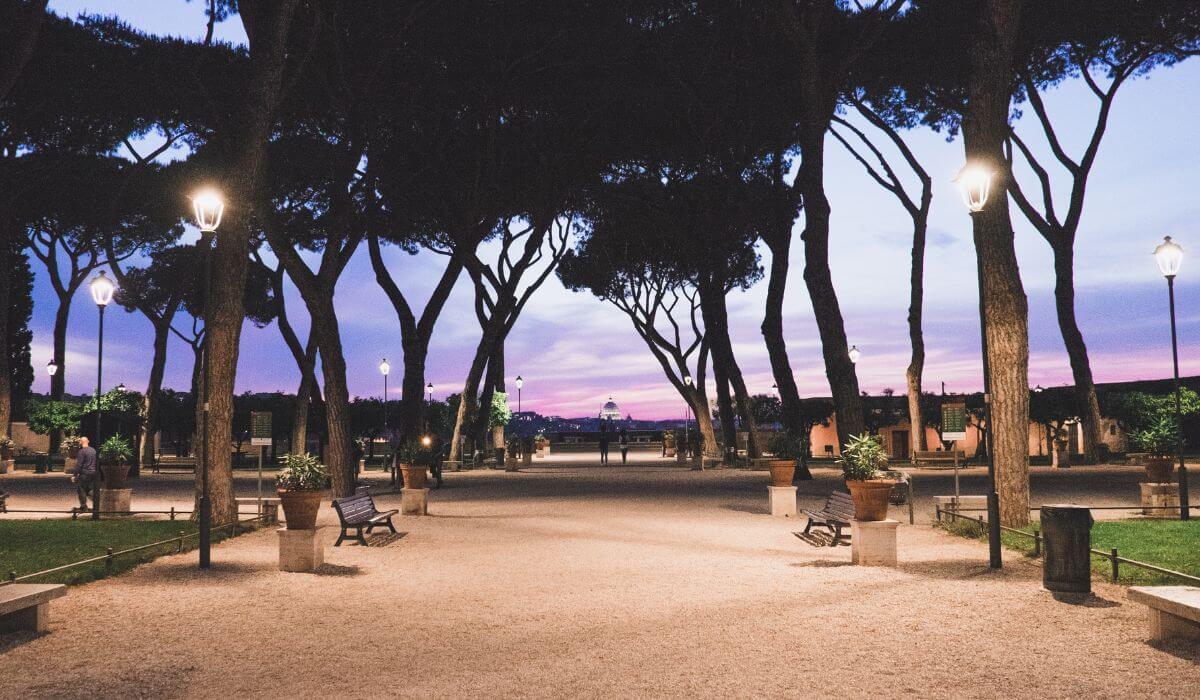 This park is often touted as Rome's most romantic park.
The Giardino Degli Aranci as it is known in Italian is certainly one of the city's most beautiful.
We recommend you make a trip here just in time for sunset so you can take in the views. The park is noted on maps by its official name Parco Savello.
Location: Piazza Pietro D'Illiria, Rome
Rome's biggest park is known for it's cool maze, shaded areas under pine trees, and its surprisingly noncrowded atmosphere.
It is just as stunning as the Villa Borghese gardens, however, is much less known. Locals use it as a spot at which to complete their morning jog before the heat of the day.
Spend an hour or two unwinding, or stop for a drink in the little bar on site.
Location: Via di S. Pancrazio, Rome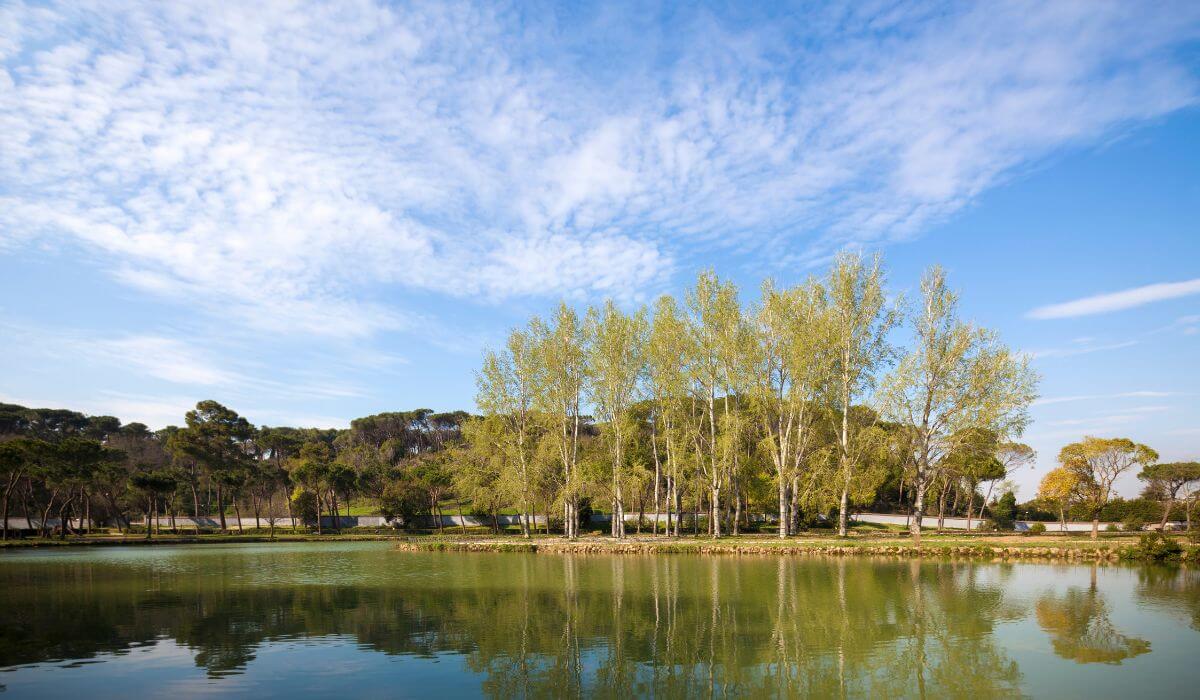 If the Villa Doria Pamphili is Rome's biggest park, the Villa Ada comes close behind. Located in the north of the city, it is a popular spot for locals to unwind.
Enjoy the manicured lawns and flowerbeds, or watch families play, bike or jog around one of the many trails. There is a little cafe on site.
Location: Via Salaria, 267, Rome
If you love Roses then this stunning garden is a must stop on your trip to Rome. You'll have to time perfectly though – the roses will only be on display from April until June.
Interesting fact – the area used to be a Jewish cemetery, and if you look closely you will see that the walk way is shaped in the form of a menorah!
Location: Via di Valle Murcia 2
The grounds of Mussolini's former wartime home feature a secret bunker and lots of lovely scenery.
There are a couple of museums here too, as well as a nice cafe. Check out what's on show (some exhibitions, plus the children's science museum require pre-booking) on the website (Italian)
Location: Via Nomentana 70
10. Appian Way Regional Park
Located on one of Rome's oldest gardens, the Appia Antica Park is a treasure trove of ancient Roman attractions.
Aside from the sprawling gardens there are also tombs and catacombs to explore!
This is one of the best gardens in Rome for escaping the hustle and bustle of modern Rome, as it is definitely not as well known as some of the other attractions.
Location: Via Appia Antica, 42
Hidden Gardens In Rome – the Secret Gardens of Rome
The Vatican Gardens are one of the gardens of Rome that isn't technically in Rome!
They might not be on your list of things to do in Rome, and are often overlooked in favor of the Vatican Museums.
Access to these stunning gardens is by strict reservation only. You cannot visit them by yourself and have to be escorted by a tour guide.
Find out all you need to know about the process right here.
12. Casino del Belrespiro
This is not only a secret garden in Rome – it is also not accessible for normal tourists. It is located in the Villa Pamphilj – which you can access and is mentioned above.
The secret garden of the Casino del Belrespiro is for government officials only and is known for its elegant hedge shapes and beautiful orange trees.
Location: Via di S. Pancrazio, Rome
An off the map attraction in Rome that is best loved by locals for its sprawling green spaces – and apparently one of the best Gelato stores in the city (Giolitti).
You can expect to see real Rome here, far away from the tourist route.
14. The Gardens of the Villa Medici in Rome
You could be forgiven for missing the gardens of the Villa Medici when in Rome.
They are located right beside the Villa Borghese and are often overlooked. But at a sprawling 7 hectares they really should be checked out!
Hidden from the outside world by the external walls, you can expect lots of beautiful fountains and pools as you stroll through the grounds.
Location: Trinita' dei Monti Street
15. Commonwealth War Grave
Find a little respite from busy days in Rome by paying a little visit to the cemetery of the Commonwealth.
It's a peaceful place to catch a few quiet moments of reflection. From here you can also check out the adjacent Protestant Cemetery as well.
Location: Via Nicola Zabaglia 50
16. Ospedale Nuovo Regina Margherita
This is a top secret and gorgeous garden located in the cloister of a hospital!
It is a medieval garden space known amongst locals for its relaxing vibe. In the spring and summer you can enjoy some stunning displays of hydrangeas as you sit here and take in local life!
Location: Viale di Trastevere
A quick google search can show you a whole range of stunning gardens outside Rome!
Here is one of many favorites – easily accessible on a day trip.
Situated to the north of Rome this garden is near the town of Bracciano and is built on volcanic rock overlooking the sea.
It is famous for its stunning rose gardens and climbing flowers, and has a style that is not commonly seen in Rome.
The gardens of Castel Giuliano are only accessible by guided tour! You will need to book online via their website.
What are The Cardinal's Villas And Gardens Outside Of Rome?
Head to the north of Rome and the area known as Viterbo. This whole place was a popular retreat for the cardinals and even some popes during times of strife in religious history.
As a result there are many stunning villas and gardens in this part of town just waiting to be explored. Check out the Palazzo Farnese in Caprarola, which boasts a striking winter and summer garden on either side.
If you do venture there, make sure to take a detour to the Sacro Bosco di Bomarzo which is a local wooded glen featuring many interesting rock formations and carvings!
Most Popular Gardens of Rome Tours
Fancy something a bit more structured? Then why not consider a local parks and gardens tour.
Of course, tours of the Vatican Gardens are well publicized, but there are other opportunities to spend time with an experienced tour guide at other parks.
Check out this tour of the papal residence of Castel Gandolfo, or perhaps consider a combination tour of parks such as the Villa Borghese and the Rose Garden.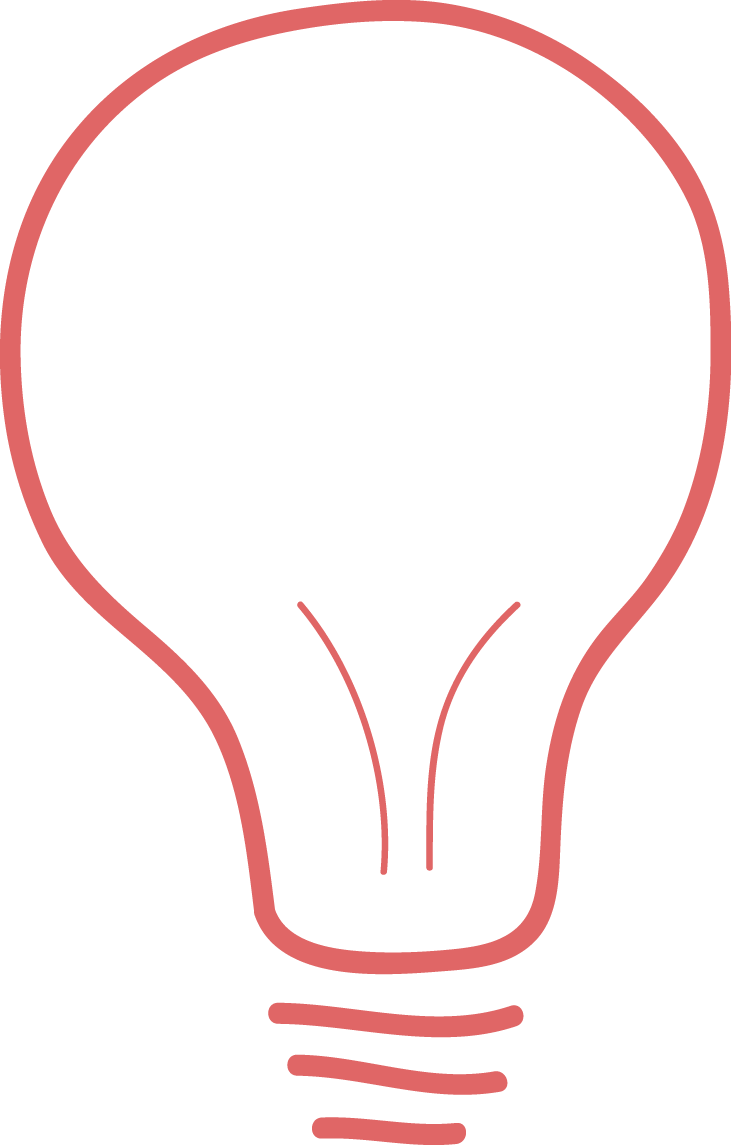 Tip – Expect to pay anything between €20 and €50 depending on the extent of the tour you book.
3 Hotels With Perfect Rome Gardens Views
A leading luxury hotel in Rome and one that is often featured in our guides due to the world class facilities as well as stunning views over the Villa Borghese Gardens.
Expect to pay upwards of €500 a night in peak season for a double room.
This private boutique hotel features a charming internal garden that gives a touch of tranquility to a bustling Rome stay.
A tastefully decorated double room starts here from as little as €120 a night in the peak season, and you can add breakfast for about €10.
Villa Agrippina Gran Melia
Boasting a pool and stunning views over its own garden and beyond to the Vatican, the Villa Agrippina is a luxury hotel that makes for a great romantic trip.
Don't expect such luxury to come cheap though – double rooms regularly go for over €700 a night.
Frequently Asked Questions
Here is a collection of the top questions we get asked about when talking about parks and gardens in Rome.
What is the largest garden in Rome?
At 450 acres, the Villa Ada is the largest garden in Rome.
What are the most famous gardens in Rome?
The Villa Borghese Park and the Orange Garden are just 2 of the well known gardens of Rome!
Does Rome have lots of parks and gardens?
Rome is teaming with parks, gardens and unexplored tranquil spaces. There are simply too many to mention. On top of our gardens featured in this guide, look out for The Gardens of Sallust Rome and the Gardens of Lucullus Rome.
Take time out on a busy trip – even if it is seeking out a park near the Spanish Steps or the Colosseum for just 10 minutes – to refresh yourself and get your bearings.
The gardens of Rome are well worth it! Now, plan the rest of your trip by considering a Rome City Pass or booking a tour.