Rome New Years Eve: Plan Your Perfect Night Today
---
Rome wakes up from it's post Christmas slumber with a series of Rome New Year's Eve events! Tourists and locals alike can join together to celebrate the New Year in Rome.
We've put together this handy guide to help you plan just which events you want to attend. Let's explore this magical time together.
New Year's Celebrations in Italy
New Year in Italy is a popular celebration, giving rise to a number of unique traditions that vary from region to region.
The focus is put on bringing in luck for the new year – the colour red is therefore seen prominently. Italians believe it will bring good fortune. Firework displays and people banging pots and pans are common, and don't forget the food!
Nuts and dried fruits, as well as desserts such as panettone feature heavily on a New Year's Eve party Rome menu. And locals LOVE to have a massive feast on New Years Eve. Better pack your stretchy pants!
What Is Rome Like On New Year's Eve?
Rome comes alive in the evening as Romans emerge from their big dinner, which is usually eaten in the home.
As midnight approaches, party goers and families pour on to the street and get ready for the countdown. Those in the know will go to one of the many great viewpoints in Rome and try to get a seat for the fireworks.
Some will head to the Circus Maximus at some point to pop into the New Year's Eve Party in Rome organised by the city. It's truly a magical time and one in which you should participate if you get the chance!
City Plans for New Years Eve in Rome 2022 and Beyond
The main event usually planned by the city is the party at the Circus Maximus.
Consisting of a lineup of musicians, dancers, acrobats and comedians who usually kick off the show before the fireworks at midnight. It usually starts at around 9 pm.
If you don't fancy the crowds, you can get amazing views of the fireworks in Rome from the Gianicolo hill. Or, if you're feeling fancy, book a space at a rooftop bar or restaurant in advance.
Plan Ahead and Get Free Guide of Rome on Your Mobile
What Is the Weather Like & What to Wear in Rome on New Year's Eve
The weather in Rome at the end of December will see temperatures of around 7 degrees celsius during the day.
You'll need a warm coat, hat and gloves, especially for enjoying the festivities outdoors. Hopefully it won't rain, but as the chance is always there, bring a fold up umbrella too.
And if you are going somewhere fancy – like a dinner or a party – make sure you bring your party clothes!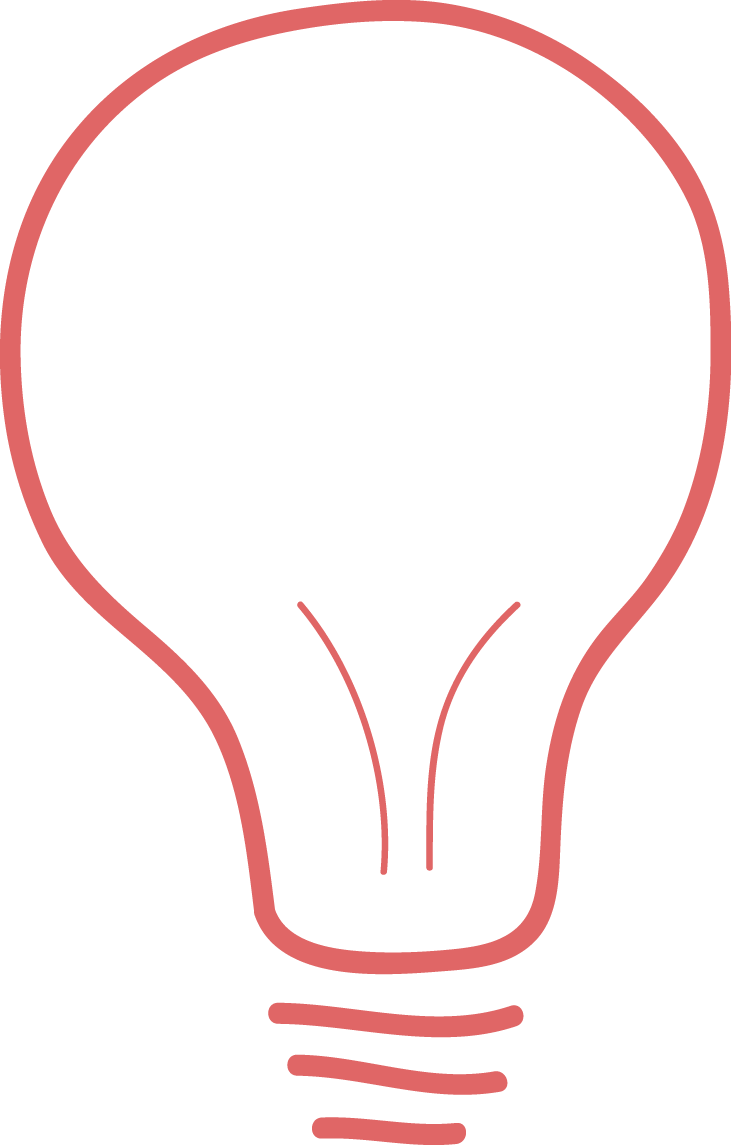 Tip – You can find out a lot more about Rome in December here, as well as about the weather in January here.
Public Transport and Opening Hours: Avoid Unpleasant Surprises
Public transport in Rome on New Year's Eve will be running. The metro system will be on until 2.30 am, and then the night busses will take over.
These will get you home until 8.00 am. On New Year's Day the public transport system will also operate, following a festival timetable which involves less frequency than on standard days.
Attractions too will be open on New Year's Eve – 31st December. Check the websites in advance, as some of the museums may close slightly earlier.
On New Year's Day however the picture is different – the majority of the museums and other sites will be closed.
You can visit St Peter's Basilica however, as it will remain open. If you are stuck for things to do, you can check out the churches and other free sites such as the Trevi Fountain or the Spanish Steps.
Rome New Year's Eve Fireworks – How Crazy Will It Be?
Don't underestimate how busy Rome can be over New Year's!
Yes, the crowds are slightly different – less international tourists perhaps, more locals and Europeans. But certainly very busy.
If you are anxious about the crowds and people – it will be noisy and crowded, and personal space will be restricted – then you might need to think outside the box. A good way to see the fireworks without the crowds is to head to one of the viewpoints up on a hill.
But the best way would be to head to a private rooftop – perhaps book yourself into an Airbnb with a terrace and views, or look for the best hotels in Rome with roof terraces.
Where to Go in Rome for New Year's Eve?
Here are a list of ideas for how to spend your New Year's Eve in Rome:
The Circus Maximus

area of Rome is where it is all happening – live performances of music and arts, followed by a spectacular firework display will ensure a great night out
Go to a

"cenone di Capodanno".

This is a big New Year's Eve dinner. You will need to reserve ahead of time. Come with an empty stomach – there will be plenty of food.
Head to a

nightclub

to see the old year out with a bang
Climb to the heights

of the city to watch the fireworks from afar – perhaps bring a little "picnic" with you too
Where Are the Biggest Parties for Young People?
There are typically two routes for young people on New Year's Eve:
Those who hit the streets, perhaps wrapped up warm with a picnic – to enjoy the atmosphere.
And those who go all out, dressing to the nines and visiting the bars and clubs in Rome.
You can book VIP tickets to exclusive parties, a table at a karaoke bar, or a theme dinner. Check out this website that gives personalised recommendations for what to do in Rome on New Year's Eve.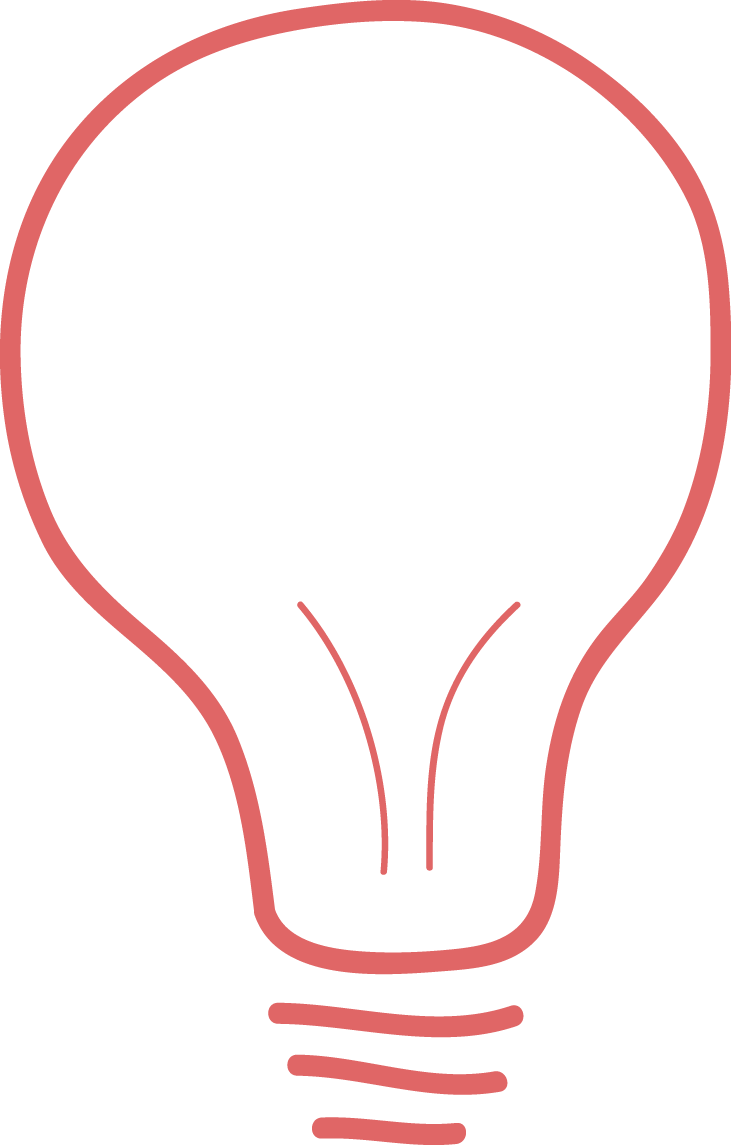 Tip – Simply contact the team with your preferences and they'll provide tailored options for you and your travel mates.
Prepare for New Year's Eve Traditions in Rome
Whilst some of these traditions may be a little old or not as widely practised as they used to be, some still remain:
The Big New Year's Eve Dinner – usually, it is hosted amongst friends or family. But, if you are not lucky enough to have any local contacts don't worry – you can book a multi course meal – or a "cenone" at a wide range of restaurants. Just make sure you book well in advance.
Wear red – wearing red is a tradition believed to bring good luck – especially if it is red underwear!
Eating lentils – especially with sausage! Because the shape of the lentils look like little pieces of money, it is considered good luck and something that will bring you good fortune in the new year!
Leave the house with a couple of euro notes the next day. On New Year's Day, Romans swear by this trick to create wealth for the rest of the year. Make sure you have a note or two in your pocket and you'll be guaranteed ample funds for the rest of the year!
7 Things to Do in Rome for New Years Eve
Fireworks, without a doubt. There are good views from the Piazza del Popolo, or the Gianicolo Hill.
Go out for a huge dinner. No less than 6 courses should be expected!
Head to the Circus Maximus from 9pm onward and watch the live entertainment
Visit St Peter's Basilica for the Papal Vespers
There is a free concert on the Via dei Fori Imperiali , from which you will also be in a good position to see the fireworks blast off over the colosseum.
Book yourself into a super hip party with a VIP area and party with the locals
Wander around the street near the Circus Maximus, taking in the atmosphere
One for the Romantics – Where to Plan a Romantic Dinner in Rome on New Year's Eve
What better place to ring in the new year than in this romantic city?
If you are planning to pop the question or are celebrating a milestone, you'll be spoiled for choice. One tip though – make sure you book AGES in advance.
That's because it won't just be romance seakers vying for tables at Rome's best restaurants. For inspiration, check out our Romantic Restaurants In Rome guide to get you started.
Best Restaurants in Rome for New Year's Eve
Deciding on where to eat in Rome on New Year's Eve can be tricky. How do you avoid the tourist traps?
Where will you find the best value Rome New Year's Eve Restaurants? Well, you may have to do a little research. But, here are a couple of fail-safe ideas to get you started.
Located right by the Colosseum – offers a famous New Year's Eve menu. Starting with canapes and a glass of champagne, the tasting menu is paired with perfect wines throughout.
Oh, and did we mention the views are AMAZING.
Celebrate New Year's Eve on a boat! This cool restaurant offers an all inclusive New Year's Experience that includes drink, a multi course menu and live entertainment. Oh, and of course fireworks.
No Restaurant Reservation
This is a personal favourite. Dress up warm and wander around the streets, getting food from the many stalls or kiosks around the city. You may even be lucky enough to find some mulled wine!
Where to Stay In Rome New Years Eve
Best to book your Rome hotel for New Year's Eve in advance to secure the best deals or hotel – including the location.
Here is one of our top recommendations for hotels in Rome.
Hotel Forum Rome New Year's Eve
This brilliant 4-star hotel is currently offering huge discounts off its rooms on New Years Eve! Usually, a double costs €422, but you can currently pick up a room for a steal at around €270 per night.
Decorated in traditional style and located near the Colosseum, youll be in a prime location for doing New Year's Eve in Rome!
AirBnb in Rome for New Year's
Perhaps you hate the idea of standing in throngs of crowds, or are just looking to spend some quality time with close friends without the noise. No problem – why not consider an Airbnb in Rome for New Years.
Check out this gorgeous apartment – it includes a fireplace and a terrace with stunning views over the rooftops of Rome. Why not get a takeout and cosy up with your friends to watch the fireworks without all the mania.
You'll not have to worry about finding a taxi or taking the metro at the end of the night either!
Frequently Asked Questions
Is Rome nice for New Year's Eve?
Rome is an absolutely magical place to spend New Years Eve! The city is lit up beautifully and the vibe is amazing.
When is New Year's Eve in Rome compared to the United States?
Italy is 6 hours ahead of New York, so if you are calling home to the states you may need to ring at 6am Italian time!
How do Italians celebrate New Year's Eve?
Italian families usually have a huge dinner before watching the fireworks in their local area.
Ready for New Year's Eve in Rome? Then start to plan the rest of your trip by looking at flights, Rome city passes or which museums to explore in Rome.