Museums in Rome: The Top 10 Museums and Galleries
---
Rome can be overwhelming. If you are there on a short city break, then you'll be hard pressed to fit everything in. You can for example spend your whole Saturday in the Vatican, which leaves little room for anything else.  But there are some "must-sees" and "must-dos" that can help you hit off the best of Rome, even on a weekend break.
We are here help you navigate some of the museums in Rome, including art museums in Rome so you don't miss out.  We'd suggest picking a few off this list and coupling with some of the attractions over on our Churches In Rome guide. Check out the descriptions below to decide if it is sculptures, art, coins or frescos you want to see, and get planning today!

Roma Pass to visit Museums in Rome for Free?
The Roma Pass offers dozens of benefits, which we have detailed here. Many of the museums in this guide offer free or discounted entry to those with the Roma Pass. We've highlighted them in the sections below.
A word of caution – make sure the pass is worth it before you purchase it. For example, many of Rome's museums offer free entry to children, under 18s, students, teachers, the list of exemptions can be endless. Do you research first to ensure you are getting the best deal before you buy. And try to make use of the first Sunday in the month if possible – many of Rome's museums are free to enter on this day!
Check Roma Pass prices here.
Some more Museums in Rome that are worth visiting
If this guide doesn't cover the big hitting museums never fear – here is a list below of many other museums in Rome that you might want to check out!
We've included links to each website below. Check them out for the latest ticket prices, opening times and collection information.
National Museum of Ancient Art Rome
Tickets start from €5.50
Opening hours 8.30am to 18:00pm
Includes access to Palazzo Barberini (closed Mondays) and the Corsini Gallery (Closed Tuesdays)
Website – here
Hendrik Christian Andersen Museum Rome
Free entry
Opening Hours Tues-Sun 09.30-19.30pm.
Website here
Barracco Museum Rome, Italy
Free entry
Tue–Sun: 10 am – 16:00pm (last admission: 15:30 pm)
Website – here
Medici Museum Rome
Tues – Sun, 9:30 am-17:30 pm
12€ (6€ with Roma Pass)
Website – here
Rome Natural History Museum
7€ (concessions available)
Open 9:00am to 19:00pm
Website – here
MAAM Museum Rome
MAAM Museum is only open on Saturdays, from 10:30am
€2 entry  fee
Website – here
WAX Museum Rome
Open daily 09:00am to 21:00pm
Full fare 9€
€4 with the Rome City Pass
Ticket online here
Website – here
Rome Museum Colosseum
Opens 08:30am, but closing times vary through the year. Check them out here
€22 for full fare
Colosseum + Roman Forum & Palatine Hill skip the line tickets online here
Website – here
Gladiator Museum Rome
Caravaggio Museum Rome
9am to 18:00pm
Open until 21:00pm Saturday and Sunday
€12 entry
Website – here
Barberini Museum Rome
Regular tickets are €14
10:00am to 19:00pm
Open to 21:00pm every first Thursday of the month
Book your ticket here
Website – here
Museum of Roman Legionary
Free Entry
Monday to Friday Monday to Friday, from 09.30 to 13.30pm
Website – here
When are Museums free in Rome?
Museums in Rome are free of charge every first Sundays of the month.
Which Museums are free in Rome?
Museo di Scultura Antica Giovanni Barracco
Museo delle Mura Villa di Massenzio
Museo della Repubblica Romana e della Memoria Garibaldina
Museo Napoleonico
Museo Carlo Bilotti
Museo Pietro Canonica
Museo di Casal de' Pazzi Casa
Museo Mario Praz
H.C. Andersen Museum
Are Museums open on Sunday?
Most of the Museums in Rome are open on Sundays. Closing day is usually on Monday. But the Vatican Museums are closed every Sunday except the last of the month.
Conclusion on the best Museums in Rome

We hope this guide gives you enough information to help you plan your trip to some of the best museums in Rome. If you need more help with your plans, why not check out our hotel guide, or perhaps plan where you want to eat in Rome. Let us know what you decided to do and what your favourite museum was!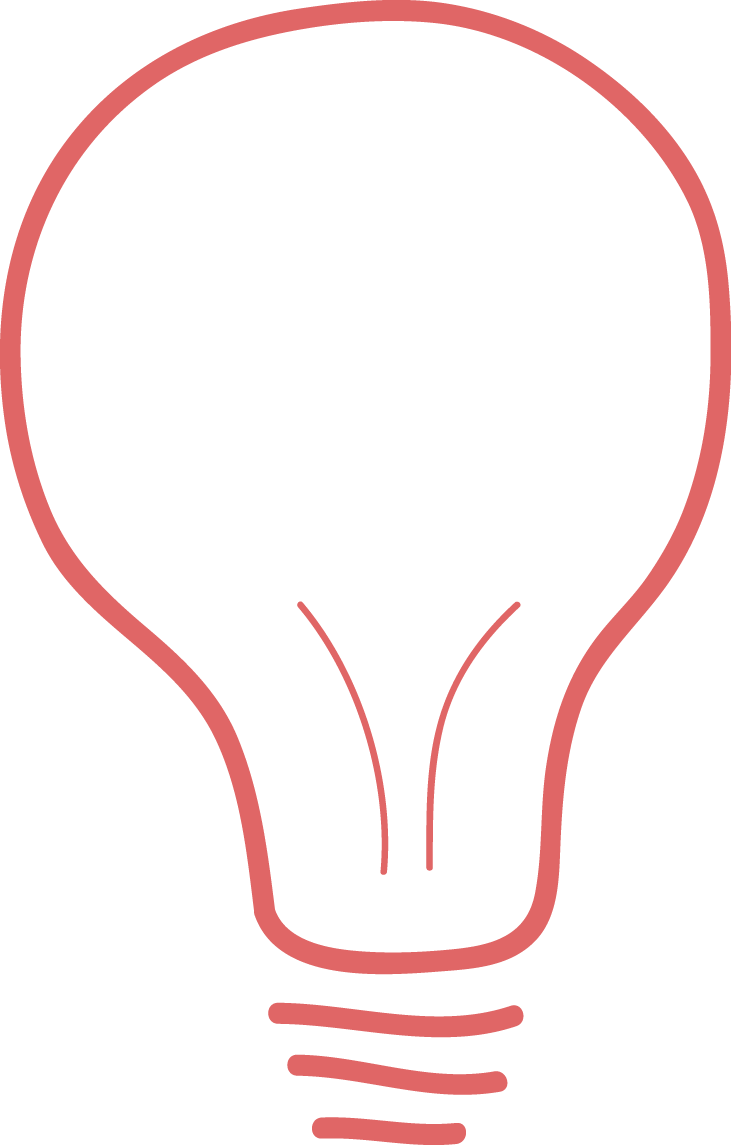 Another tip – if you plan to see loads of museums, it probably is best to explore one of the Roman city passes. The ROMA PASS or Omnia Card are probably your best bet.