What you need to know about the weather in Rome, Italy
People often ask what the best time is to travel to Rome weather-wise. There is no right or wrong answer to this question.
Opinions differ about whether Rome has a Mediterranean climate with mild winters and hot summers. Some say the Rome climate is rather continental with cold winters where temperatures easily drop to 3 or 4 °C. According to the Siegmund/Frankenberg climate classification, Rome has a subtropical climate.
This overview of Rome weather averages will help you decide which time of the year to visit the eternal city.
Free of charge city guide to consult on your phone
Rome Weather Averages Overview
| Month | Average High/Low in °C | Number of rainy days |
| --- | --- | --- |
| January | 12 / 3 | 7 |
| February | 14 / 3 | 7 |
| March | 16 / 6 | 7 |
| April | 19 / 8 | 8 |
| May | 24 / 13 | 5 |
| June | 28 / 17 | 3 |
| July | 31 / 19 | 2 |
| August | 32 / 19 | 2 |
| September | 27 / 16 | 5 |
| October | 22 / 12 | 7 |
| November | 17 / 8 | 9 |
| December | 13 / 4 | 8 |
Here are some more interesting Rome weather averages to keep in mind:
Coldest month – January with an average temperature of 8 °C.
Coldest month – January with an average temperature of 8 °C.
Wettest month – November with an average rainfall of 48.2mm.
Annual rainfall average – 258.4 mm
Rome climate: Which are the best months to visit Rome ?
It's true that Rome can be discovered year-round but certain months are definitely better to visit weather-wise than others.
If you're not bound to school holidays or specific periods, early spring or late autumn is probably the best time to visit Rome. Not only is the weather pleasantly mild but the crowds are a little less.
Two months that can be singled out for pleasant temperatures are May and October. However, you can still reckon on queues during these months. Rome is just so popular that you can expect to queue at the most-visited attractions almost every month of the year. This is why it's almost always worth buying a skip the line ticket for these attractions.
Rome is beautiful in May, with lots of sunshine and long days. The spring colours are vivid and, if you have to, it's bearable to stand in line to enter a popular attraction. Better still, buy a skip the line ticket in advance to experience all the benefits of visiting Rome in May.
The average temperature in Rome in May is around 24°C, although it can still get chilly in the evenings. However, it's unlikely that you'll experience any weather extremes during this month.
The chances of your Rome holiday getting spoiled by rain is also slim in May. Even so, an average rainfall of 48 mm over a 10-day period can be expected.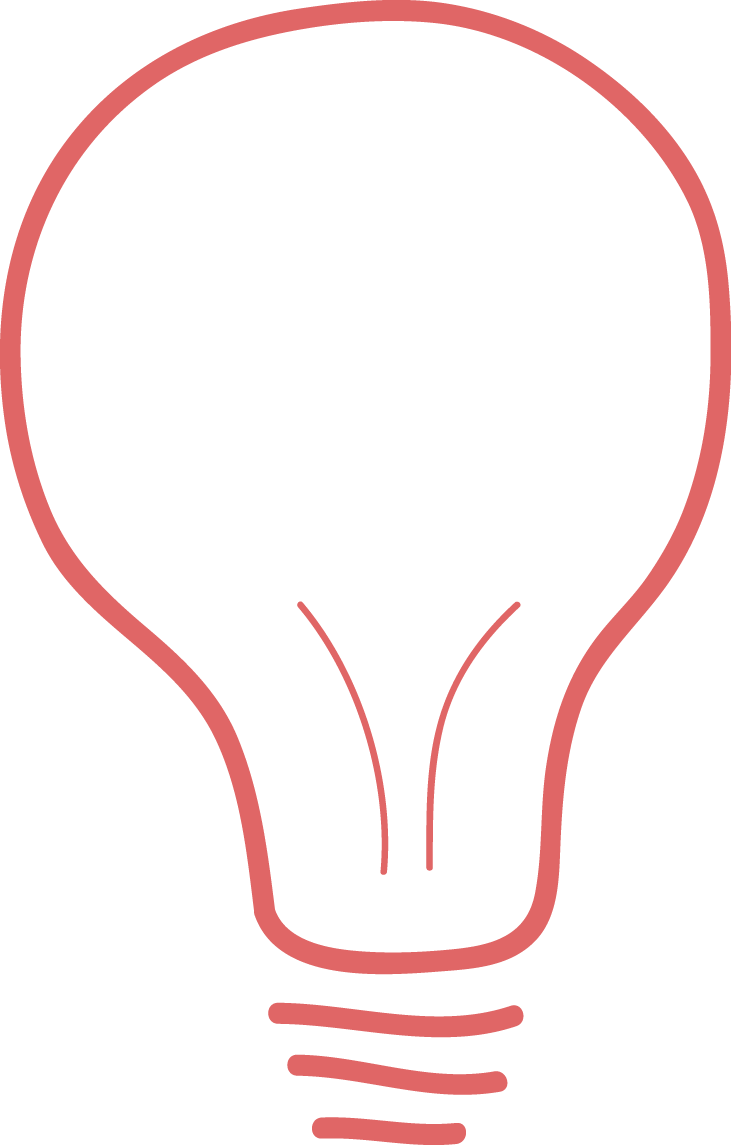 Tip: Although Easter is normally in early spring, avoid visiting the eternal city during this time. It's when Rome gets record numbers of visitors, with religious pilgrims flocking to the city to attend the Papal Mass in St Peter's square. (If you'd like to experience Rome during the Holy Week, go by all means but be prepared for the masses.)
Weather in Rome in October
With September still attracting high visitor numbers, October is a golden month to be in Rome. Autumn weather in Rome, Italy is beautiful, with the sun casting a beautiful light over the city. In addition, days are still long enough to allow for sundowners before dinner. Did we mention the autumn colours providing the perfect backdrop for your travel pictures?
The average temperature in Rome in October is around 19 °C. However, you can expect it to be closer to 15 °C towards the end of the month. The chances of rain are better than in May, with an average of 94 mm falling over a 12-day period.
Breakdown of the weather in Rome, Italy per season
Rome winter weather

December, January and February are the winter months in Rome. Temperatures rarely rise above 10 °C during this time. When they drop below 5 °C it can get quite uncomfortable to undertake normal sightseeing activities.
In January and February, it also rains every couple of days. It's not common for snow to fall in Rome in winter but when it happens, it's quite a magical experience to see iconic landmarks such as the Colosseum and St Peter's Basilica covered in white.
The advantages of visiting Rome in winter (outside the Christmas and New Year holidays):
Museum queues are almost non-existent
You can take decent pictures at the Trevi Fountain, which looks almost abandoned compared to summer
Airfares and hotel rates are at their lowest
Winter sales start in early January.
What to expect during Christmas and New Year for Rome weather ?

The Christmas lights that brighten up the city and special markets make you forget about the cold. Incredibly nativity scenes are spread across Rome. You can't miss the ones on St Peter's Square, in the center of Piazza Navona and on the Capitoline Hill.
If you're lucky enough to be in Rome for New Year's, get ready for a night of a lifetime. The Festa di Roma, as the New Year's celebrations are called, includes a series of free concerts and performances. The Palatine Hill monuments are illuminated and fireworks light up the sky.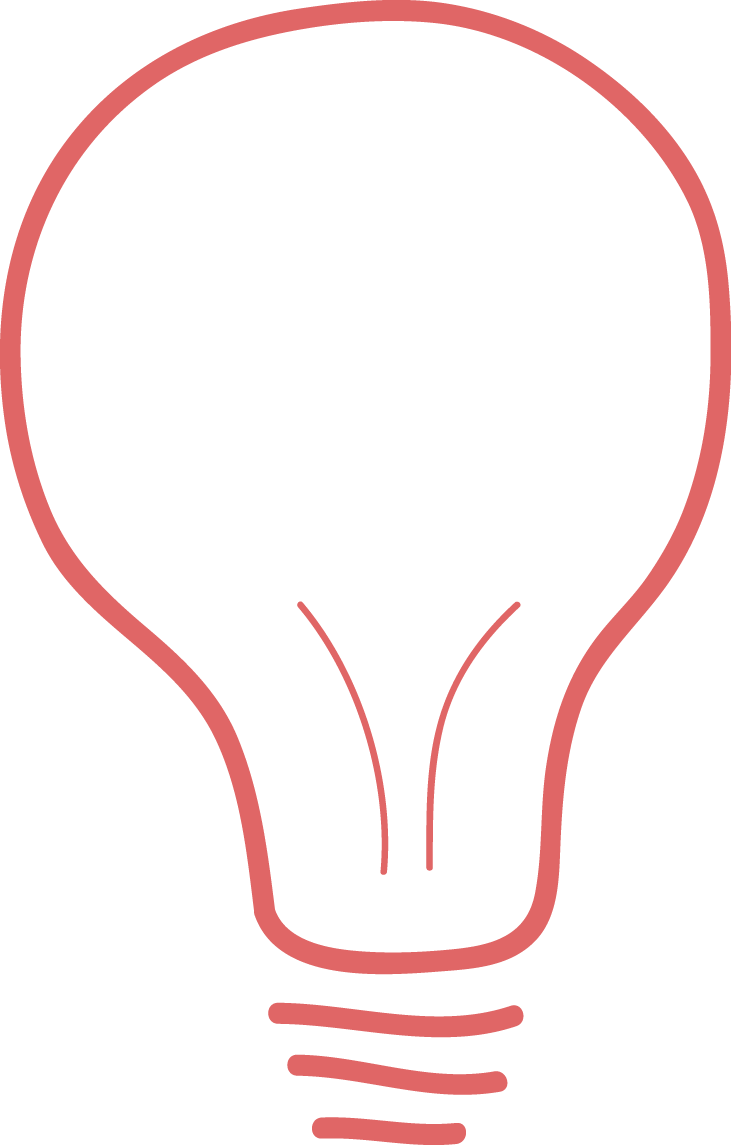 Tip: Christmas and New Year is high season in Rome. Taking a guided tour of the popular attractions isn't a bad idea to minimise time spent outside in the cold.
Spring Rome weather

It's no exaggeration that summer days in Rome can be unbearably hot and humid, especially from mid-July to August. Temperatures generally rise to over 30 °C and the chances of rain are slim.
Because most Italians take their annual leave in August, this is mid-season in Rome. It doesn't mean fewer international travellers but you may find that many shops and restaurants are closed because their owners are on holiday.
How to make the most of a hot summer's day in Rome:
Try not to be out in the sun between 13:00 and 16:00
Avoid long queues at popular attractions such as the Vatican Museums and Colosseum by buying skip the line tickets in advance
Carry enough water with you in case you must queue
Apply sunblock before you leave your hotel or apartment
Wear a hat or cap to protect your face against the sun. Many sites, like the Roman Forum, have little to no shade.
You can't ask for better weather in Rome, Italy than what you'll get in September, October and early November. Temperatures vary between 15 – 23 °C during the day and 10 – 18 °C at night.
Beware, November tends to be the wettest month in Rome. In fact, the eternal city gets twice as much rain as London in November. Fortunately, the rain in Rome falls in stages. A downpour rarely lasts more than a couple of hours. It's very uncommon to rain days on end without a break.
As mentioned above, October is the golden month in Rome. Just come armed with an umbrella and some layers for the cooler evenings.
Conclusion on Rome Weather
The best time to travel to Rome to take advantage of good weather is in autumn and spring.
But while it doesn't necessarily mean fewer crowds, you should always way up your expectations for you Rome visit with what the weather prophets say. Can you deal with the winter cold just to avoid the crowds? Do you want to stand in the hot sun for hours to enter the Colosseum in summer?
These are all factors you should weigh up against each other. And remember, if you're unable to avoid a busy period in Rome, there are always skip the line tickets to help you save time.
5 Comments