Weather in Rome in November: What to Wear & Do in Rome?
---
November? For a trip to Rome? Surely not. It will be cold you say. You will not be able to eat ice cream or people watch in the piazzas.
There will be no romantic sunset. Well, think again! There are loads of reasons to visit Rome in November.
Let's check them out!
Why is Rome worth visiting in November?
Sure, you are not guaranteed lots of sun. The weather forecast in Rome in November is varied. You should be prepared for the odd rain shower, and cooler evenings. The clocks have gone back in October, so you lose an hour of daylight. However, why should this stop your fun? The crowds are much lighter, the accommodation is cheap and the bargains are to be had.
We are strong fans of off peak travel for various reasons, and Rome has so many attractions that it can be explored year round. If it rains, head for one of the dozens of amazing museums in the city.
When the sun comes out, which it will, you will still find locals sitting in cafes outside on. Here, people watching is as popular as ever! There are plenty of things to do in Rome in November, and you can find them out here.
Weather in Rome Italy in November
The weather changes through the month and the weather in Rome in late November will be coolest.
The first few weeks are likely very pleasant, the average temperature in Rome in November is around 16 degrees Celsius during the day. That is good. As you approach the end of November the daily temperature will likely hover more around 10 degrees Celsius, and you will need a jacket in the evenings.
In November, you will also likely get rain. It falls on 50% of the days in the month.
Weather forecast Rome in November 2024
Planning a trip to Rome for November 2024? Let's check out the historical weather over the past 2 years to give you an idea what to expect.
This historical weather chart for Rome in November 2019 shows highs of 22 degrees Celsius with a night time low of 8 degrees during the first week. As we head to the end of the month, the daily high drops to around 16 degrees, although the nightly low does not get much worse. Interesting to see also plenty of rain free days.
Use the chart to review November 2018 to further work out what to expect when visiting Rome in November 2024.
Use this Free guide of Rome on your mobile
What to pack for Rome in November? Super-practical tips
Now let us talk packing. The secret to Rome in November is be prepared. You will need to give careful thought to the packing. We would suggest an umbrella, light rain jacket, a sweater and comfortable shoes.
What to wear in Rome in November ?
We would suggest layers here. There is nothing worse than being roasting hot in a museum because you wore a heavy polo neck with nothing underneath.
Wear light t-shirts and layer with jumpers that can be easily removed if the sun comes out. For the evening, do not leave the hotel without a light jacket or jumper so you can really enjoy the evening.
Planning flights to Rome in November
If you are planning to book flights to Rome in November, it is likely the prices will be decent. However, if you book at least a month before the date you plan to travel, you will get the best prices.
As it is low season, you will not be paying a premium, but still you should book ahead in order to secure the best price.
Fun things to do in Rome in November with kids
Traveling with the kids to Rome in November?
There is still plenty to do for the little ones.
From the little zoo in the Villa Borghese Gardens, to Gladiator Displays and costumes, there is plenty to see.
The Explora Museum is the most child friendly museum in the city, and offers something to do on a rainy day. And of course, throwing coins in the Trevi Fountain or enjoying a massive pizza are popular pastimes year round!
Why not check out a soccer game in Rome in November? Perfect for those with older kids, you can watch a Serie A soccer game amongst locals. What an atmosphere!
You can catch some of the more famous Italian teams in this league, including Juventus, but the local teams are AS Roma and SS Lazio.
You can get tickets online in advance at popular sites such as TicketOne or VivaTicket.
Trying out fresh food in November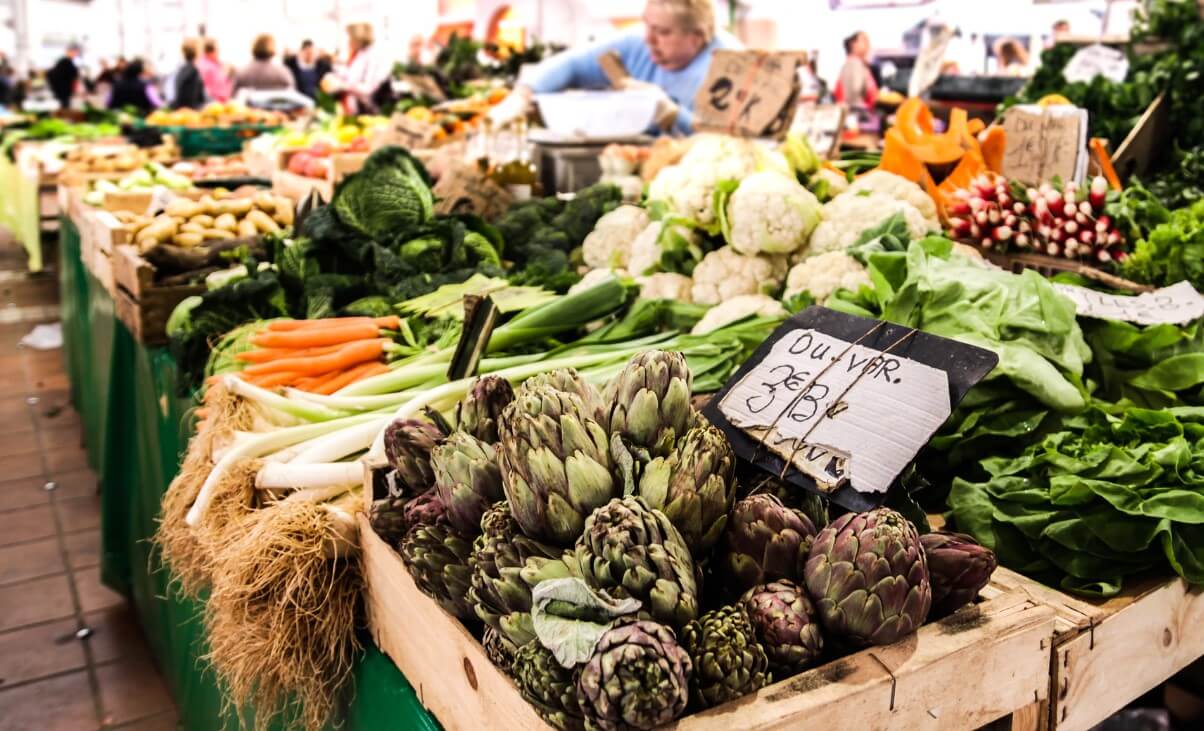 Rome is of course known for its AMAZING culinary delights. Pizza? You got it. Gelato – a staple. But what fresh foods are in season in Rome in November?
Artichokes. These start to appear on menus from the middle of the month. Usually fried, they make up a base in stews and soups
Apples and pears are in harvest. They feature in delicious desserts in the local restaurants, as well as fresh in the markets
Check out the local markets for the fresh fruit and vegetables on offer in November
Interesting cheap and free events in Rome in November 2024
Remembrance Day events, honouring victims of world wars, takes place in early November at the Commonwealth War Cemetery
On the first Sunday of the month, the state museums are FREE. This is the case throughout the year. However, November is really one of the few months in the year when it is actually possible to NOT have to queue for hours.
On the LAST Sunday of the month, the Vatican Museum is open for free. Again, if you try to use the free days during the mid-high season it is unlikely you will spend much time out of the queue. But, give it a shot in November.
Check out the

art galleries

for specific exhibitions in November. Indoor activities are great to have in your pocket for a rainy day.
Top Events in Rome Italy in November 2024 you do not want to miss
Rome in November is a cultural extravaganza! Dive into this swift overview of the city's vibrant happenings:
Concerts in Rome, Italy November
November 2024 will probably be a bit different to normal, with lots of concerts and events cancelled and postponed due to Coronavirus. But in a normal year you can still expect some open air concerts and events.
If the weather is cold, or indeed if you are a fan, visiting an Opera in Rome in November is also an amazing thing to do. A good staple on the Rome circuits is the 3 Tenors. You can even get tickets including dinner.
There is also a cheaper ticket to the Palazzo Santa Chiara Opera Concert available here and also La Traviata here.
The best deal to book your ticket is to get priority access to an opera of your choice in Rome (check here).
Romaeuropa Festival (Until Nov 19):
Roma Jazz Festival
Helmut Newton: Legacy
Escher Exhibition
The Touch of Pygmalion: Rubens and Sculpture
Eager to explore? Dive into these events and let Rome in November sweep you off your feet!
Rome hotels in November – Perfect places to stay
Picking a hotel in November? You will likely have different criteria than when you pick for the summer. An outdoor pool for example will not necessarily be high up your list of priorities.
An indoor pool, comfy interior lounge spaces and location close to Rome public transport are more important in the off season.
Check out some of the best Rome hotels in November:
Amazing open spaces with olde worlde Italian flair. An indoor pool and cool bar. The Westin Excelsior might be pricey – expect to pay over €300 per night in November – but you'll be travelling in style.
Only 500m from the Spagna Metro station this five star hotel is in a prime location for sightseeing and shopping.
Address – Via Vittoria Veneto 125
Want the same facilities but don't want to pay the high price? Do not worry. The Luxe Rose Garden has an indoor pool and is located on the Via Boncompagni 19.
There is a direct airport shuttle and you can wander to the Villa Borghese.
Rooms start at about €140
Best day trips from Rome in November
Take a day trip to Florence by train. The cooler weather means city exploring is super easy. We've even got a detailed guide to how to make the trip here.
Do not discount Pompeii as a day trip. Pompeii is super interesting, but in the summer months, the heat will tire you quickly. Just 150 miles from Rome, this can be done on a day trip. You can get the high speed train from Rome to Naples in just over an hour! There are also organised tours starting at about €130 including lunch
Naples has plenty of things to see and do, including wandering the streets and taking in the vibe. There is a lesser known Pompeii-esque site here called Herculaneum, which is better preserved than Pompeii and less busy.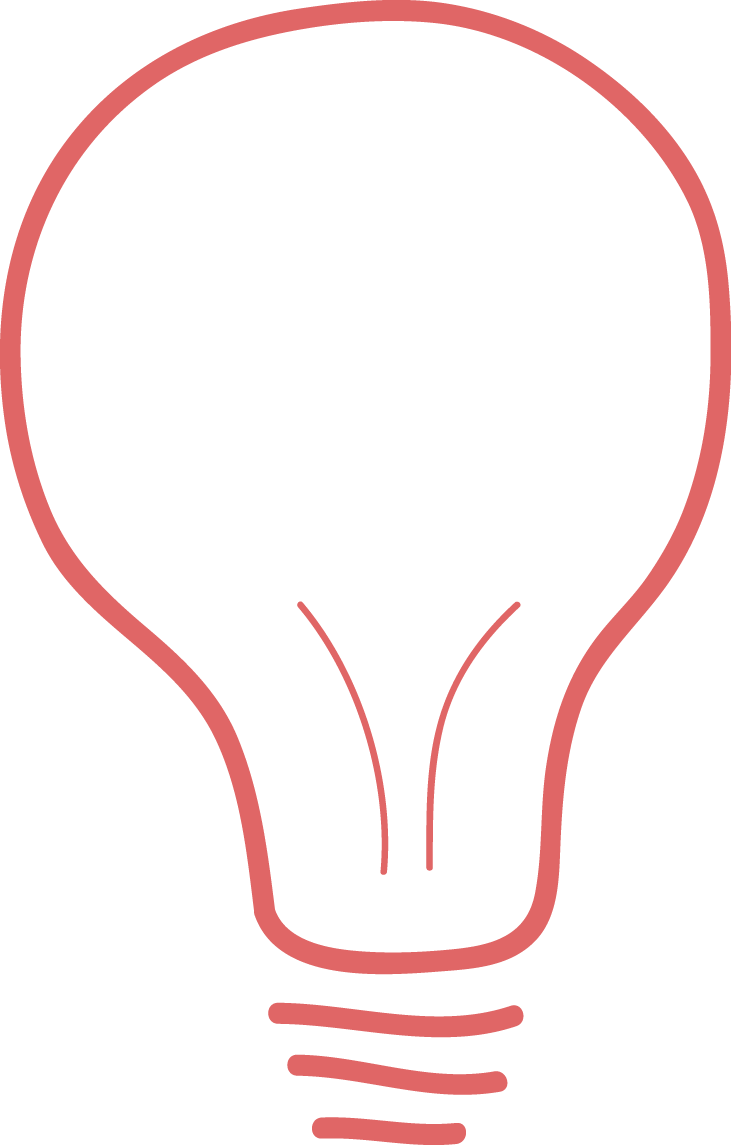 Tip – If you're curious about Italian trains, check out this cool guide we have. It's got everything about trains in Italy and what you can expect when you're traveling.
What is the weather like in Rome in November?
Weather in Rome in November can be changeable, but generally, you can still get out and about. In fact, the average daily temperature is around 16 degrees, although it does drop towards the middle of the month. Rain will fall on about 50% of days. If you are taking a city break to Rome in November, make sure you pack an umbrella and light rain jacket.
How crowded is Rome in November?
Rome is busy year round. However, in November, the crowds thin out a little. You will be able to access all the main sites with less queuing. In additions queues for attractions such as the Colosseum or the Vatican, which have long lines outside, are more bearable without the scorching sun.
Does it rain in Rome in November?
November is one of the rainy months in Rome, with rain falling on more than 50 days. But do not let that spoil your trip. With a plethora of galleries, museums, restaurants and historical attractions you can be inside whilst the rain falls.
What is the weather like in Rome in early November?
Early November, the weather is still pretty pleasant. You can still get temperatures approaching 20 degrees, and being outside in the evening is possible for long periods. Of course, the clocks go back in October, so you have an hour less daylight. However, that is still plenty of time to explore.
What is the weather in Rome in late November?
It is starting to get dark early now, and the daily temperatures are cooler – probably around ten degrees. However, the nightly temperature tends to not change much, so you can still enjoy pleasant evening walks through the squares.
Do not discount a trip to Rome in November! Now's the time to get great deals on accommodation and take advantage of smaller crowds. There are plenty of great things to do in Rome in the off season. Why not check out our guide to these top attractions in Rome to decide what you are going to book when you visit.
1 Comment